This is the newest technology that was developed by Bovie medical. A leader is electrocautery devices. The technology uses cold plasma energy which is generated from helium and radiofrequency. We use it under the skin to tighten, form and revitalize your face and body to look years younger.
This allows us to get the Natural Results that we strive for here at Natural Results by North Valley, office of Dr. Carlos Mata, a.k.a. Dr. Scottsdale. Since this is a minimally invasive procedure that is performed in the office under local anesthesia, the recovery is substantially faster. J-Plasma is a one of kind device were the plasma energy applied the outside or underside of the skin generates instantaneous skin tightening. This gives amazing results according to our patients that have been treated.
Most conventional facelifts, mini facelifts, tummy tucks or body sculpting procedure good results with extensive downtimes and long scars. The J-Plasma procedure can give improved results without the long scars and the long downtime, by shrinking the lax skin. Since there are no long scars, the complications will be substantially less for this new alternative in Aesthetic/Cosmetic surgery.
Why choose J-plasma over traditional surgery?
Can work on face, neck, stomach, arms, and legs
Hidden liposuction scars
No long scars that take time to scar
1-3 day downtime(typical liposuction recovery)
FDA approved for the skin
Natural Results by Carlos Mata MD, MBA, FACS
J-Plasma Reviews
"I had my J-Plasma pre-op appointment today and I was greeted at the reception desk by Jasmin and Alexa with friendly and warm smiles. They're so nice!My pre-op instructions were given to me by Martha and as always, she was very kind and answered all of questions. I met with Dr. Mata and he showed me before and after pictures of the procedure I'll be having, which I appreciated because I didn't fully understanding how J-Plasma will tighten the skin on my neck. The results look amazing! This is my 4th procedure with him and he's always encouraged my questions. If you're debating having elective surgery and are unsure whom you can trust, I can without a shadow of doubt assure you that Dr. Carlos Mata is a highly competent, skilled, board certified Plastic Surgeon and precision artist! Not only that, he's a genuinely kind person who will care about your results and your well being. His goal is to stive for perfection with every procedure. I love my natural results! I couldn't be happier and I highly recommend him."
- D.P. /
Google /
Jan 29, 2018
"On 2/19/18 Dr. Carlos Mata performed a J-Plasma procedure on my neck and he did a beautiful job! The loose and sagging skin on my neck looks years firmer and the results are immediate! I'm so happy with his work and I highly recommend him with at least 5 stars! Regarding the staff at Natural Results, I can't speak highly enough of them from the reception desk to his surgical nursing staff. They are competent professionals and such a comfort before and after surgery. I can promise you that you're in the right place when you choose Dr. Carlos Mata as your Surgeon. He's the best."
- D.P. /
Google /
Feb 12, 2018
"I've been a patient of Dr. Mata's for two years now and not once have I been disappointed in his pristine work! I had my follow-up visit today post my J-plasma neck surgery. As usual, I was greeted by his friendly and professional staff. They certainly reflect the heart of this practice. During my follow-up, Dr. Mata was very courteous, kind and explained in detail my post surgery improvement. I couldn't imagine going anywhere else but Natural Results. Dr. Mata is an award winning, board certified Plastic Surgeon. Please read his reviews! His patients are very happy and thrilled with their results. I am!"
- D.P. /
Google /
Jun 01, 2018
Previous
Next
The best candidates for the procedure are any individual that can tolerate local anesthesia that wants tighter skin with less laxity without the scars of typical surgery. Dr. Mata performs the J-Plasma face and body procedures on men and women of all age groups ranging from 21 to over 70s. J-Plasma face and Body is perfect for anyone with loose skin from the aging process of lift, weight gain and weight loss, pregnancy, and poor liposuction or non-surgical body contouring (coolsculpting) results. Surgical correction with a facelift or tummy tuck (abdominoplasty) is advocated for those with extensive loose skin. Patients pick the J-Plasma procedure in order to save time, money and because the results can be seen the next day with minimal downtime with little scarring.



This innovative procedure is performed in the office and using local anesthesia only but can be done under conscious sedation if the patient wishes. Dr. Mata begins the J-plasma procedure with tiny, hidden liposuction incisions placed in locations that can be covered by clothes. Once this is done, the patient will receive the local anesthesia (lidocaine ). Then we make room for the J-plasma device by creating small channels. Dr. Mata will then use the J-Plasma® device sub-dermally (under the skin) or over the skin to deliver cold plasma, which instantly tightens, contracts the skin from the inside out or outside in. Results can be seen immediately and will continue to get better as your body heals fully which can take up 6 weeks for the scar tissue to tighten.
Areas that Dr. Mata can treat
Abdomen(upper and lower)
Arms
Axillary
Back (upper and lower)
Bra area
Buttocks / Banana Roll
Cellulite
Chest
Face
Flanks
Neck
Knees
Thighs (inner and outer)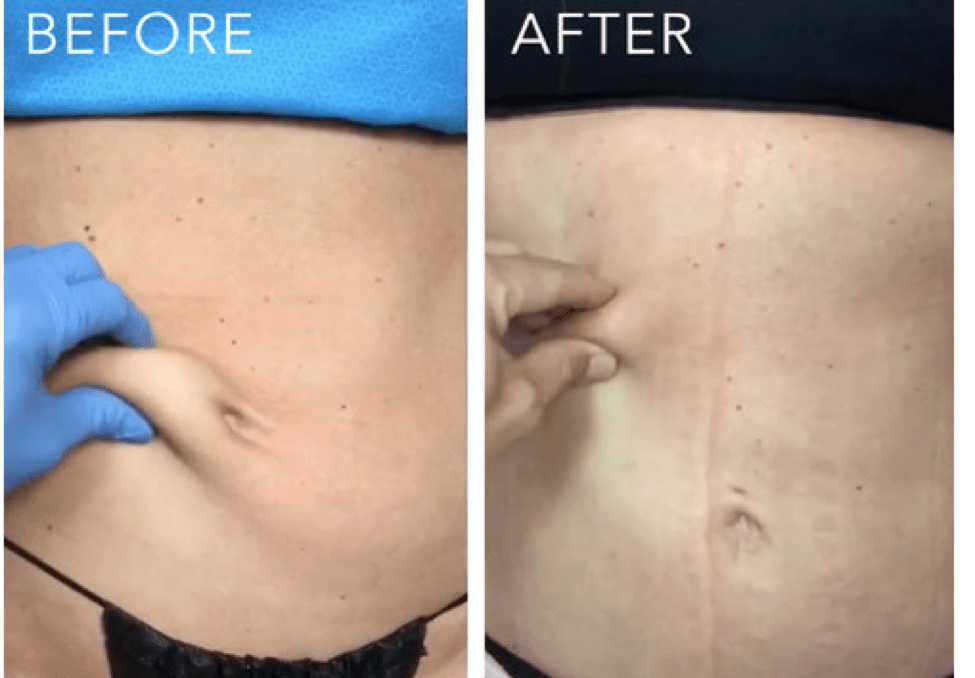 Dr. Mata and the Natural Results team see the day after your procedure to make sure that things are going as planned. It is normal for your face/neck or body to be tight and certainly sore after about 2-4 hrs after the procedure. We recommend you use Tylenol for pain control but you will be given narcotics just in case the pain is more severe. However, if you have discomfort that is not controlled with either, please call our after hours number 480-418-5300 and choose the option to talk to Dr. Mata directly.
View your very own customized price estimation by clicking the link below.
Price Estimator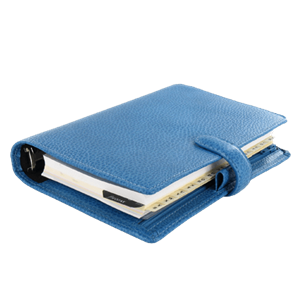 Plan Your Procedure
Recovery Time

2 weeks

Average Procedure Time

60 min per area
Email Us
According to the dictionary plasma is an ionized gas consisting of positive ions and free electrons in proportions resulting in more or less no overall electric charge, typically at low pressures (as in the upper atmosphere and in fluorescent lamps) or at very high temperatures (as in stars and nuclear fusion reactors). So what does this mean for you as a patient.
Cold plasma is nothing more than a type of energy that is made when helium a stable gas with combined with radiofrequency. It requires little energy to become effective at causing the desired skin changes. As the name implies, the energy is cold and not hot thus causing less thermal damage to skin and surrounding tissues. J-plasma will have less risk and damage to the tissue because of the cold energy. No current devices such as lasers, ultrasounds or the latest in radiofrequency can create this kind of skin rejuvenation safely with cold energy.
J-Plasma uses cold plasma energy which is produced by helium combined with radiofrequency. Once placed under or over the skin, it shrinks and tighten the bodies skin giving you natural looking results.
The J-Plasma face and Body Procedure takes about 60minutes to do per area. Tightness after the surgery is expected and normal. Pain is managed with Tylenol and occasionally narcotics. Compression garments are must for 3 days after the procedure and can be removed when showering and replaced. There will be inflammation and bruising which may be alleviated with Arnica Montana. It may take up to 2 weeks for this to resolve. Most of the patients feel they can go back to normal activities in just one day but most in about one week.