Procedure Name:

Male Enhancement* Procedure
Dr. Mata can use FDA-approved injectable fillers and fat transfer to increase the width and length of the penis for greater confidence and pleasure.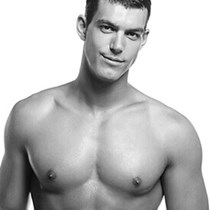 Procedure Name:

Gynecomastia* Procedure

Recovery Time

3 days
Men, resolve your breast issues from gynecomastia (a condition of enlarged breast tissue) with a male breast reduction surgery by Dr. Mata.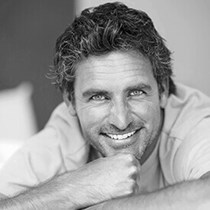 Procedure Name:

Nonsurgical ED Treatment* Procedure
The GAINSWave advanced technology omits sound waves to encourage blood flow in the penis to treat erectile dysfunction and improve sexual performance.