35 y.o. male with forehead lines*
Procedure Details
Patient was male that did not like his forehead lines. Pt also has sweating in his forehead that he wanted corrected as well.
More
Front View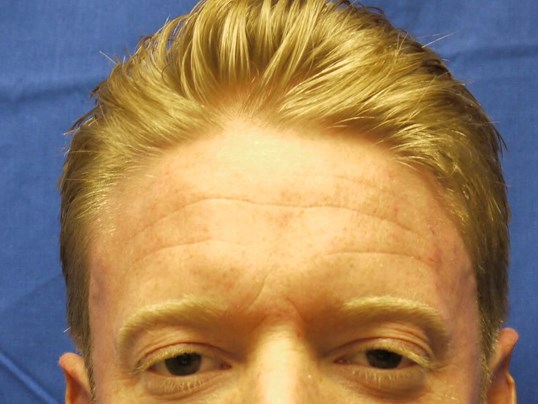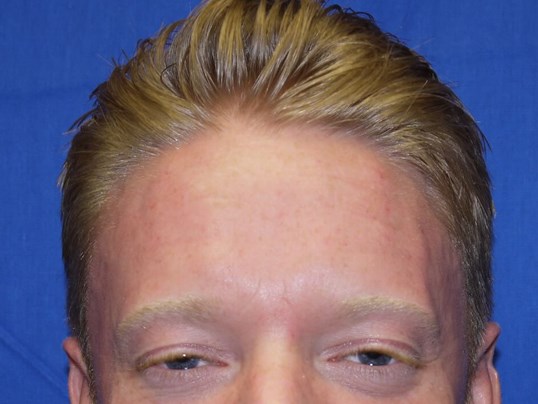 Notice his lines are nearly ALL gone! More
35 year old male with foreheads that botox corrected. His result lasted 3 1/2 months. His sweating was gone as well.
Location