Single female with breathing problems and not happy about how big her nose is*
Procedure Details
28 year old female with big nose. Pt could not breath well and wanted surgery to reduce the size of the nose but not too much as she did not want to look different just better.
More
Front View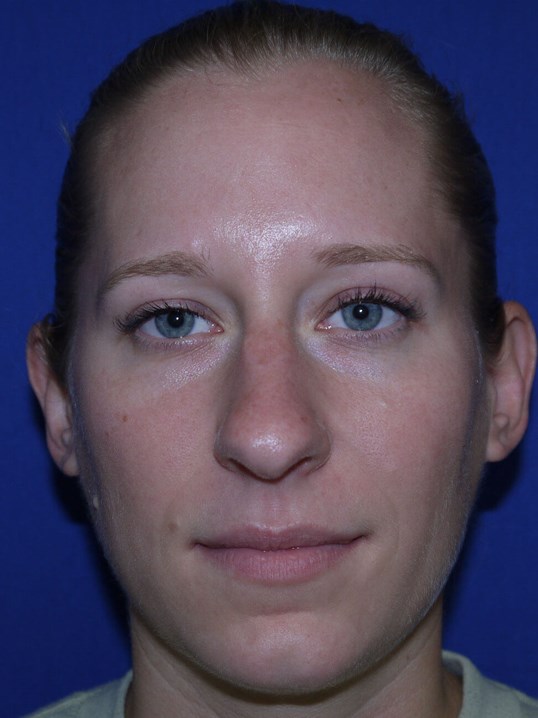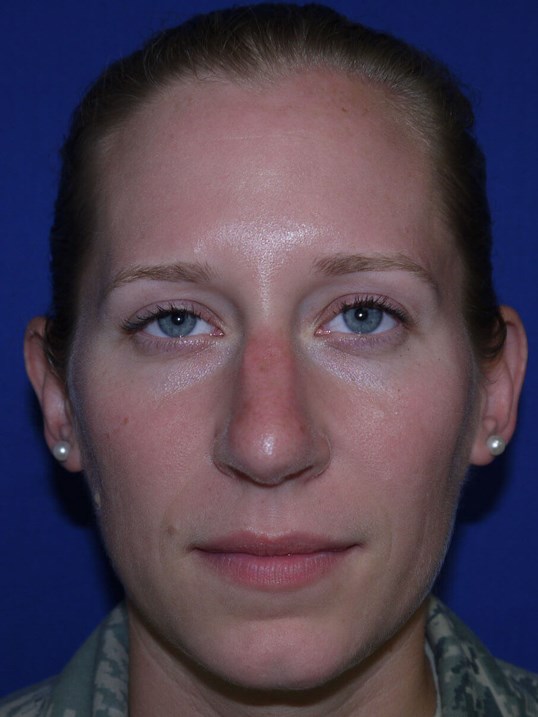 Worm's Eye View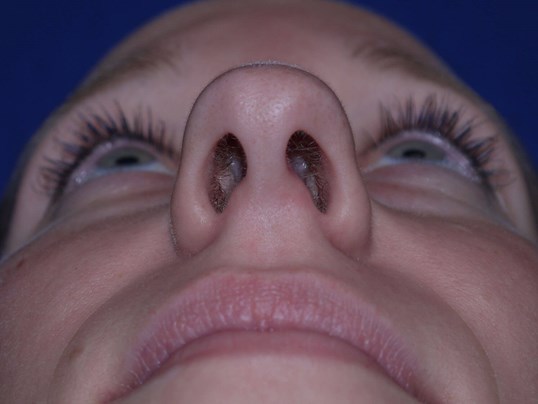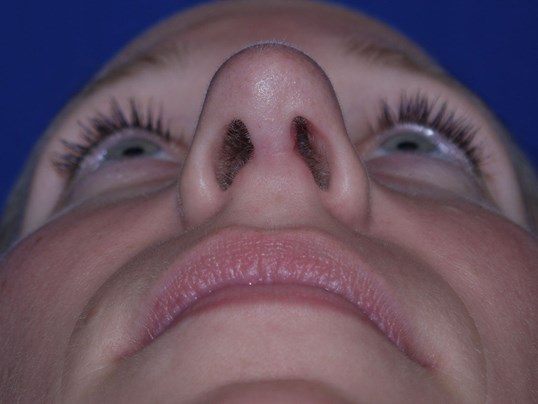 Right Oblique View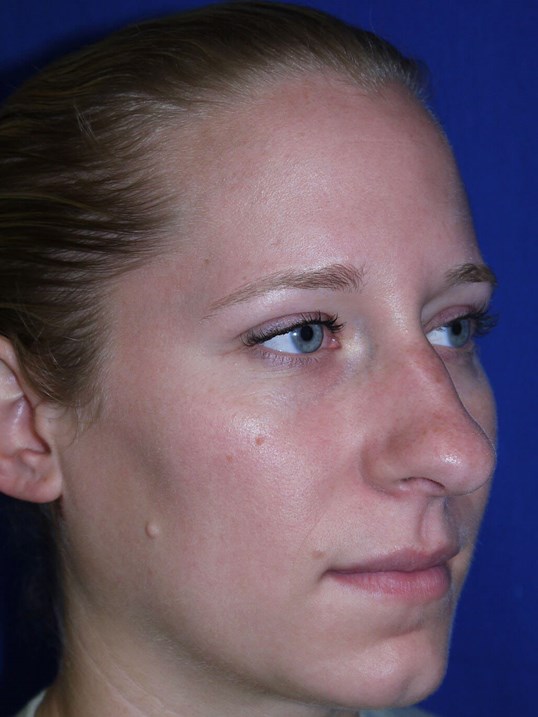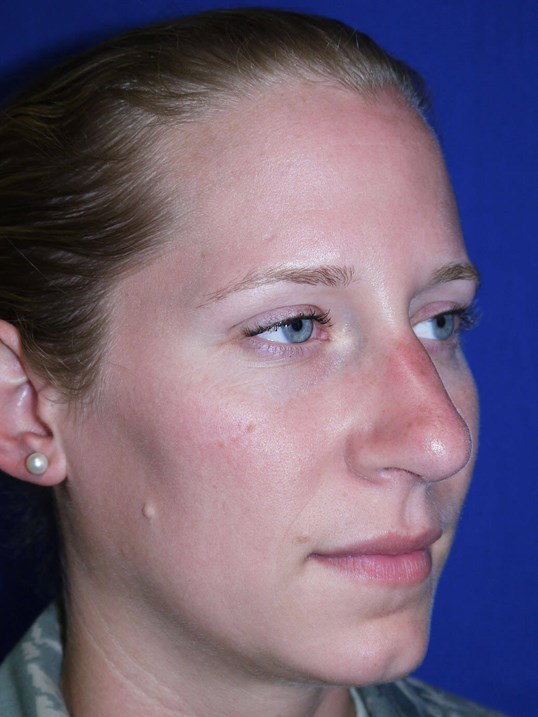 Left Oblique View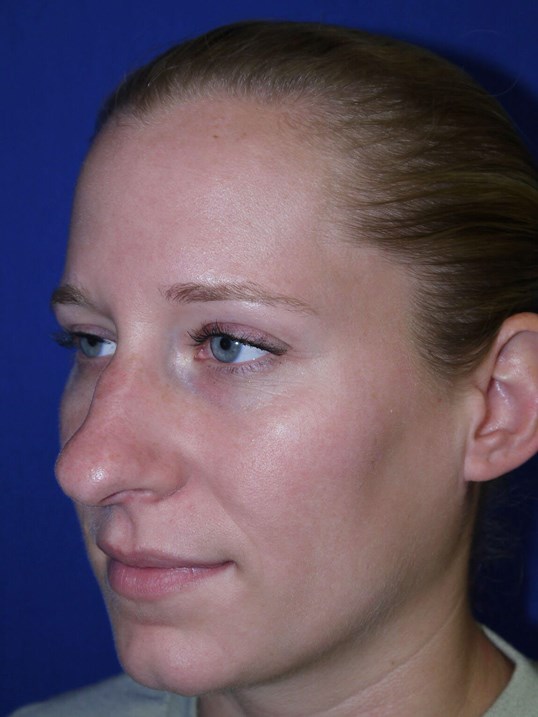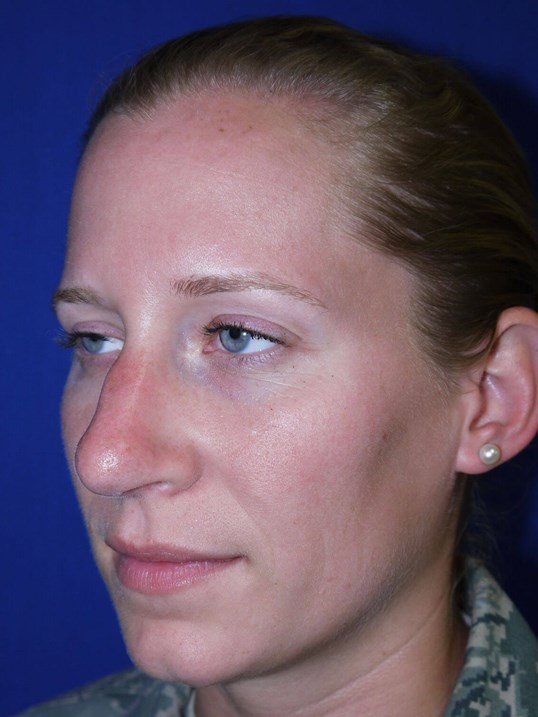 Young female with nose that was too big for her face and could not breasth as well.
Location
*Individual results are not guaranteed and may vary from person to person. Images may contain models.