39 year old female with nose bump and breathing problems*
Procedure Details
Patient wanted to breath better and wanted improve the shape of her nose at the same time.
More
Left Side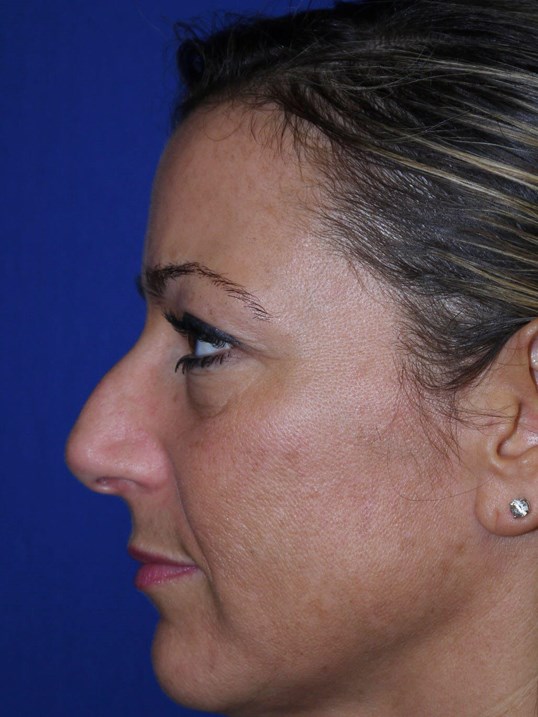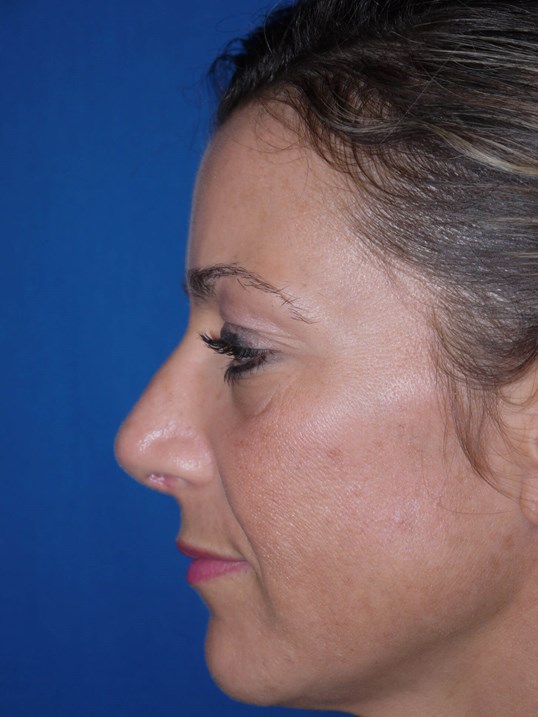 Right Side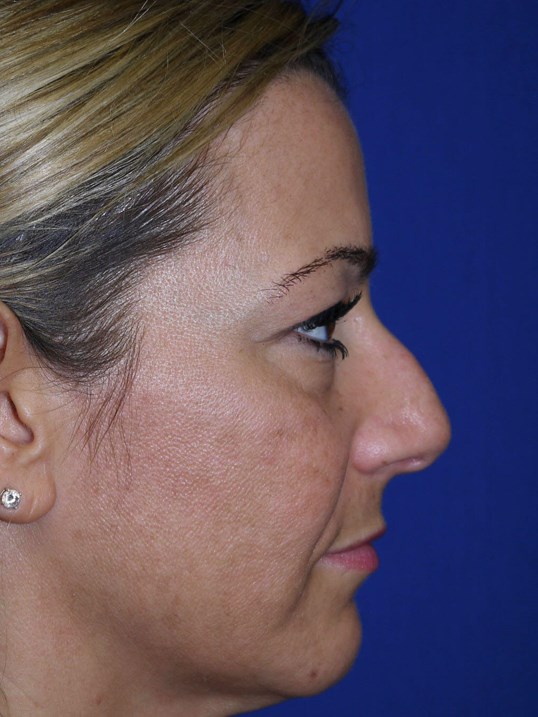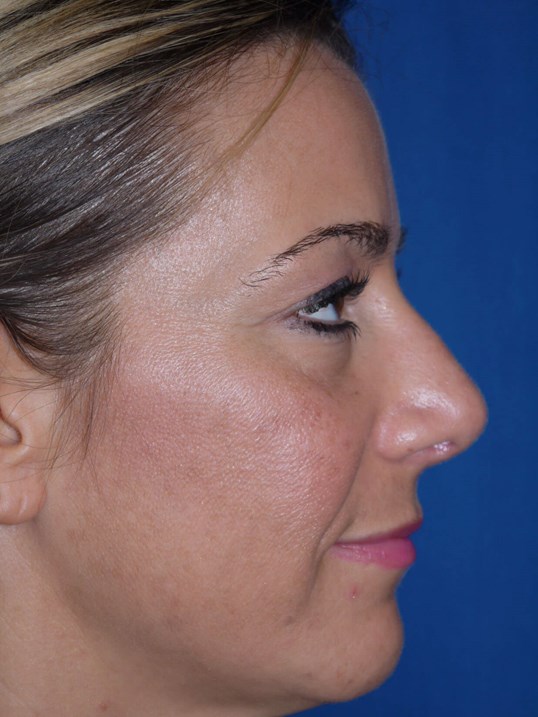 Front View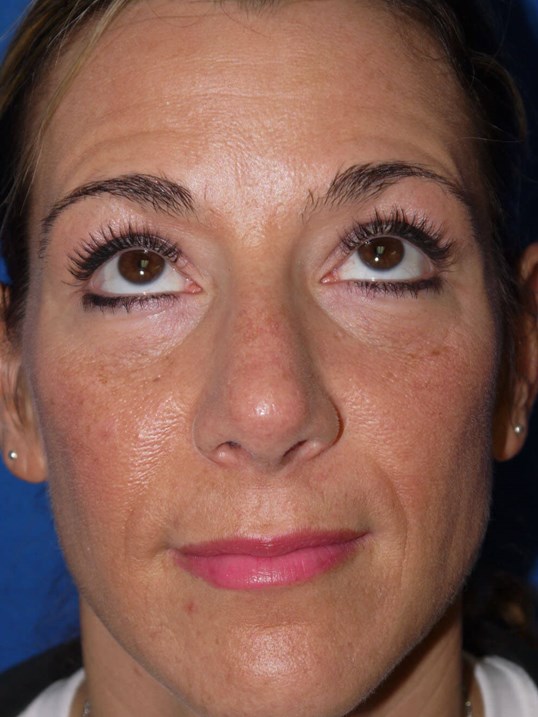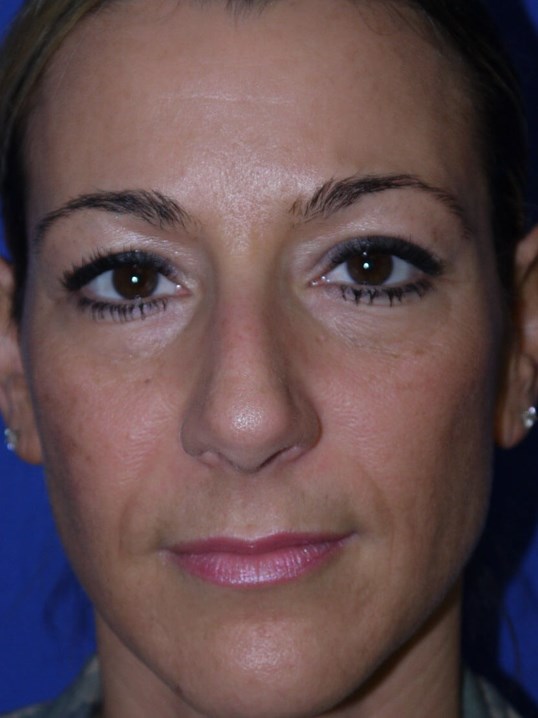 Right Oblique View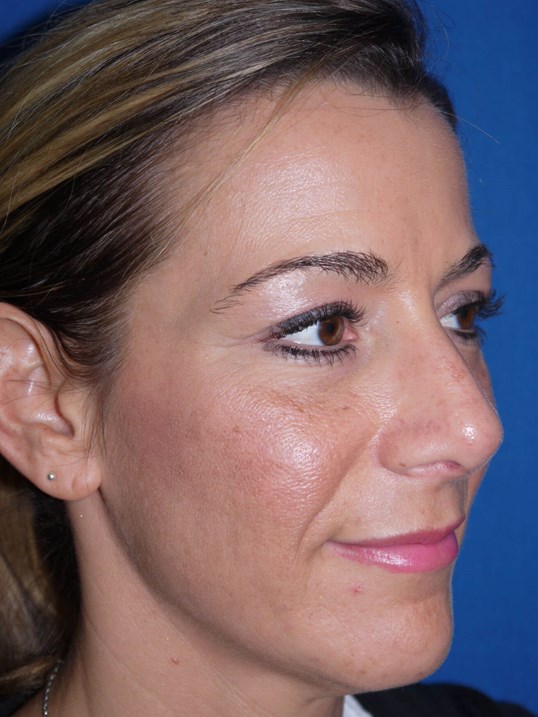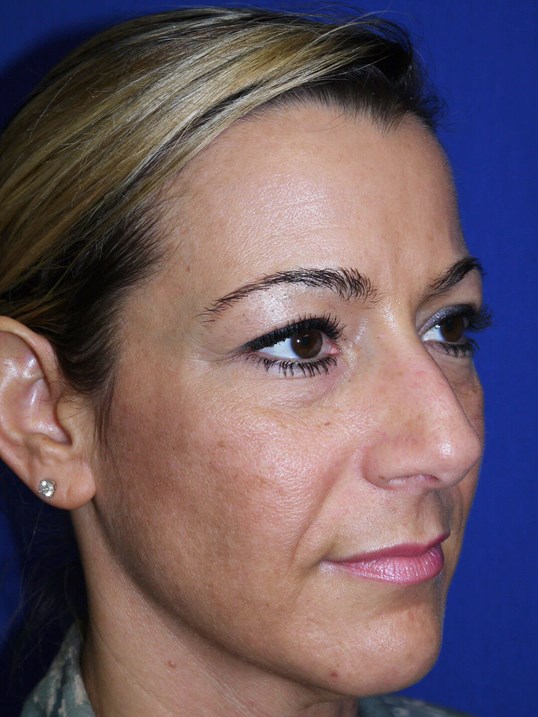 Left Oblique View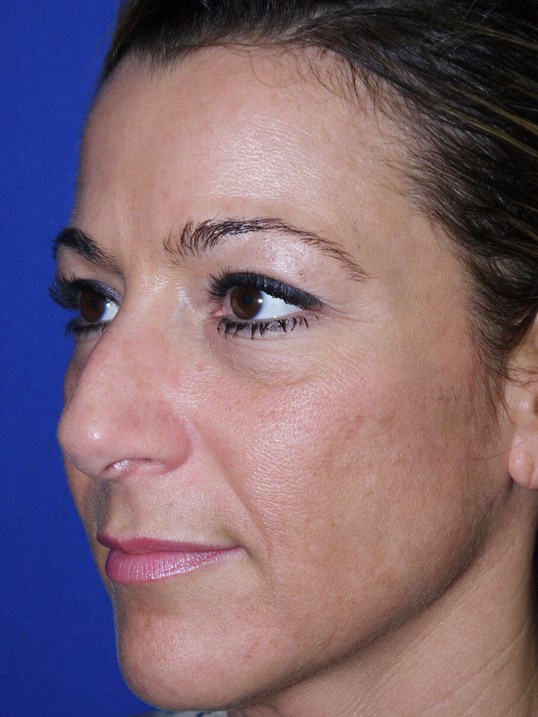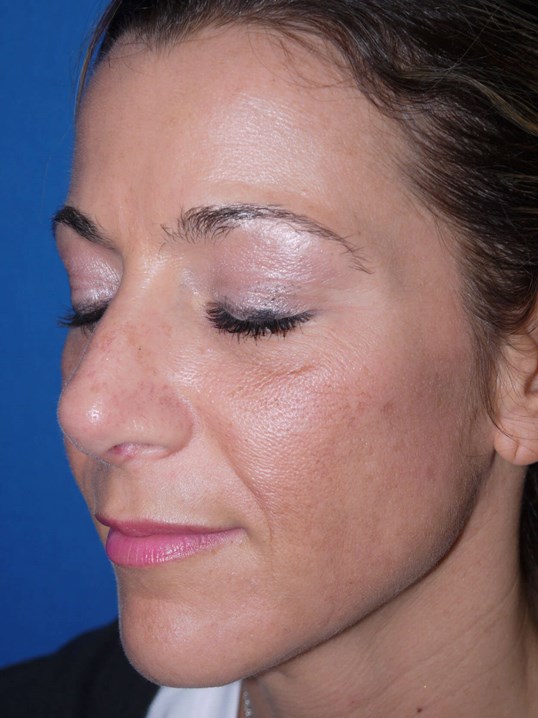 Worms eye view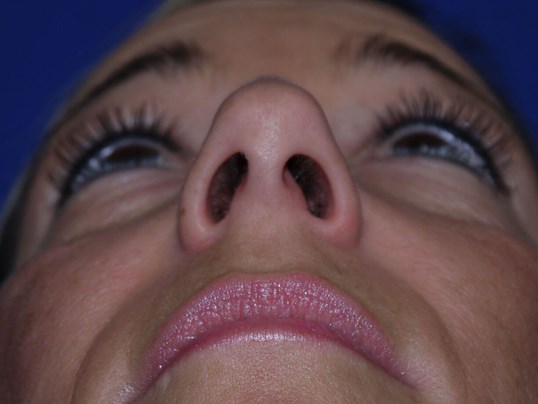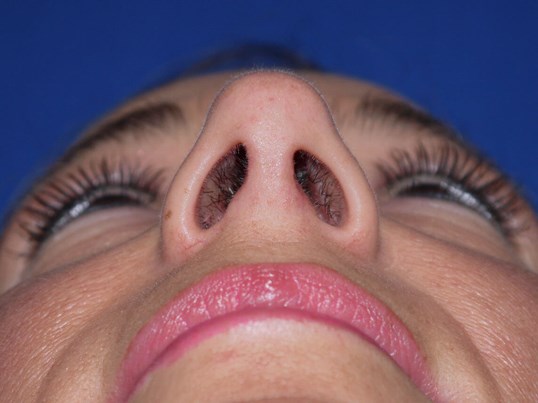 female w/breathing issues
A female that wanted to corrected her nose in terms of look and function.
Location
*Individual results are not guaranteed and may vary from person to person. Images may contain models.