24 y/o hit with a baseball bat to face*
Procedure Details
Mr N is a pleasant, 24-year-old male, who was hit with a bat approximately 3 months prior. This caused him to have breathing difficulties since then. The patient was allowed to heal and wishes to have his breathing issues corrected as well as his nose.
More
Front view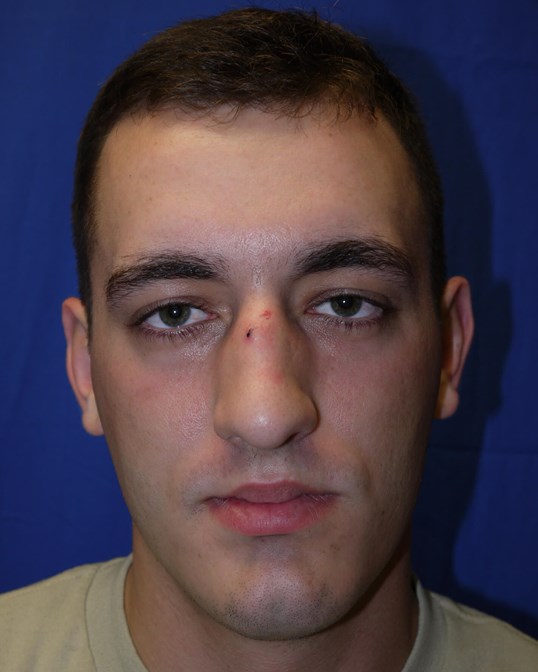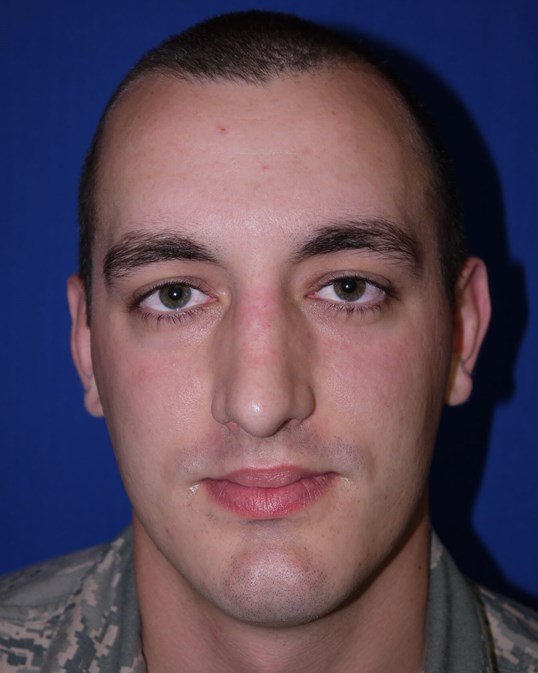 The width of his nose is now decreased and his tip is more refined. More manly apperance More
Lateral View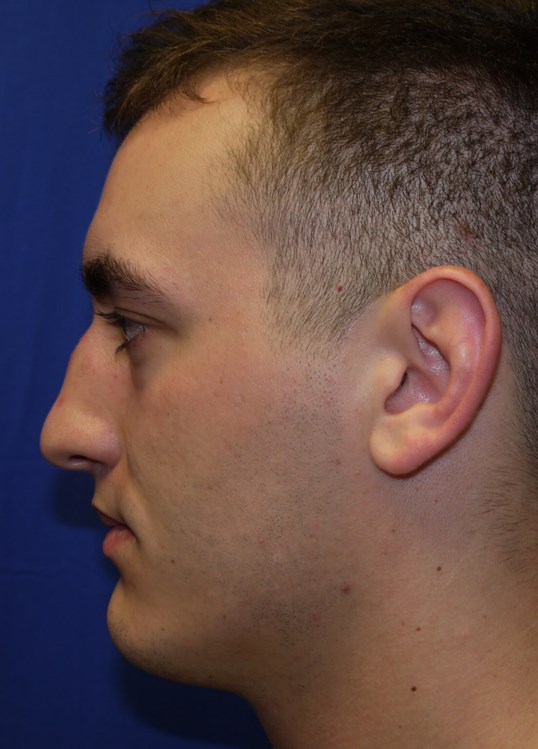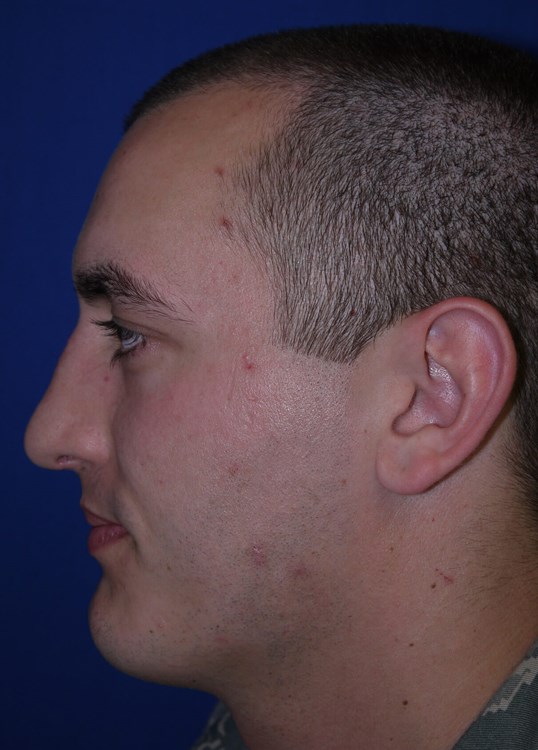 Right Lateral View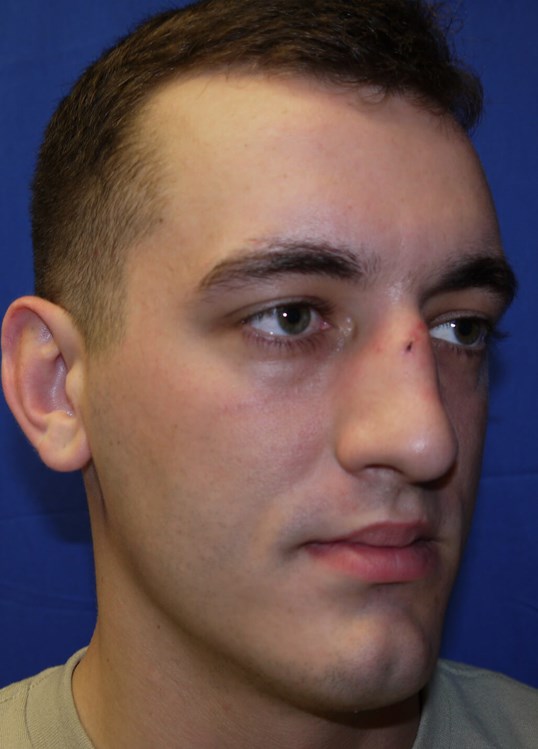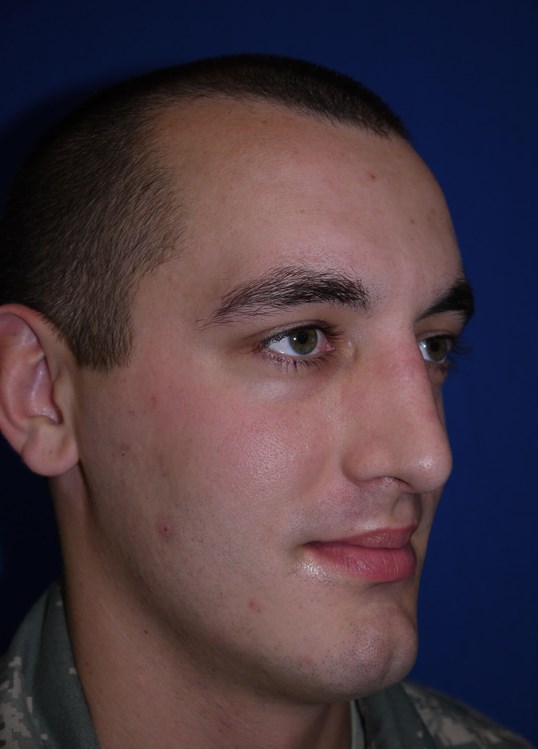 Great outcome despite getting hit with baseball bat to his nose! Pt can now breath and looks better!
Location