70 year old female with an aged face*
Procedure Details
Patient was a happy female with wrinkles that she did not like. Pt was concerned about bad scarring and looking unnatural. Patient wanted to look refreshed and younger. Wanted minimal downtime.
More
Front View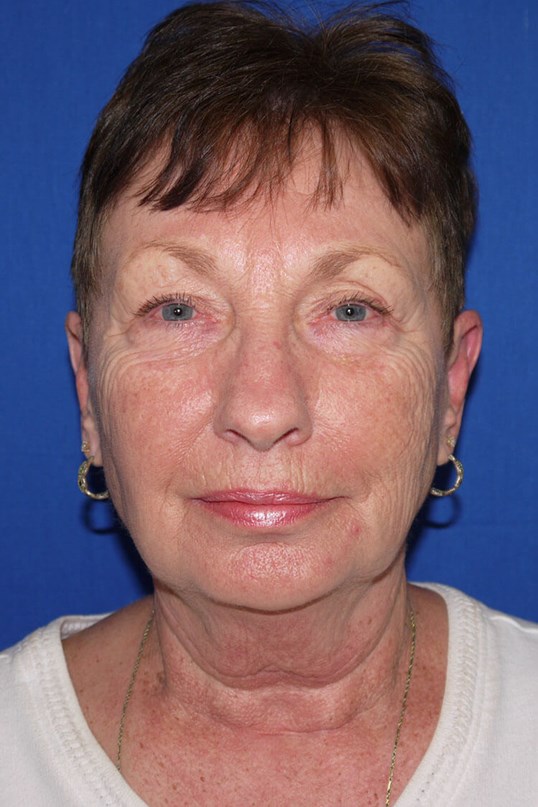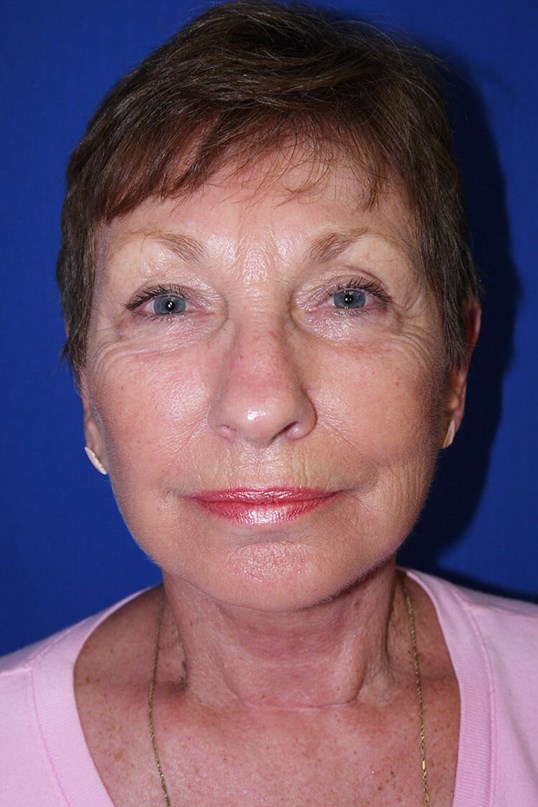 Notice her neck and improved cheeks and nice natural appearance. More
Right Oblique View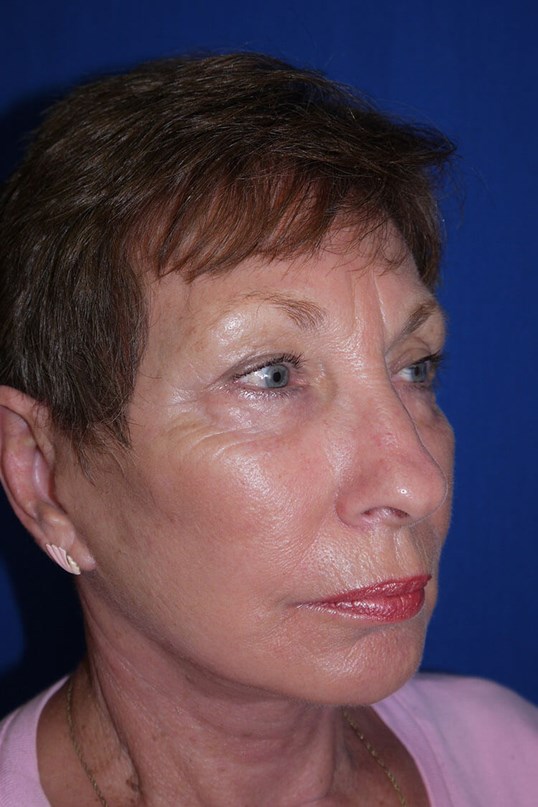 Nice Jawline. The cheeks are more elevated. She still looks natural. More
Right Side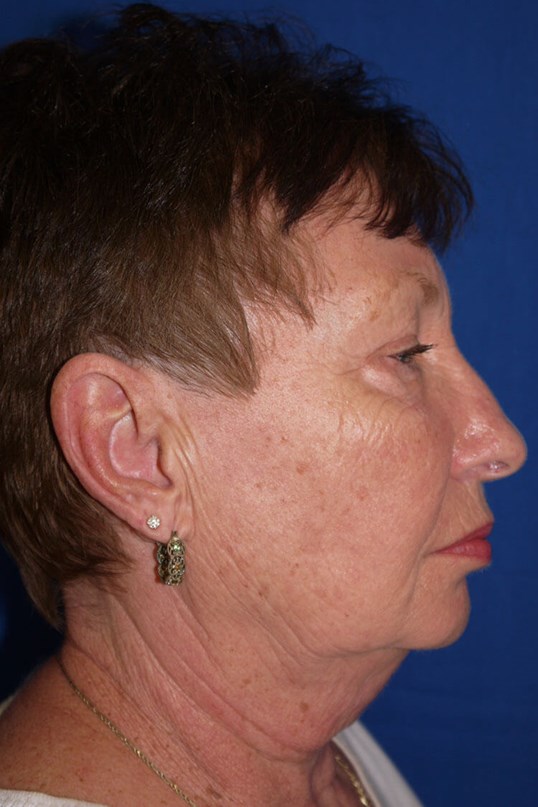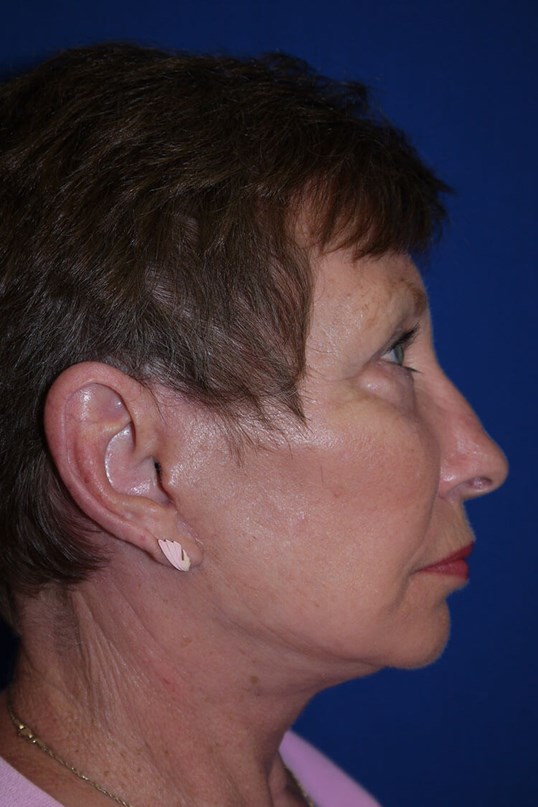 Notice her nice jawline and neck is better and more refined. More
Left Oblique View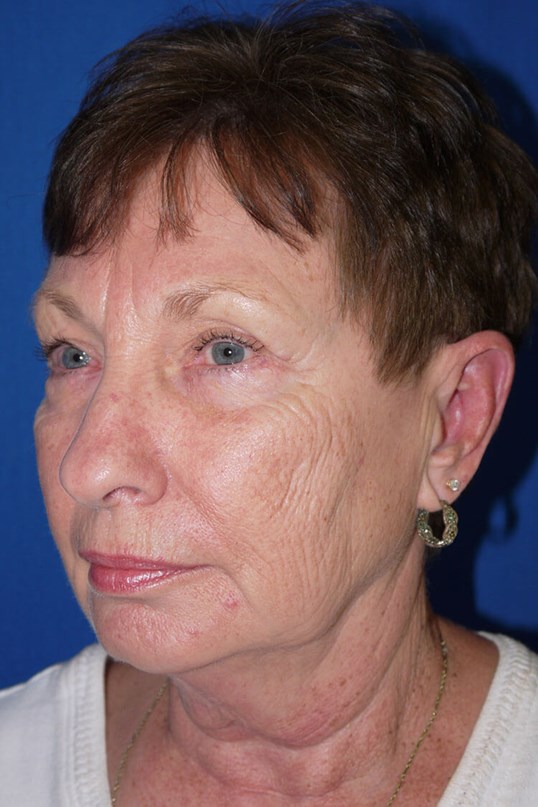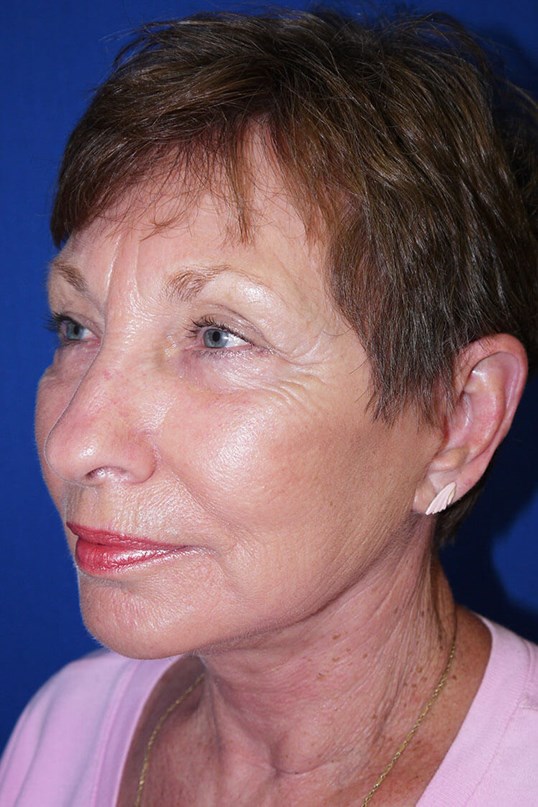 Notice her cheek wrinkles are improved. Her neck is better and tighter. Jowls are gone. More
Left Side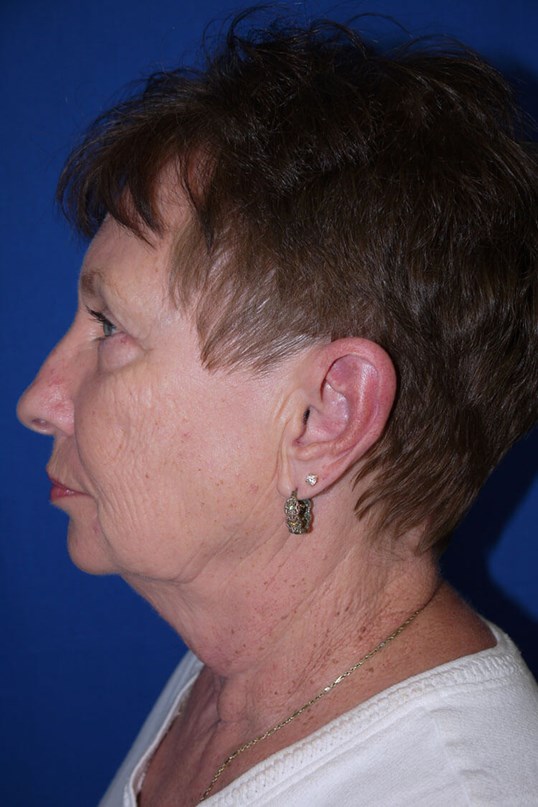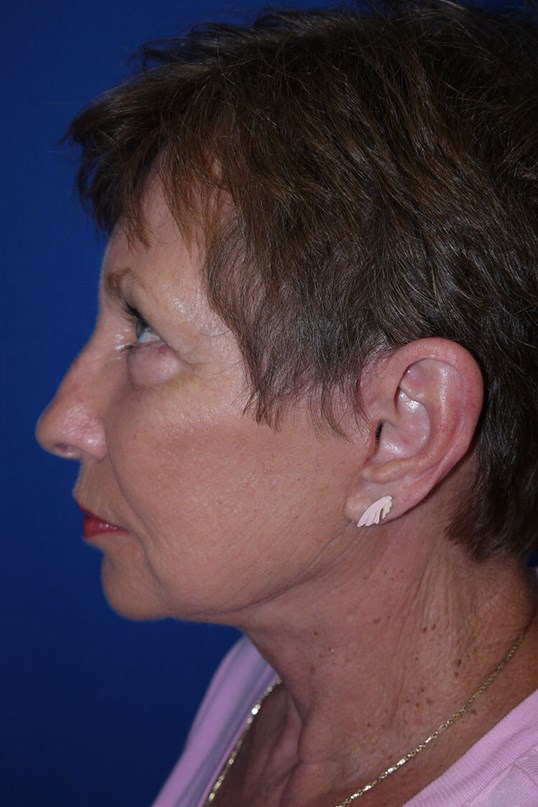 Notice her scars are well hidden and still looks natural. More
70 y/o wanting to look younger
Older female wanting to look younger and more refreshed but natural.
Location