49 year old female who felt tired and wanted to look younger*
Procedure Details
Healthy female that felt tired and aged despite good skin care. She wanted a more youthful appearance and to her neck, face, and eyes. Pt wanted to look more refreshed.
More
Front View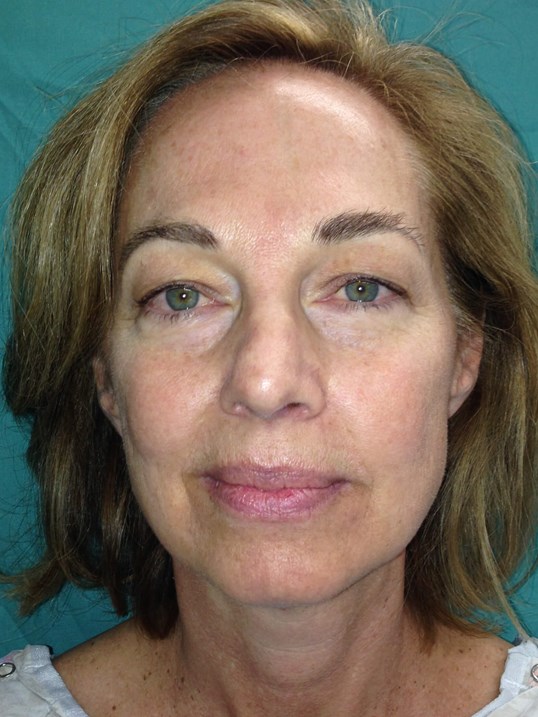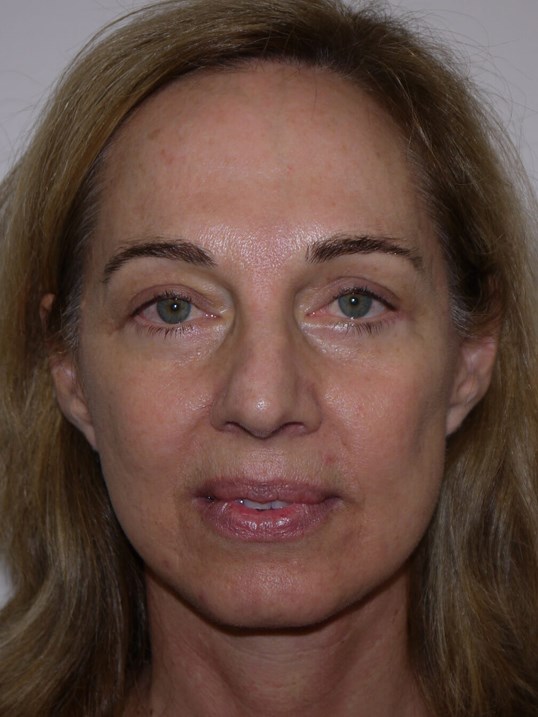 Notice her cheeks are fuller and her jawline is more refined. More
Right Oblique View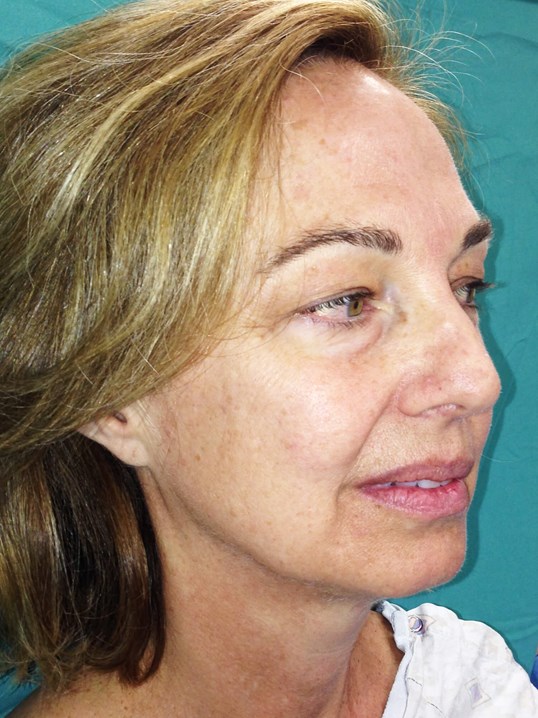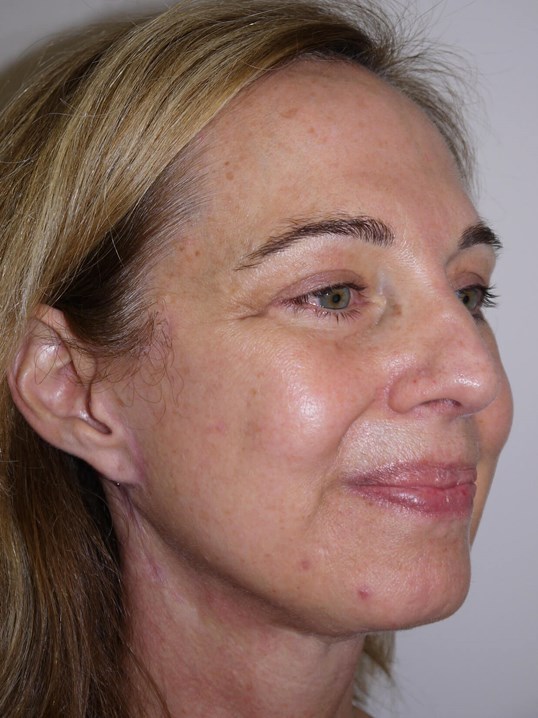 Notice her jowls are gone and cheeks are more elevated More
Left View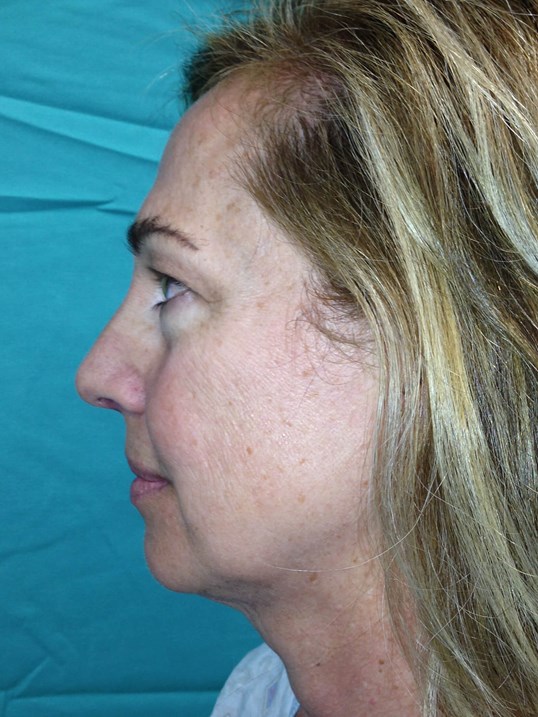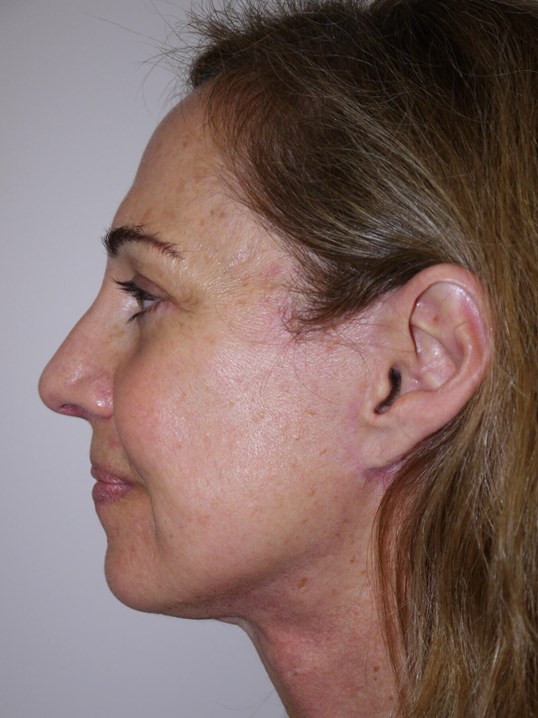 Notice her neck is more defined and sculpted More
view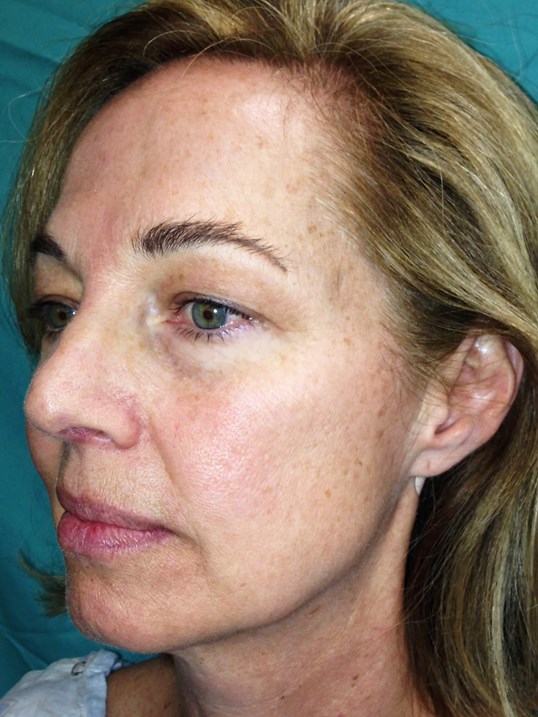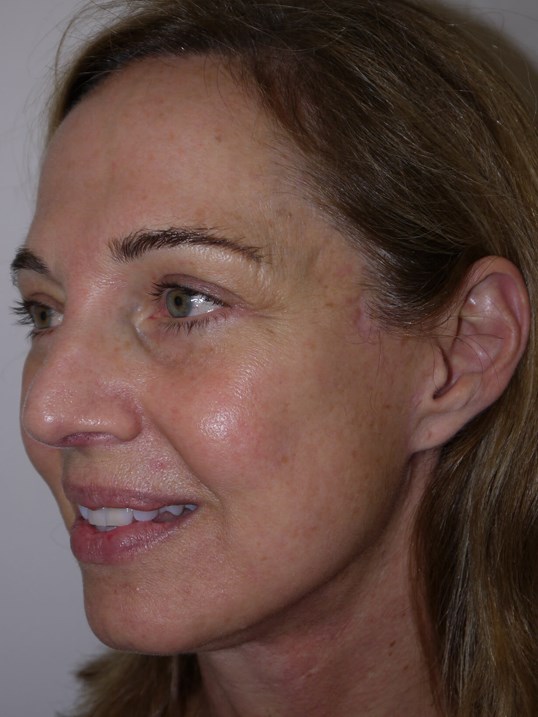 Notice her cheeks are elevated with a natural appearance. More
A North Carolin mother that was tired and just wanted to look younger and feel better about her appearance.
Location