46 year old female with facial aging*
Procedure Details
Single older female wanting to have a more youthful appearance while still looking like herself.
More
Front View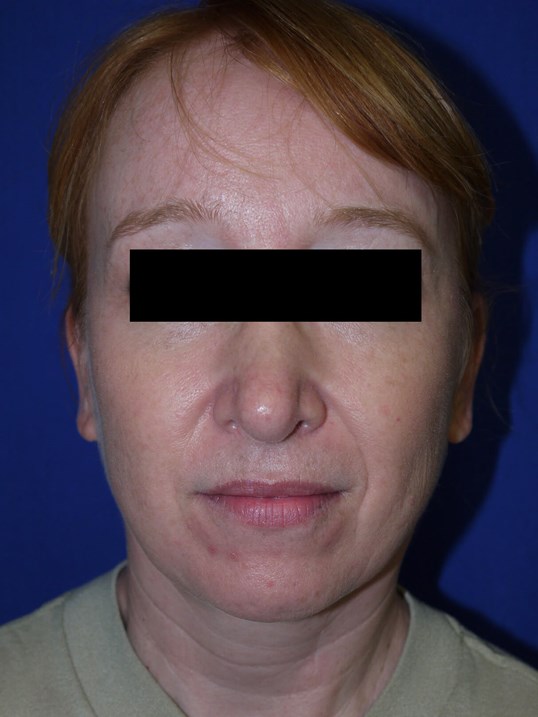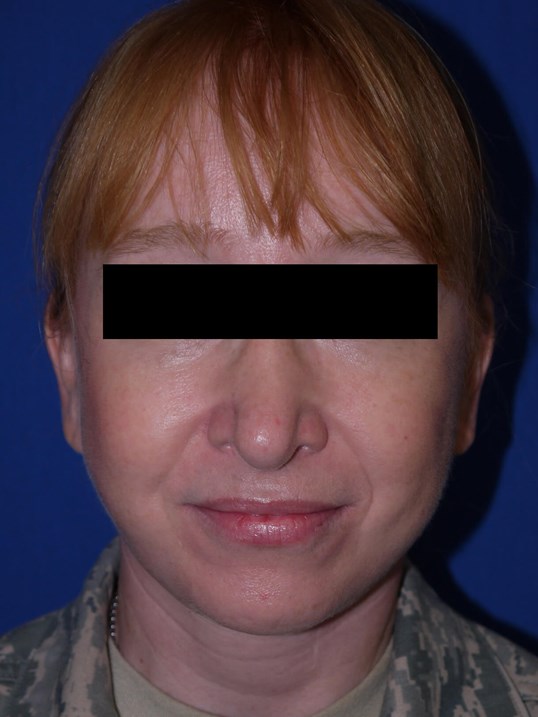 Notice her fuller cheeks and more youthful round face. More
Right Oblique View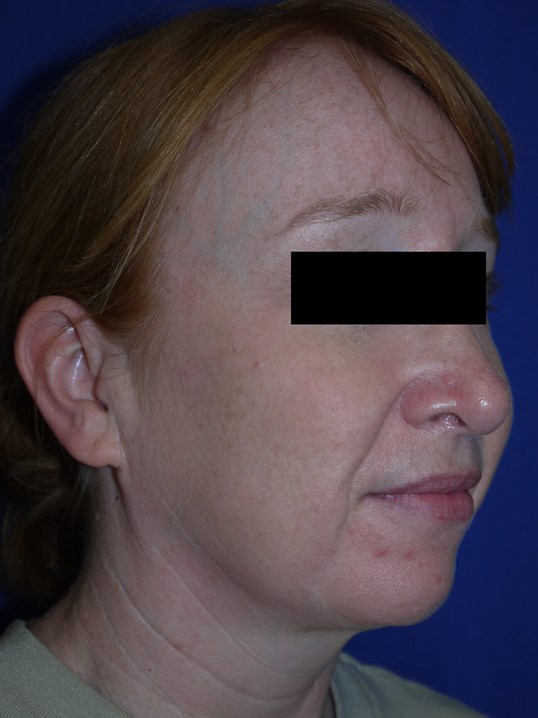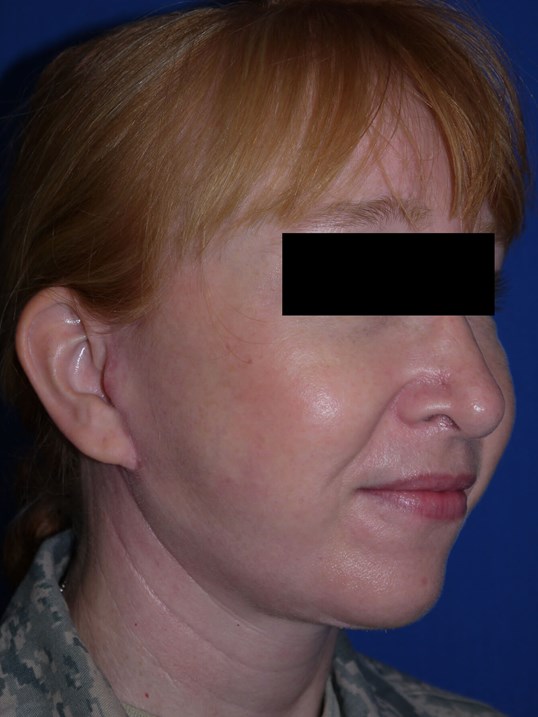 Notice her jowls are gone. More
Right Neck View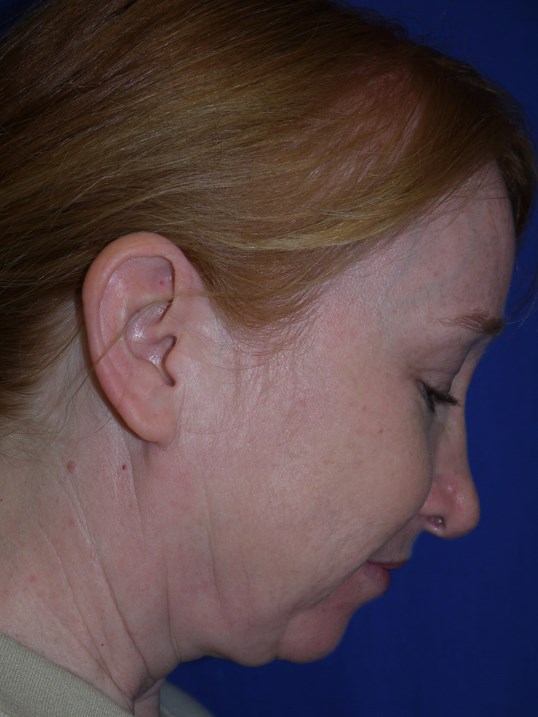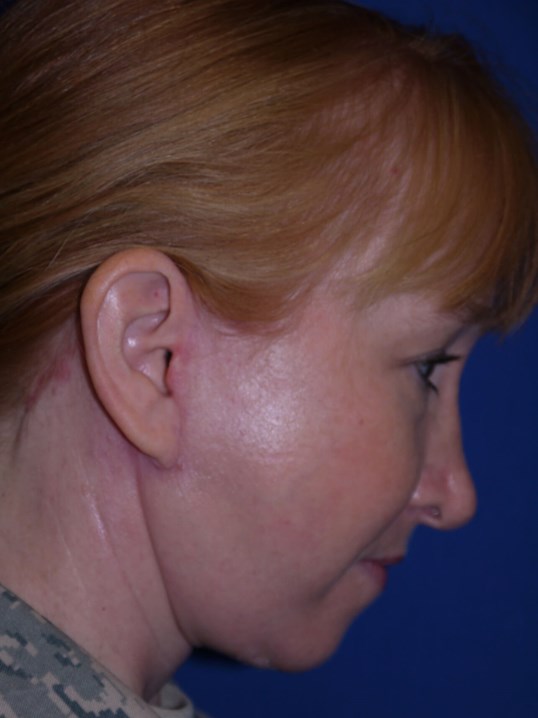 Notice her improved scar More
Left Oblique View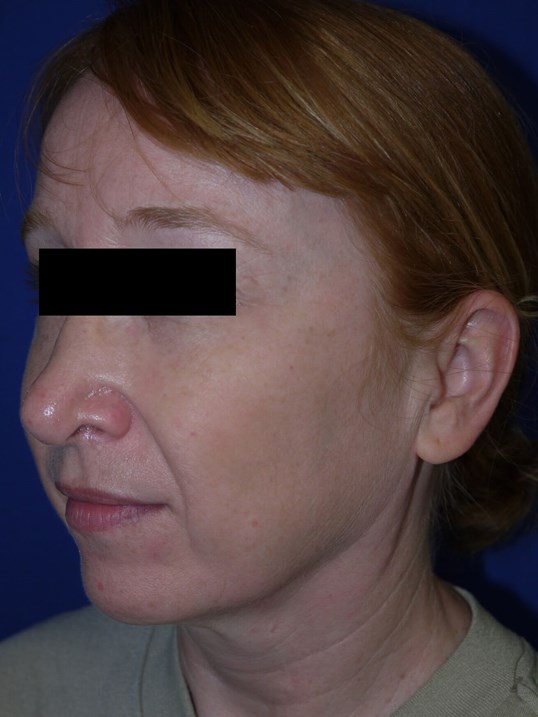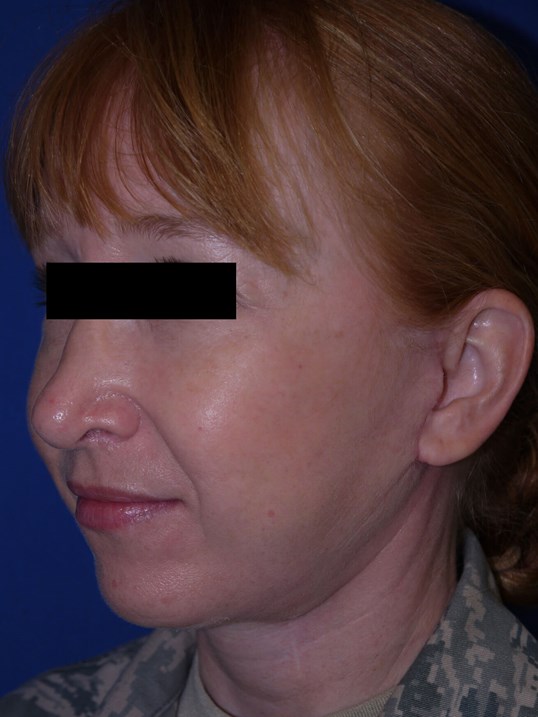 Notice her cheeks are not visible! More
Left View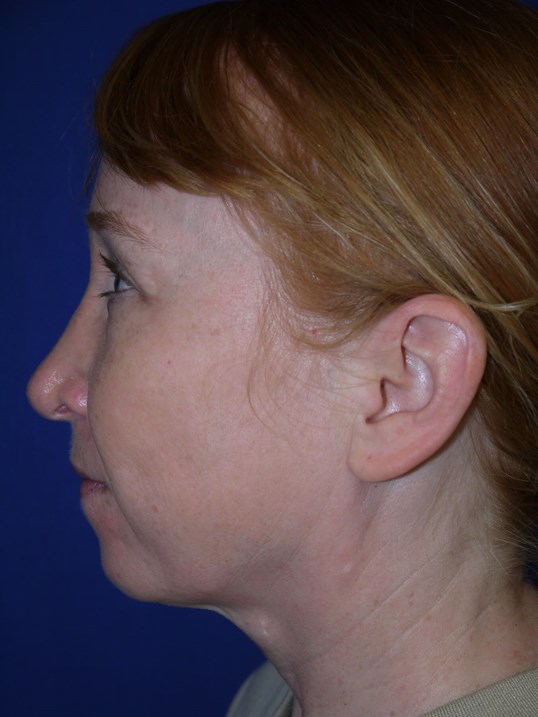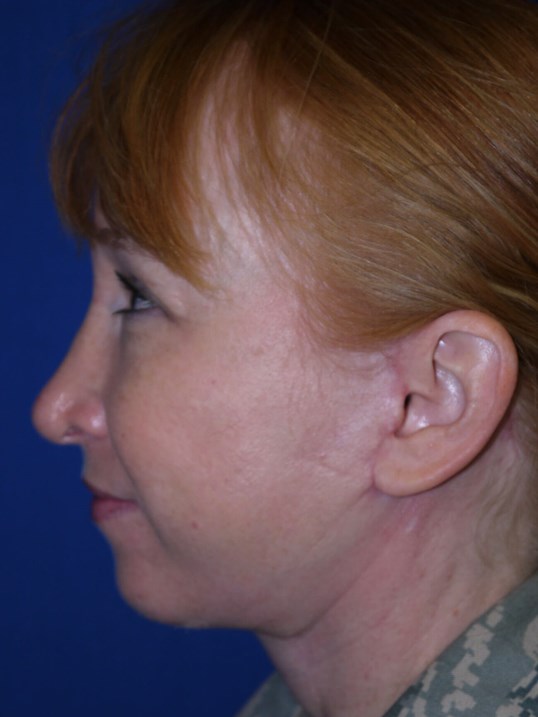 Notice her higher cheek bones and improved neck contour from her neck lift More
Newly single woman looking old
46 year old female wanting to look younger and more freshed.
Location