52 year old female with facial aging wanting to look like she did in her 40's*
Procedure Details
52 year old married mother of two with sun damage due to florida weather that just wanted to feel younger by looking younger like she was when she was in her 40's. She wanted minimal scar and minimal downtime.
More
Front view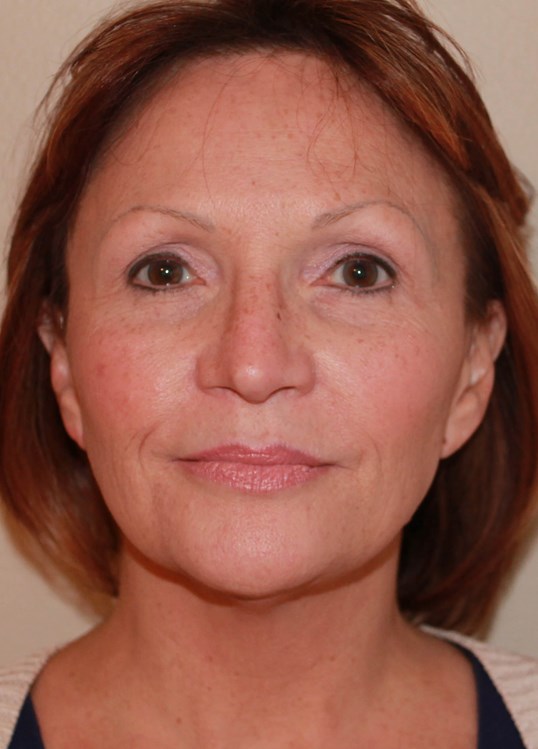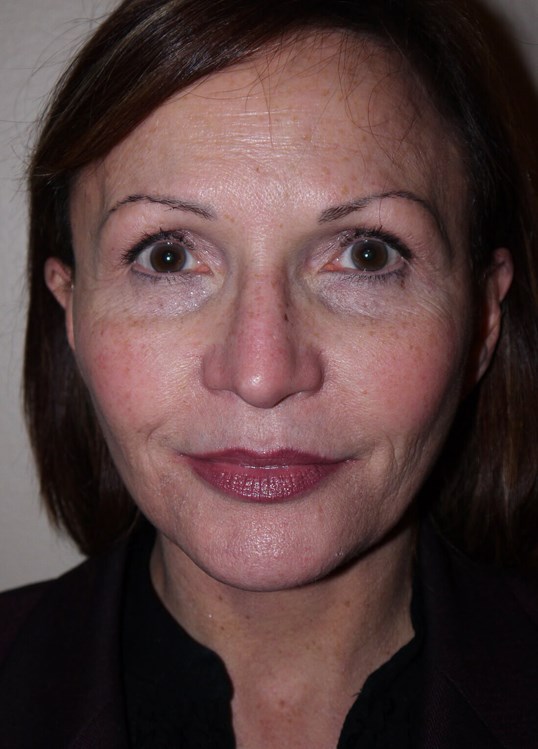 The high cheek bones are now seen and the more heart shaped face with a slight hollow below her cheeks More
right lateral view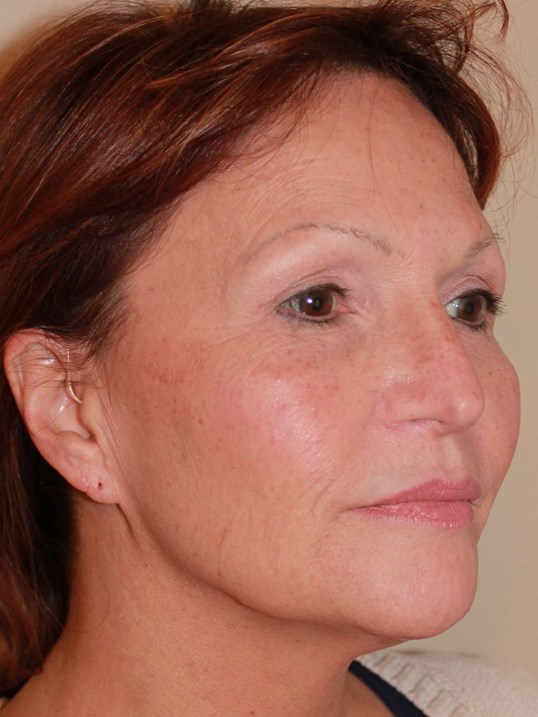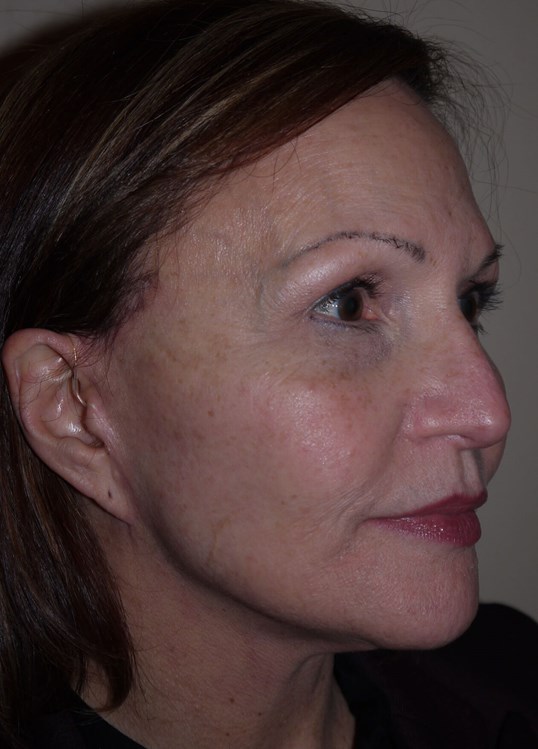 No jowl with a well hidden retrotragal (behind the ear) short scar More
left lateral view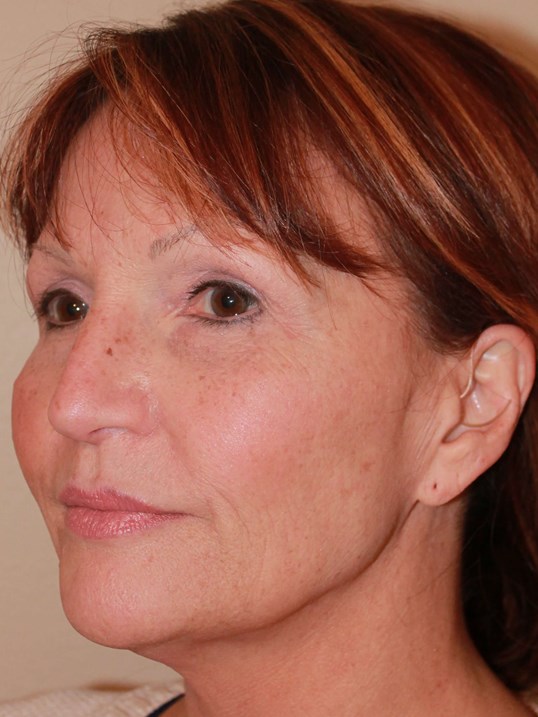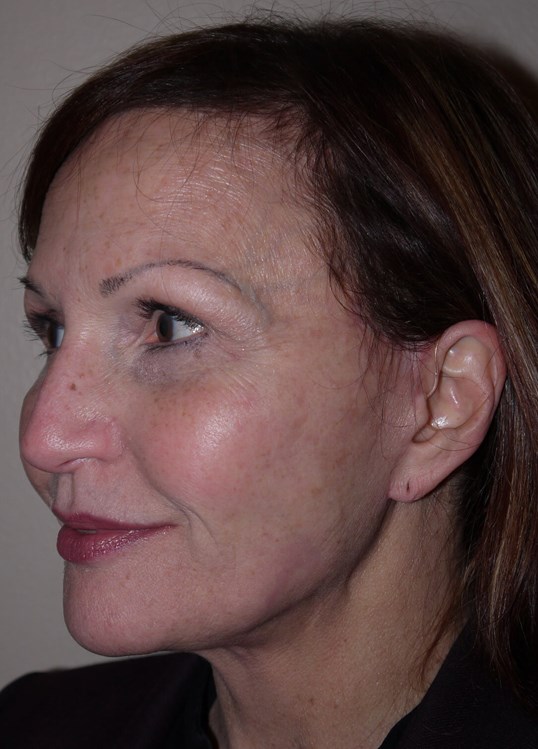 Notice the high cheek bone area with no jowling. More
right profile view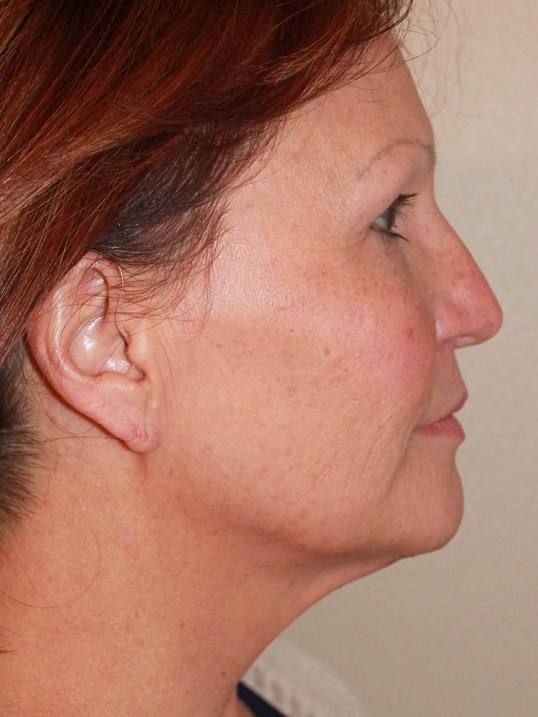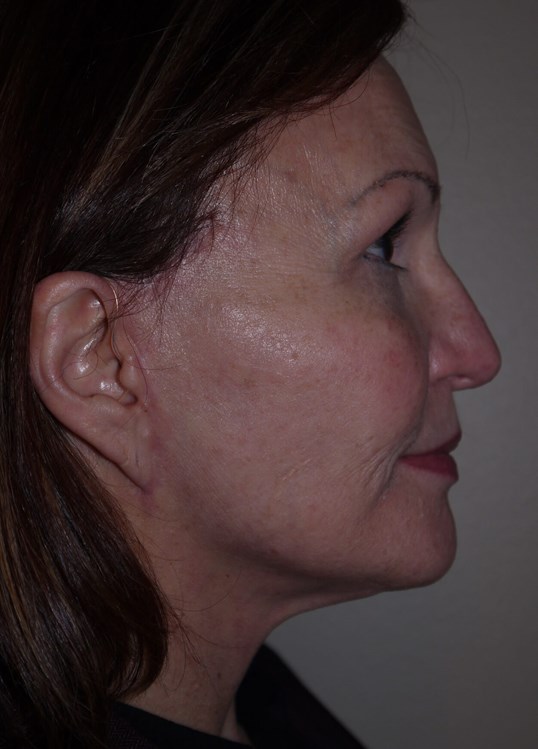 Improved neck despite no necklift and only facelift. More
52 y/o mom wanting to look younger with minimal downtime.
Location