55 year old female who always looked tired*
Procedure Details
Mother who was tired and wanted to look younger and more refreshed. Pt did not visible scars. Pt wanted to lift her brows endoscopically with no visible scarring.
More
Front View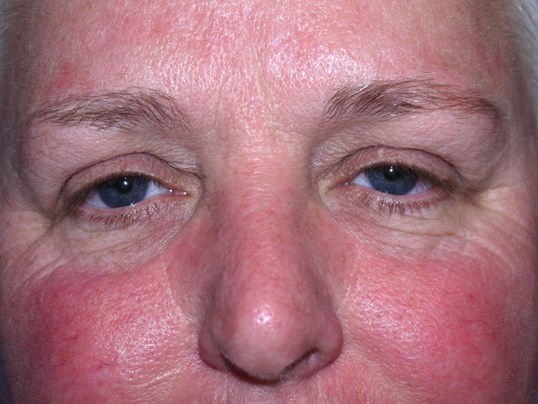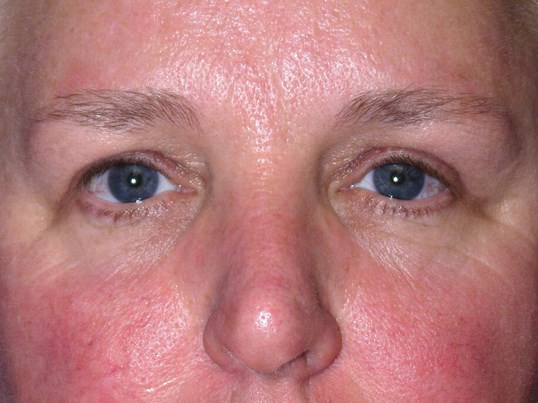 Left Oblique View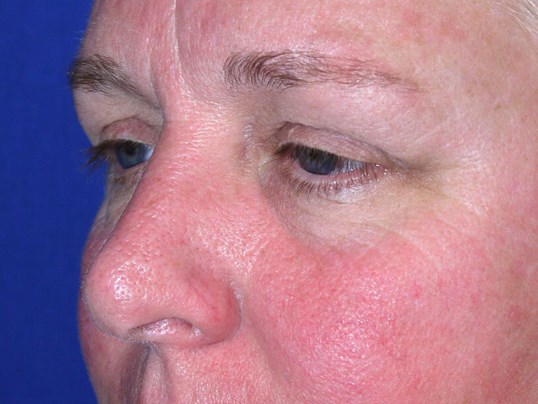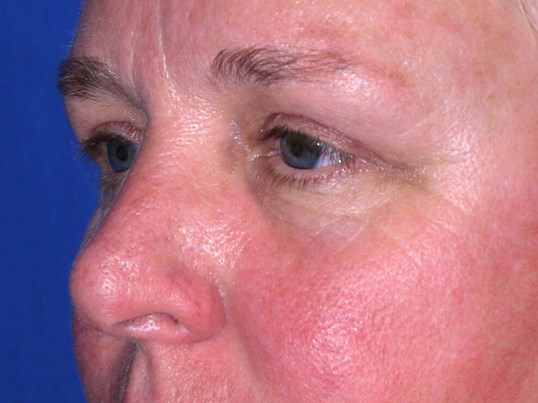 Left Side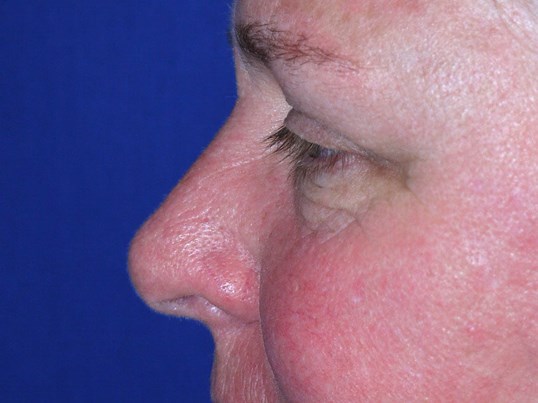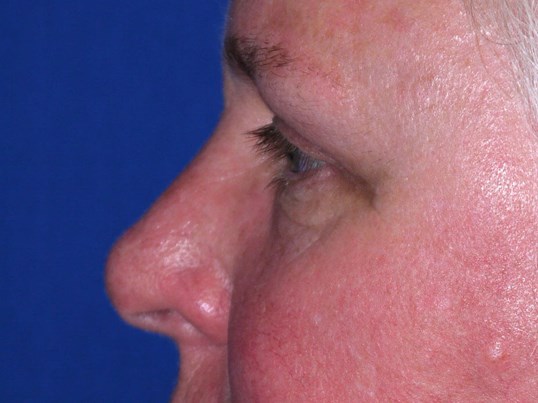 Right Oblique View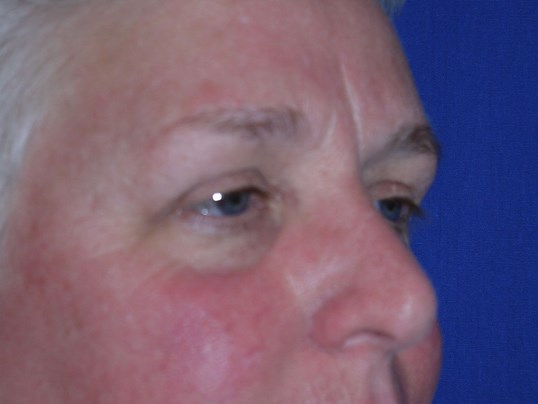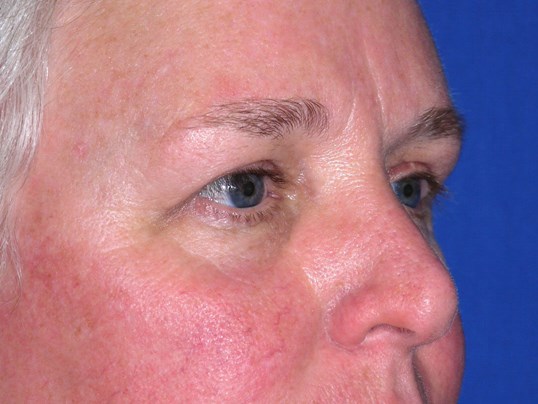 Right Side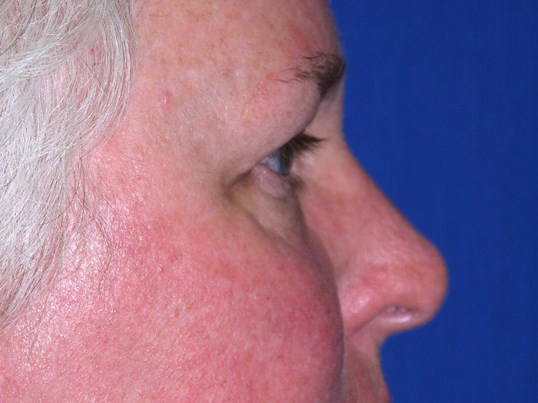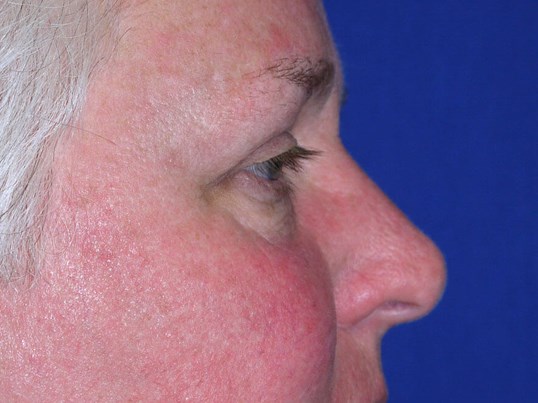 Mother with heavy eyelids
Mother that wanted to look younger and have better vision at the same time.
Location
*Individual results are not guaranteed and may vary from person to person. Images may contain models.