65 year old male with heavy eyelids and vision difficulty*
Procedure Details
Male with heavy eyelids. Pt was bald and just wanted to see better. Pt was not interested in leaving extra skin and just wanted to look and feel better.
More
Front View
Right Oblique View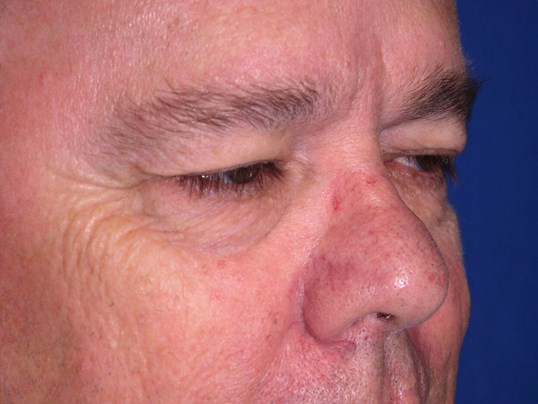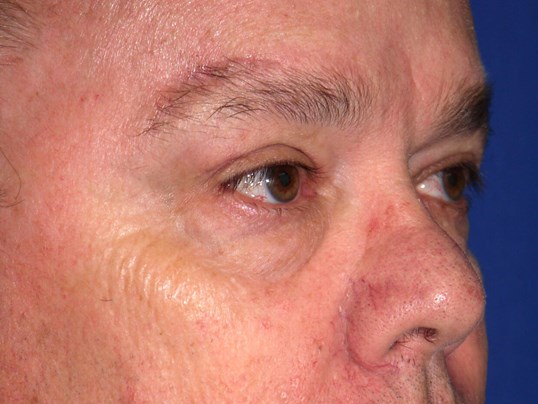 Right Side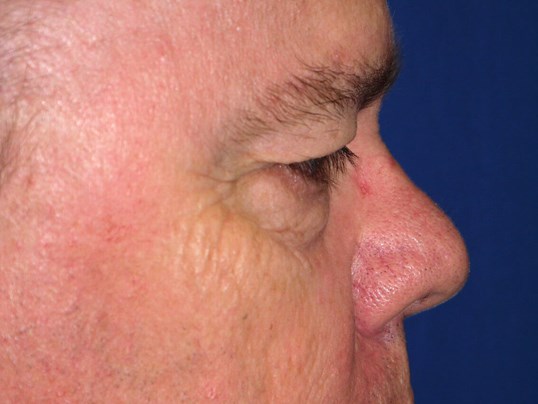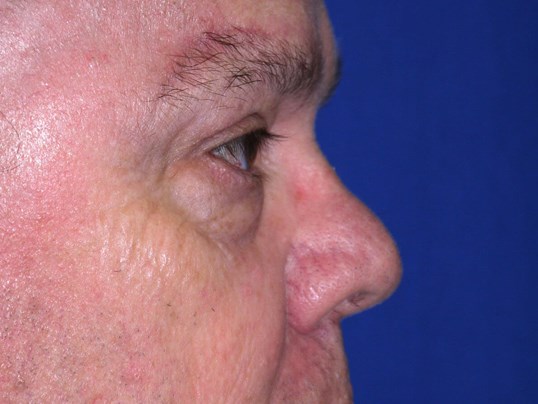 Left Oblique Side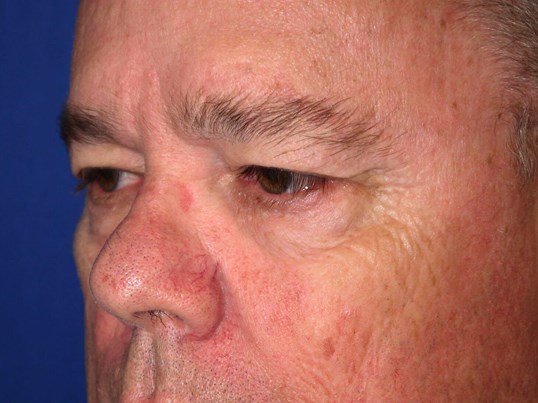 Left Side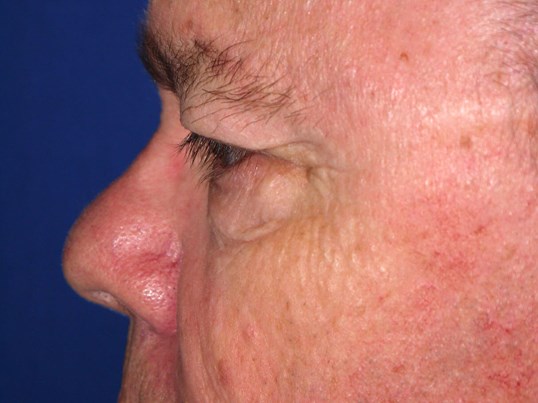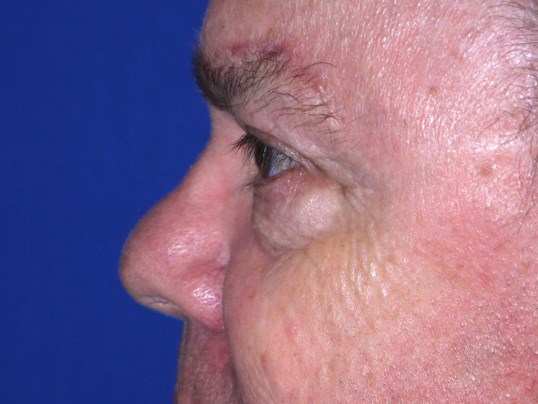 Grandfather with sagging eyes
65 year old male with excess skin in his upper eyelids that prevented him from seeing well. Pt wantd to look younger and more refreshed.
Location