63 year old female with heavy set eyes that couldnt see well*
Procedure Details
Grandmother with heavy set eyes that wanted to see better and look younger with minimal incisions.
More
Front View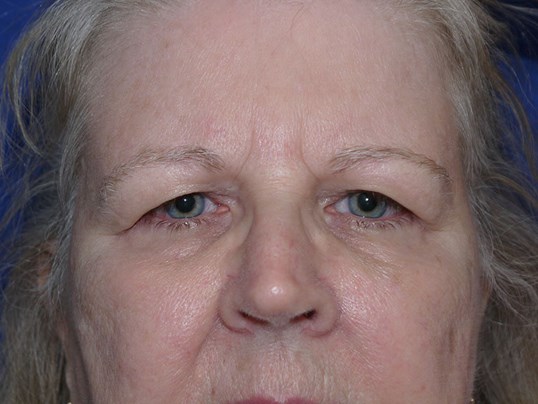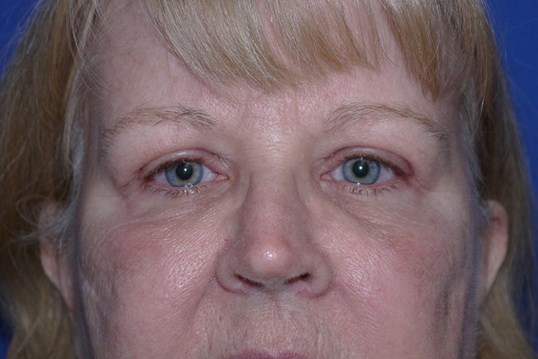 Look at her heavy eyes that now appear more open and she can see her eyes now More
Right Oblique View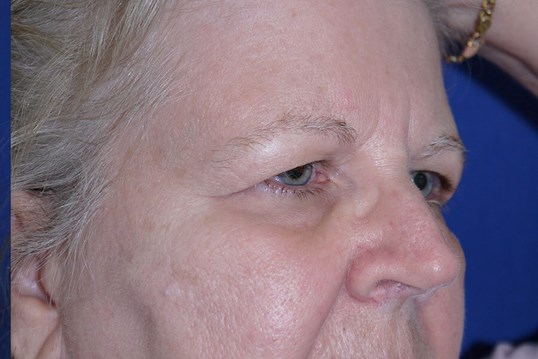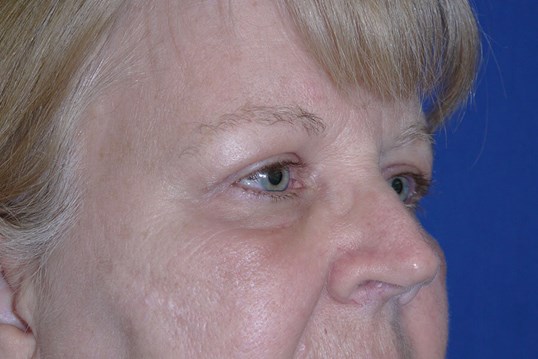 Notice her brows are now elevated and you can see her eyes more even on the left side from this view. More
Right View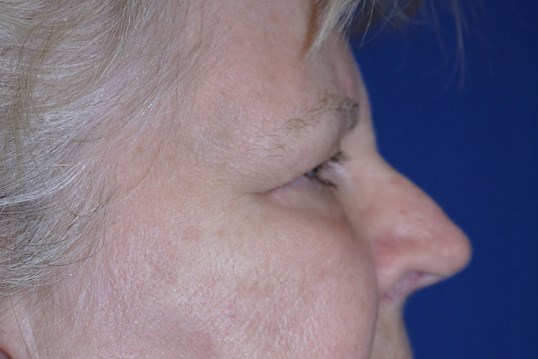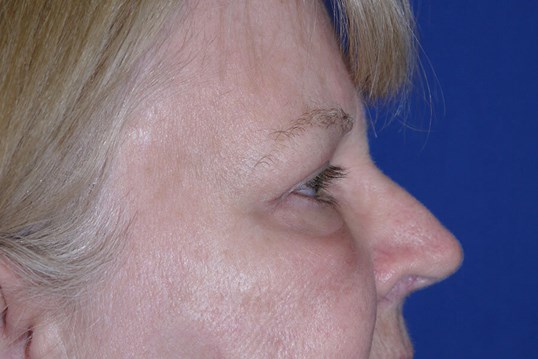 Notice her brows are higher and no visible scars as they are hidden in the hair line. More
Left Oblique Side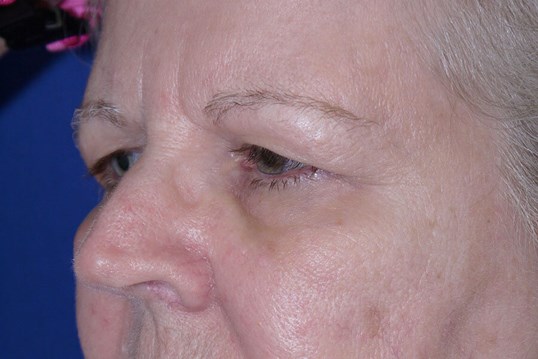 Notice her heavy eyes are refreshed and she is younger looking More
Left Side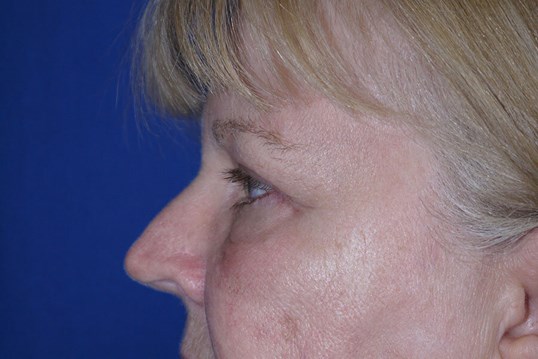 notice how her eyelashes are not touching her brows anymore. More
Older female w/heavy eyelid
Grandmother with vision changes and heavy set eyes.
Location