35 year old female with heavy eyes*
Procedure Details
Patient was tired of being told she looked tired. Pt wanted to look her age and not look older.
More
Front View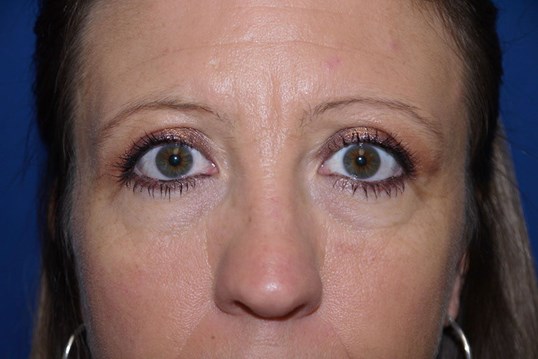 Notice that she looks years younger and that even her lower eyes look better despite no treatment. More
Right Oblique View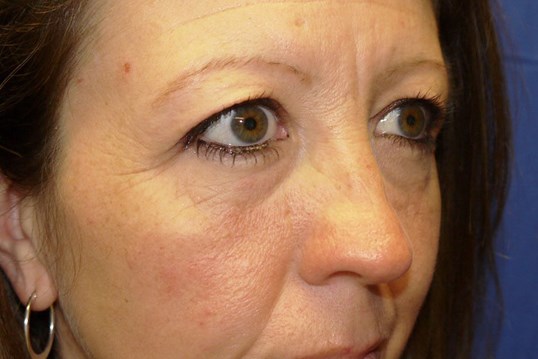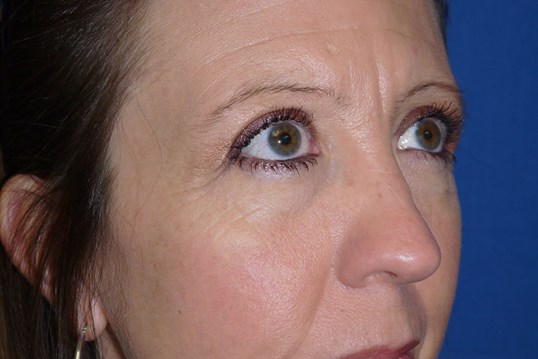 Her eyes are now more open More
Right Side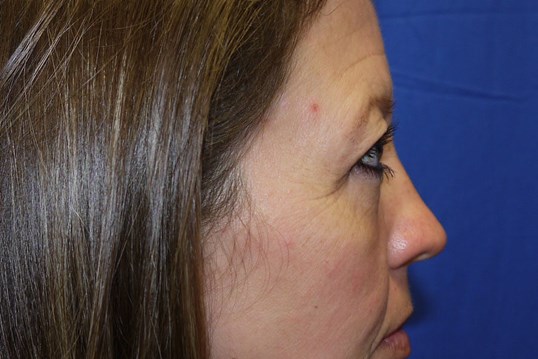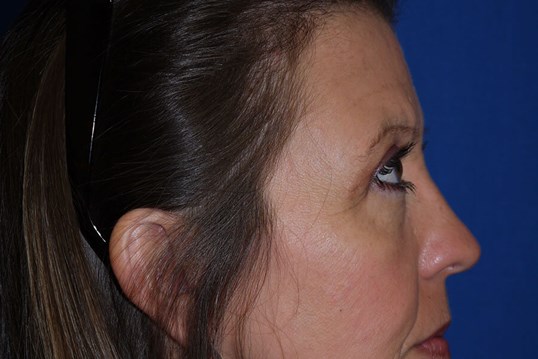 Notice the extra skin is gone and you can see her make up now. More
Left Oblique View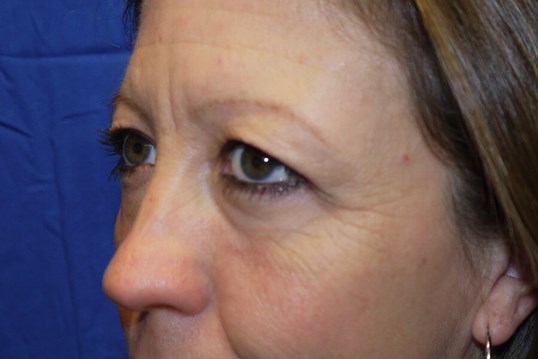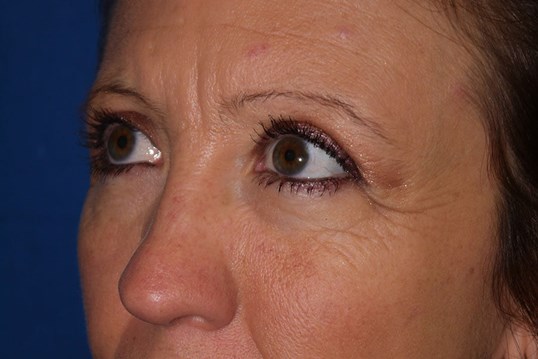 the tired look is gone. More eye show. More
Left Side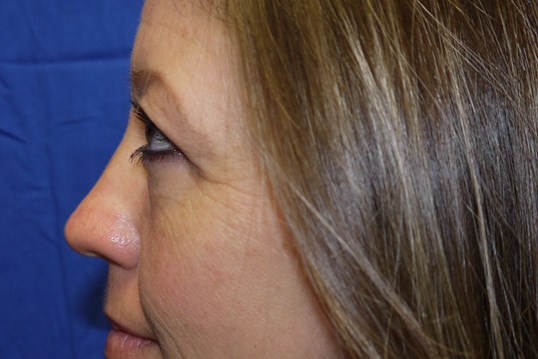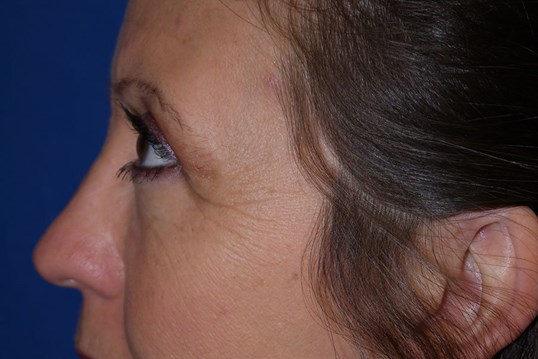 Notice her eyes are more open. More
35 y/o female with tired eyes
Mother of one who looked older than her age who just wanted to look refreshed and younger.
Location