62 year old male with heavy eyelids and poor vision*
Procedure Details
Male patient that could not see well and needed more peripheral vision. Pt just wanted to see better and have a younger look at the same time.
More
Front View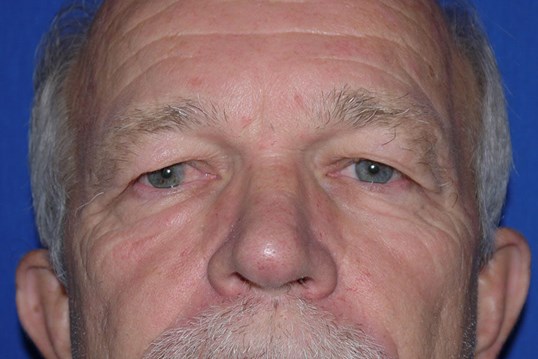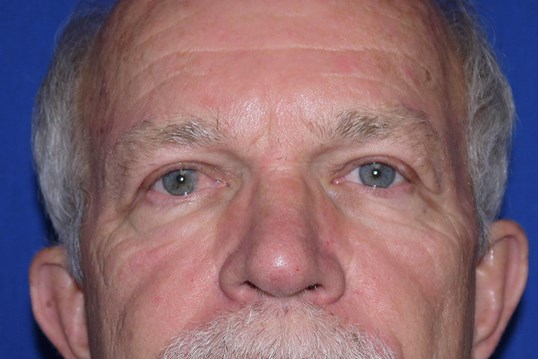 Notice that his brows are more lifted but still manly and not female looking. His eyes are more open. More
Right Oblique View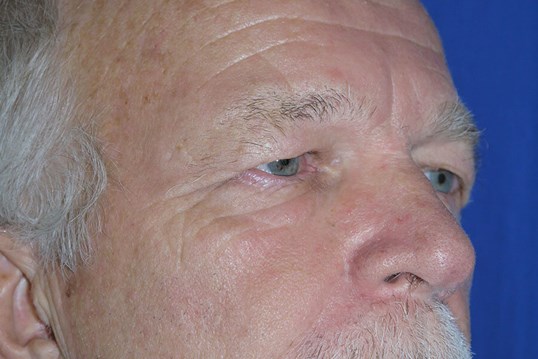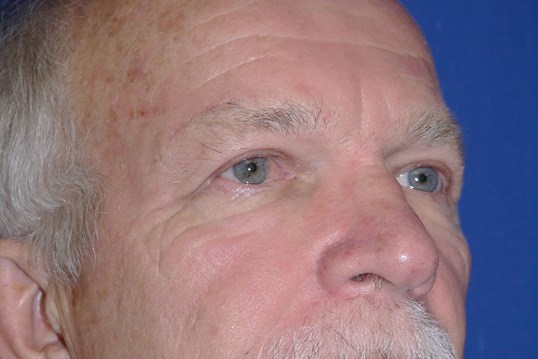 You can see almost his entire eye now. More
Right Side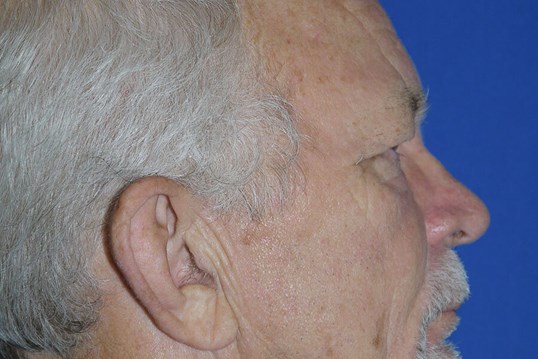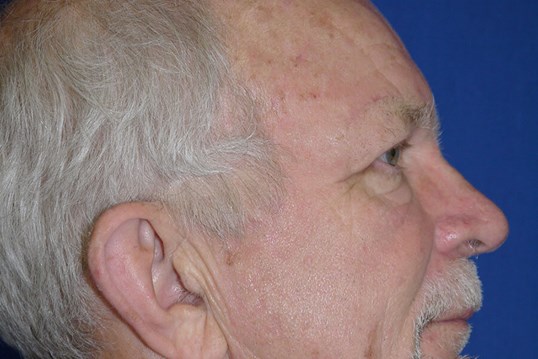 Notice that his eye is more open and his eyebrows are lifted. More
Left Oblique View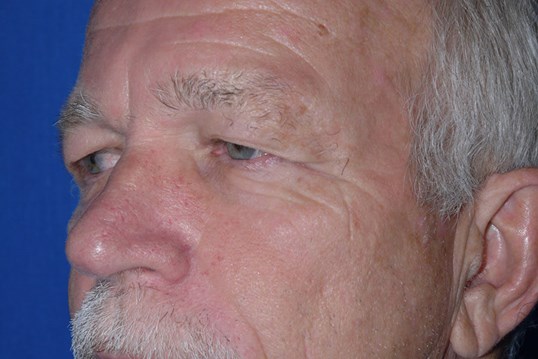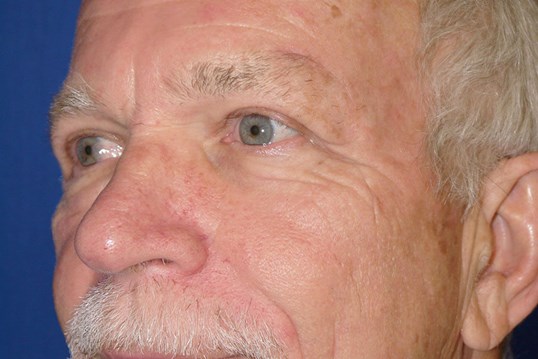 Notice how open his eyes look and minimally visible direct brow lift scars. More
Left Side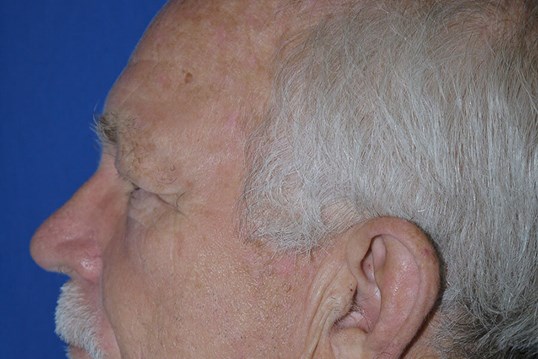 His eyes look almost completely open More
Male w/heavy eyes w/poor sight
Male that could not see well out of the side of his eyes and need to lift his eyebrows all the time to see. He was tired of looking surpised all the time.
Location