Male patient who could not see out of corners of his eyes*
Procedure Details
Pt was a pleasant 67 y.o male with a history of not being able to see out the corner of his eyes and just generalized aging that concerned him. Pt agreed to have upper blepharoplasty to remove the extra upper eyelid skin under local due to his strong medical history that would prevent him from having general anesthesia.
More
Front View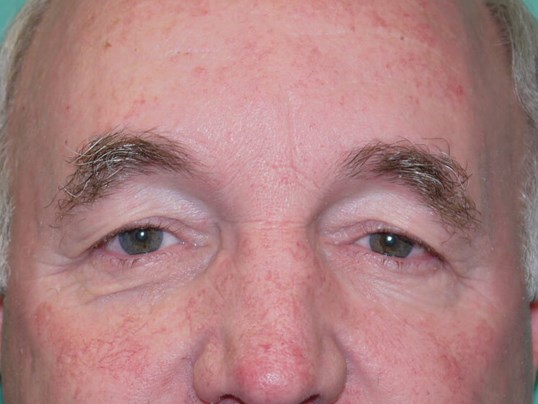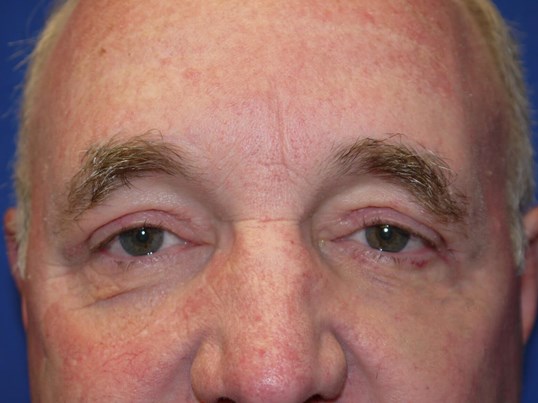 Notice the more opened eye appearance. More
Left Oblique View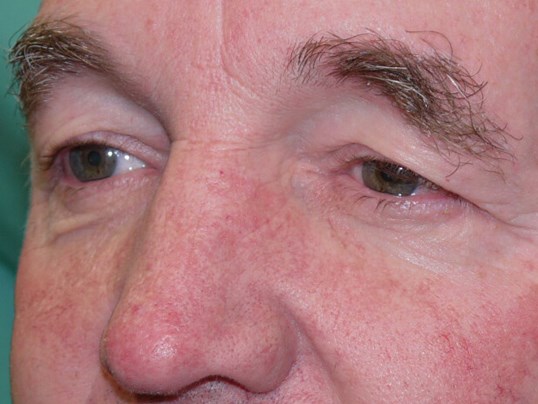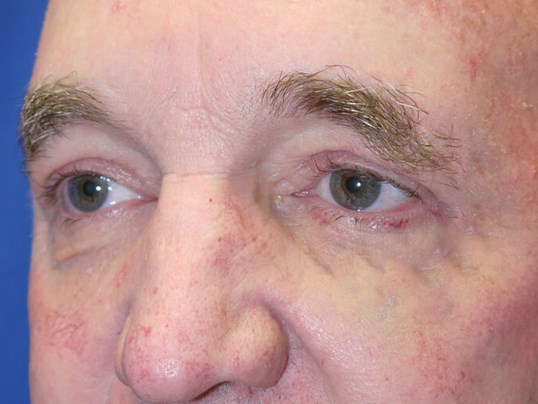 Notice you can now see more of his eye opening More
Right Oblique View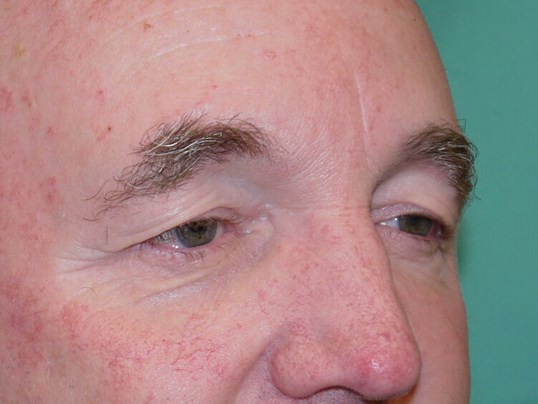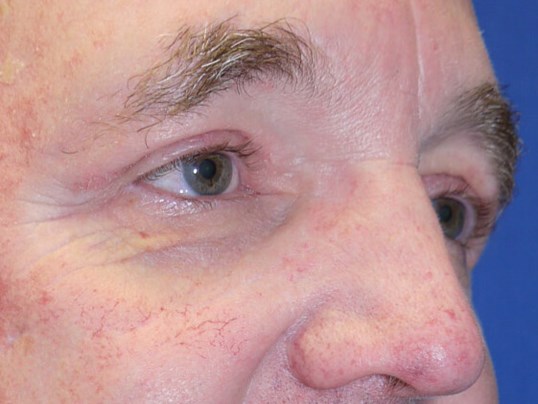 Notice his right eye now has a more open appearance and more eye show. More
Right side View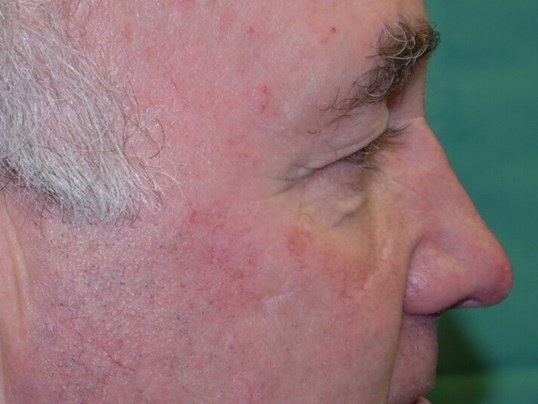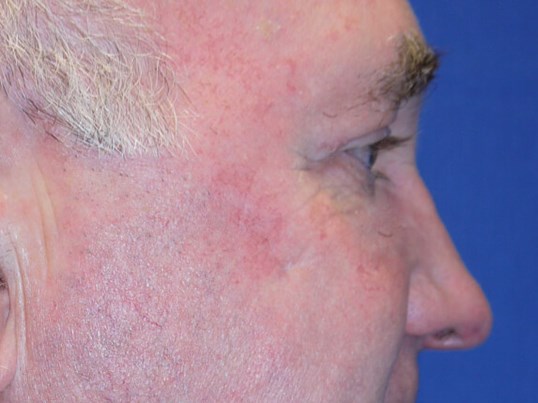 Notice the hooding or extra upper eyelid skin is gone. More
Pt is a pleasant male with long standing history of not being able to see well. Pt wanted just to see well and not have his upper eyelid skn cause hooding or lack of vision with minimal scarring and down time.
Location