66 year old male that couldn't see well*
Procedure Details
Male with heavy eyelids that has minimal side vision that was interfering with driving on occasion. Pt also wanted to look younger as well.
More
Front View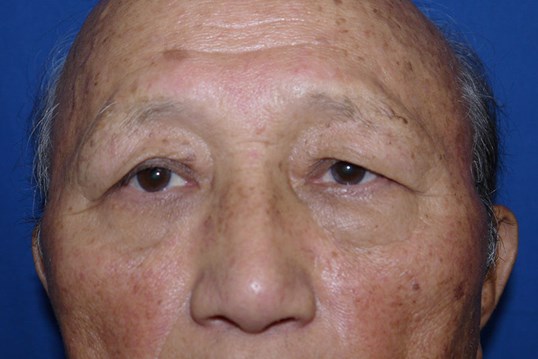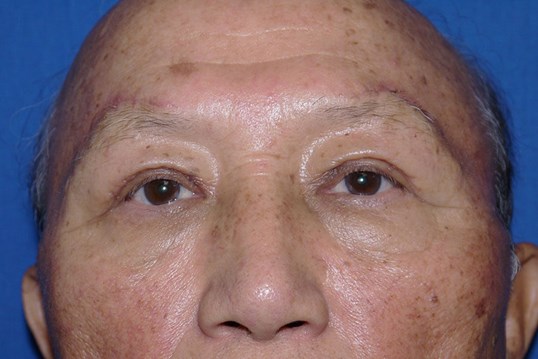 Notice his scars are hidden in his eyes but his eyebrows are still healing but more manly and square. Scars fade in 2-6months for most male patients. More
Right Oblique View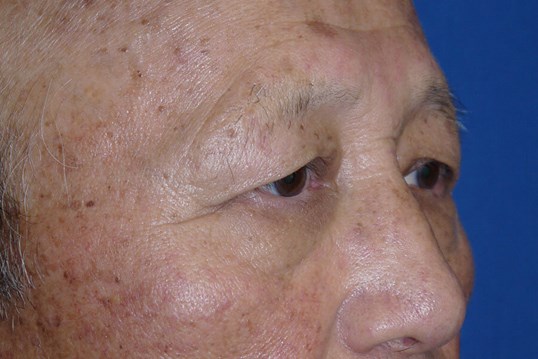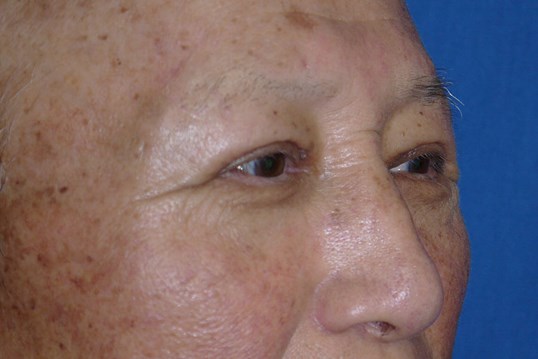 Notice his extra eyelid skin is gone due to the brow lift and eyelid skin removal. More
Right Side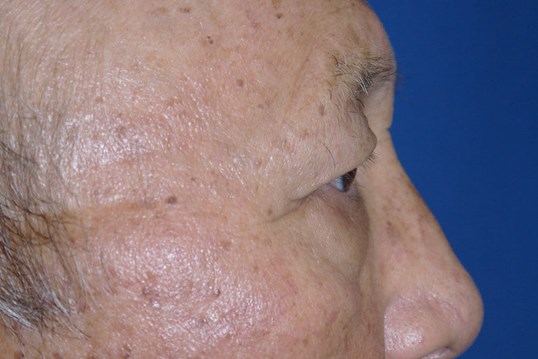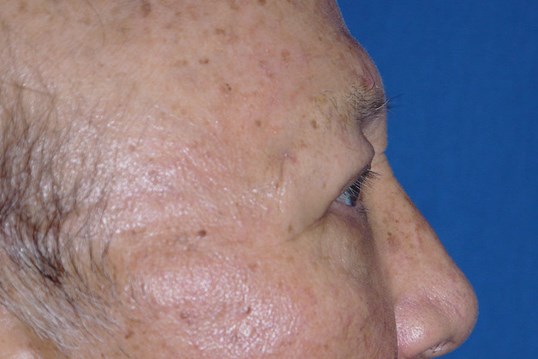 His eyelid skin was covering his entire eyelashes. More
Left Oblique View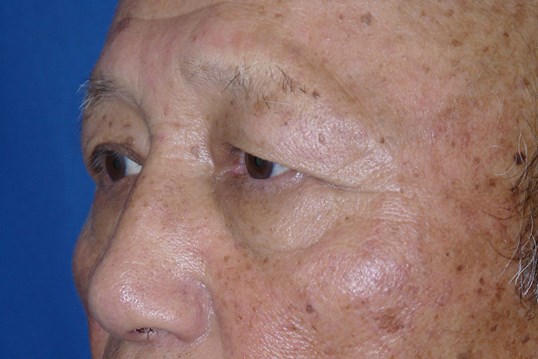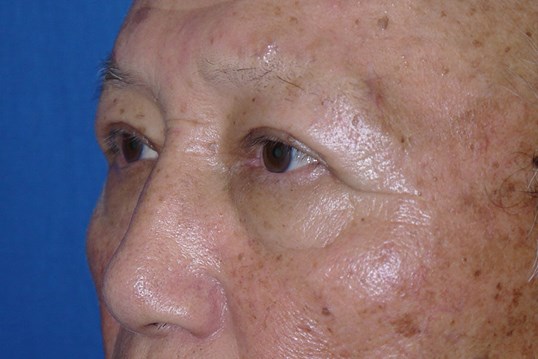 Notice he can see better and looks younger. More
Left Side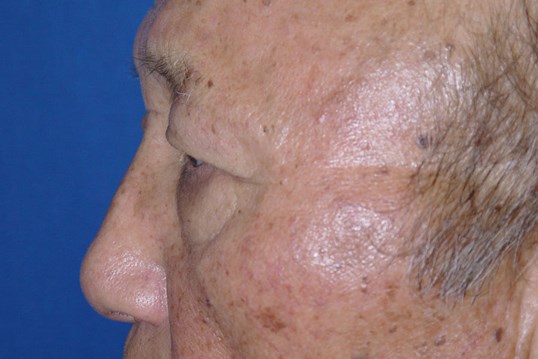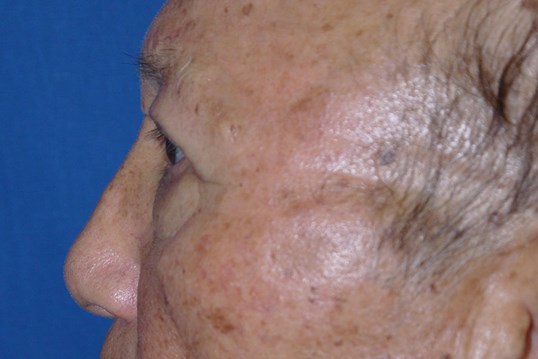 You could not see his eyelashes before and now he can see more of his eyes. More
66 y/o male with heavy brows
Father with heavy set eyes and vision changes that did not allow him to see well.
Location