Scottsdale and Prescott Az breast revision with Strattice (breast mesh)*
Procedure Details
Female that a total breast reconstruction with strattice to correct double bubble, animation deformity and bottoming out.
More
Prescott, Az Breast Revision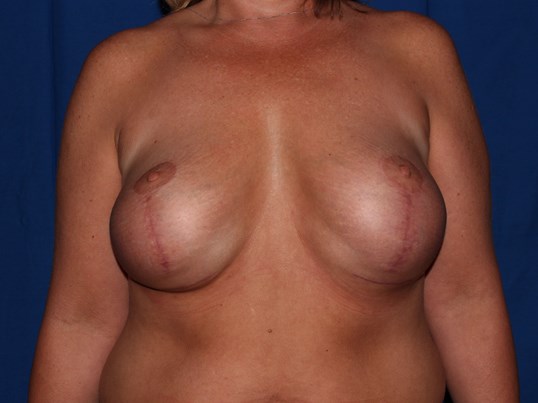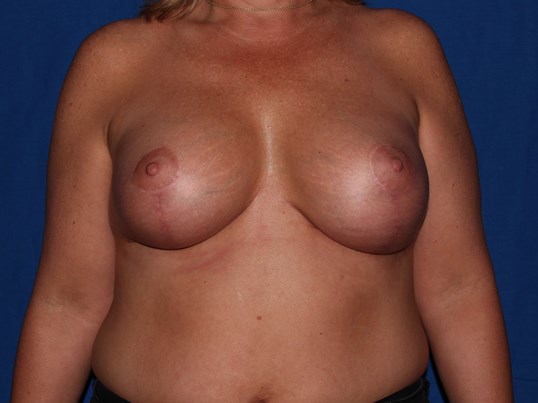 Pleasant female with history of implants and failed breast revision surgery to lift and replace her implants with Bottoming out, poor scars, star gazing areola, animation deformity, double bubble corrected with strattice and total breast reconstruction More
Scottsdale Breast Revision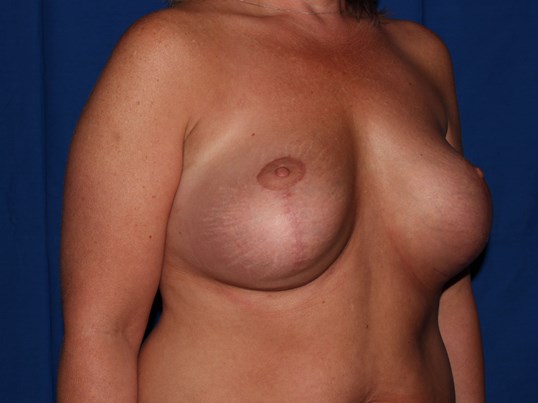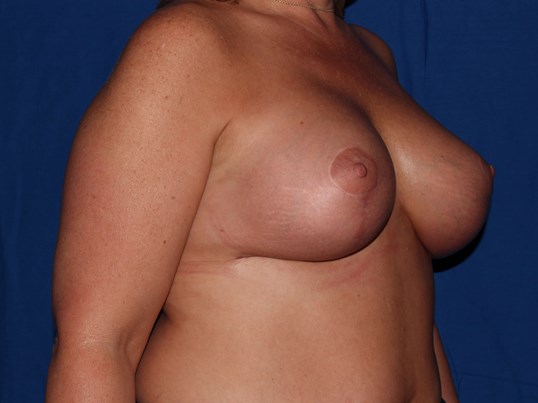 notice the correction of bottoming out and star gazing areola and double bubble correction More
Prescott Az Breast Revision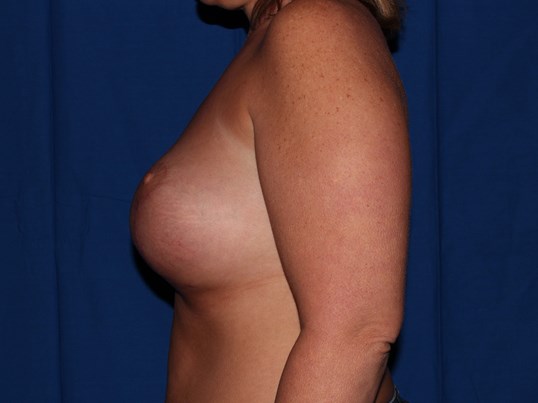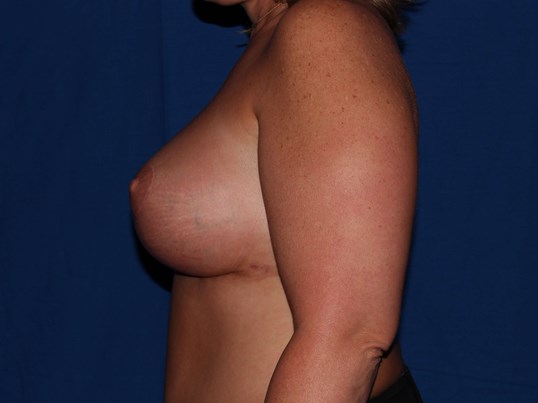 notice the normal position of the areola More
Scottsdale, Az Breast Revision
Strattice breast reconstrution
Location
*Individual results are not guaranteed and may vary from person to person. Images may contain models.