22 year old female with no kids and large pendulous breast, 34 DDD*
Procedure Details
Young single female that just wanted smaller breast. Pt was not concerned about the scars, but just wanted perky C cup.
More
Front View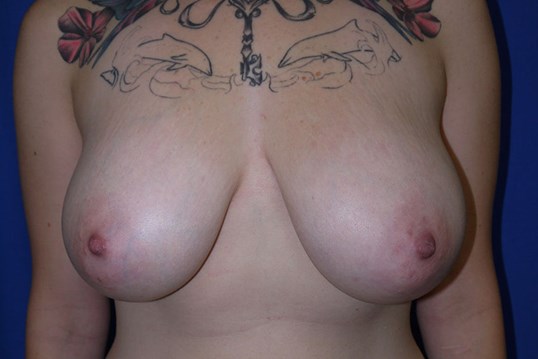 Breast are now lifted. Areola is smaller. More
Right Oblique View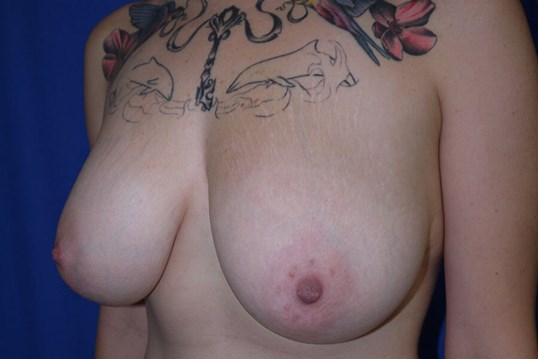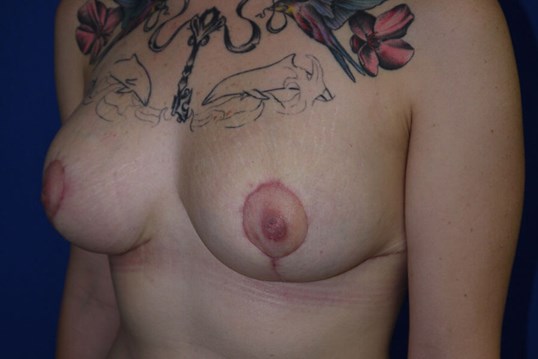 Lifted breast not sitting on chest. More
Left Oblique View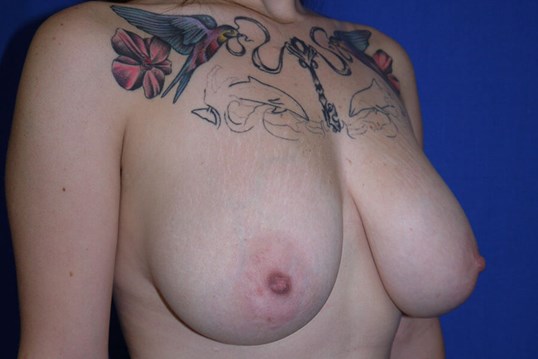 Scar at 2 months but will fade with time. More
Left Side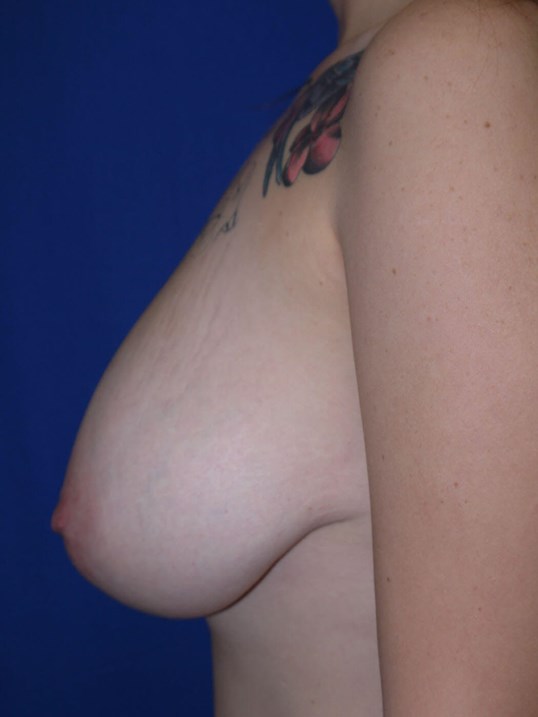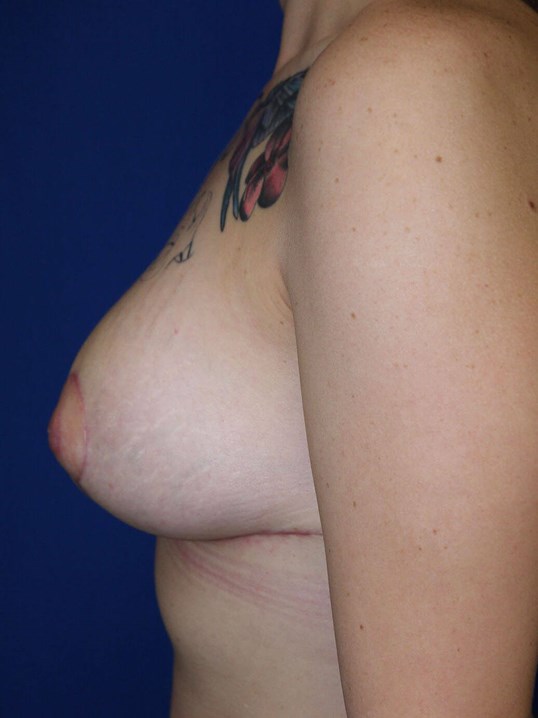 22 year old with large breast
Single female with large breast wanting a normal C cup.
Location
*Individual results are not guaranteed and may vary from person to person. Images may contain models.