18 y/o female with small breast and extremely self-conscious about her size*
Procedure Details
Pt was a pleasant 18 y/o female who came with her mother and wanted larger breast. Pt wanted a cost effective option to correct her small 32A cup size but wanted to stay within her bodies frame for her new breast size. Pt wanted an incision around the nipple only!
More
Front view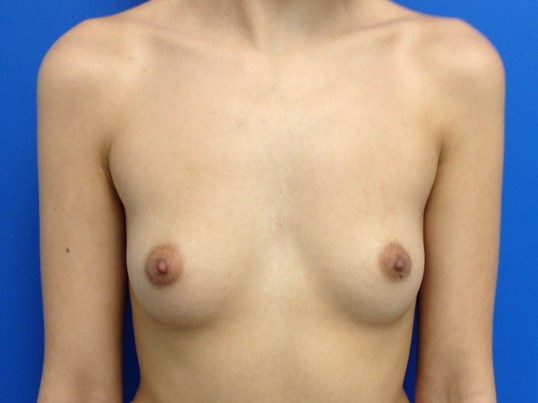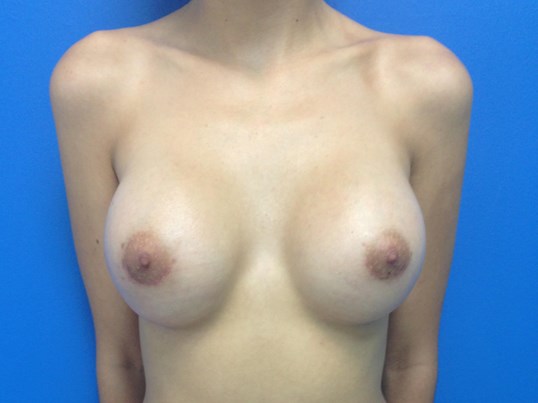 18 y/o female 3 months after saline high profile breast implants filled to 375cc placed in dual plane, around the nipple incision More
right oblique view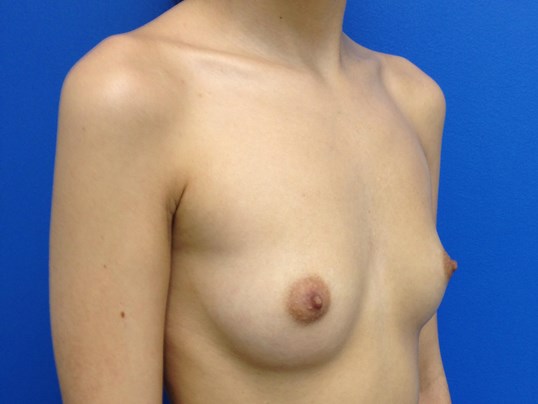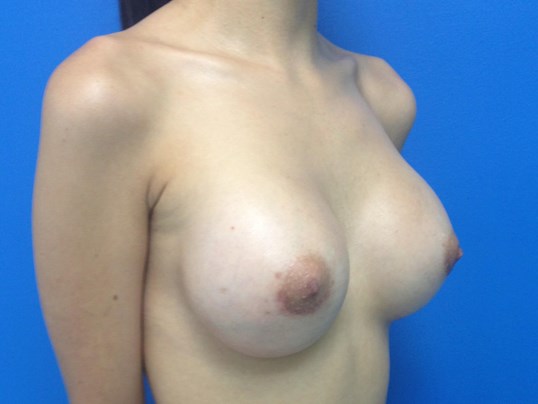 Notice the upper pole fullness of the breast with nice roundess More
right lateral view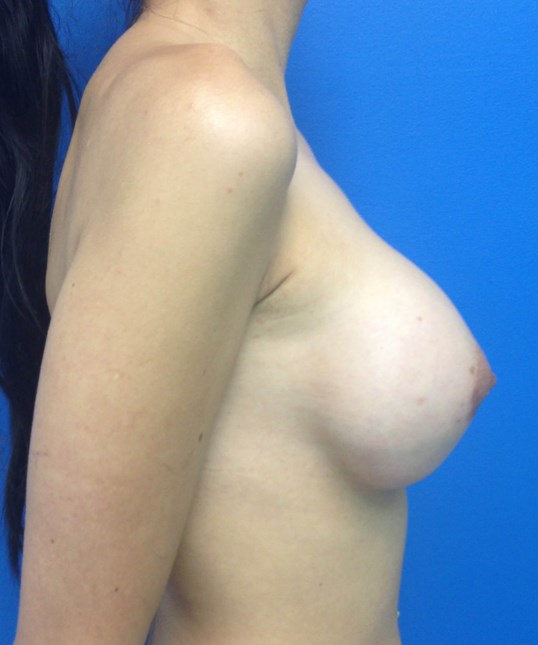 Left Oblique View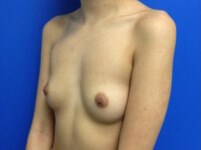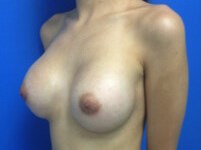 Notice her improved breast shape. More
Left Side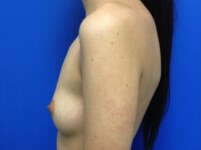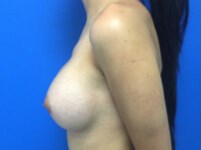 18 y/o with Mentor Saline BAM
Breast Augmenation with Mentor Saline Implants
Location
*Individual results are not guaranteed and may vary from person to person. Images may contain models.