Scottsdale AZ breast reconstruction with Breast lift with implants & breast aug*
Procedure Details
Pt is a pleasant 29-year-old female with a greater than two year history of a growing fibroadenoma that has created a sizable size discrepancy in her breasts, creating a DD on the right and a B cup on the left side. The patient was evaluated for a symmetry procedure. Its' size was greater than 10 cm.
More
Scottsdale, AZ breast revision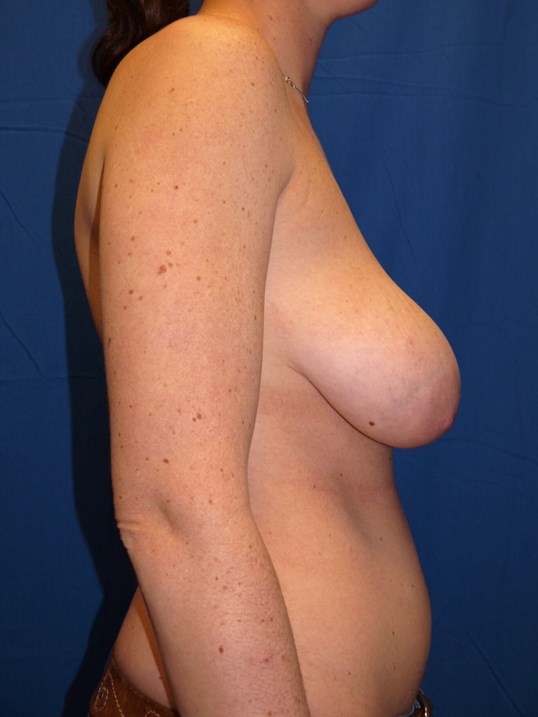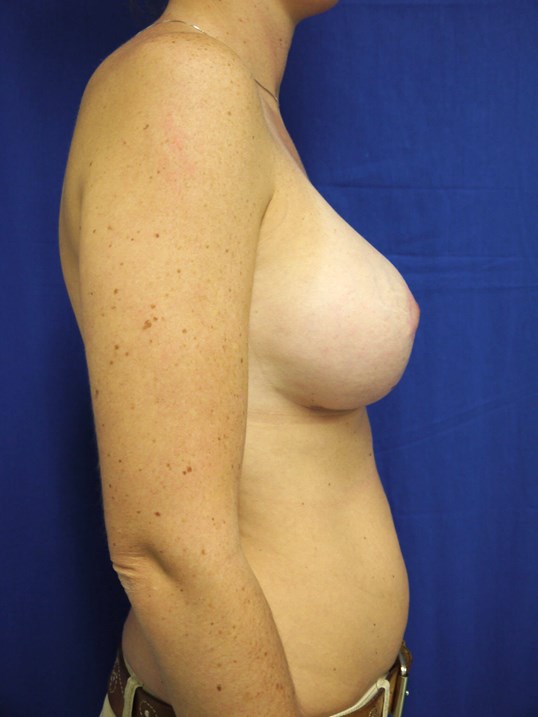 A more natural look after removing a 300cc fibroadenoma More
Scottsdale AZ breast recon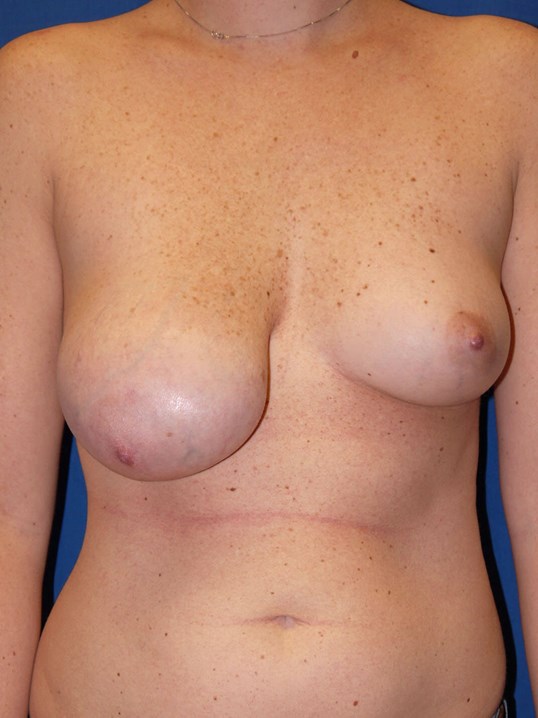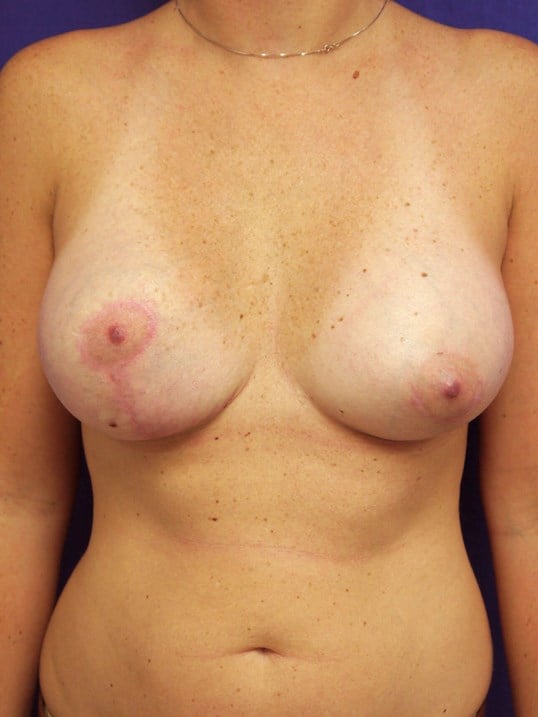 More symmetrical. She did NOT want a lift on the normal side. More
Scottsdale AZ boob job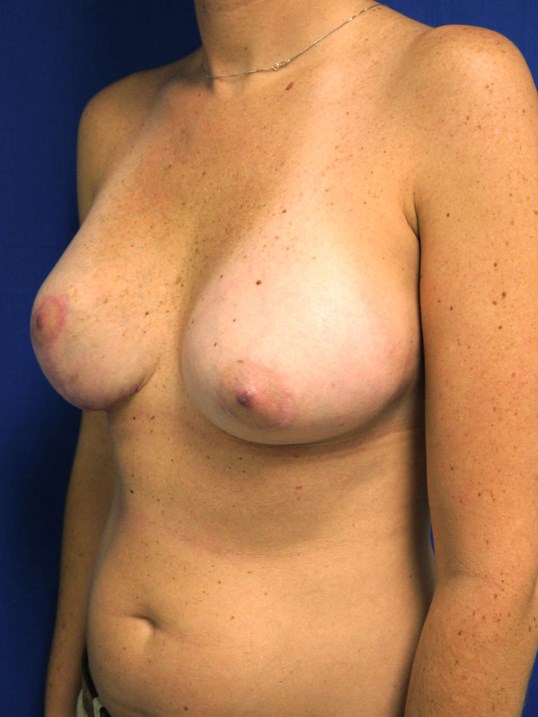 More symmetry, but she need a lift on the left side. More
Scottsdale AZ boob job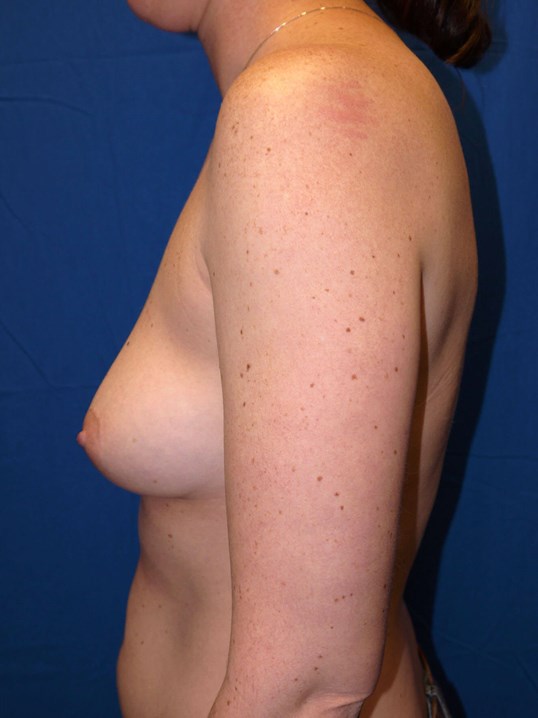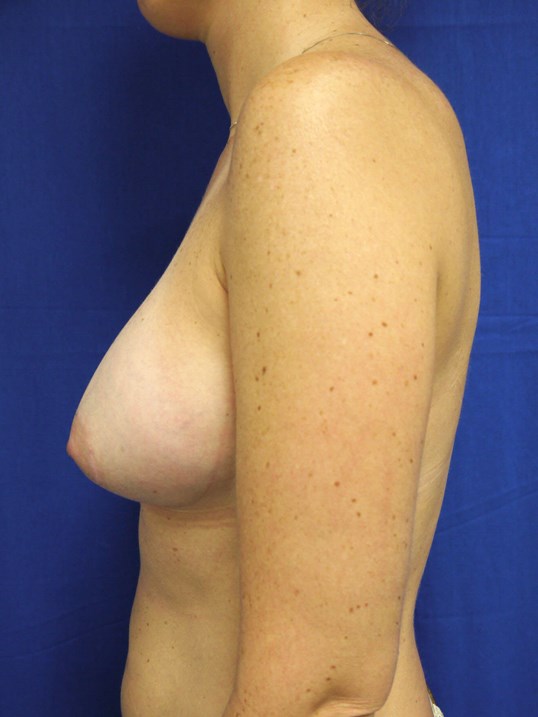 Scottsdale AZ breast lift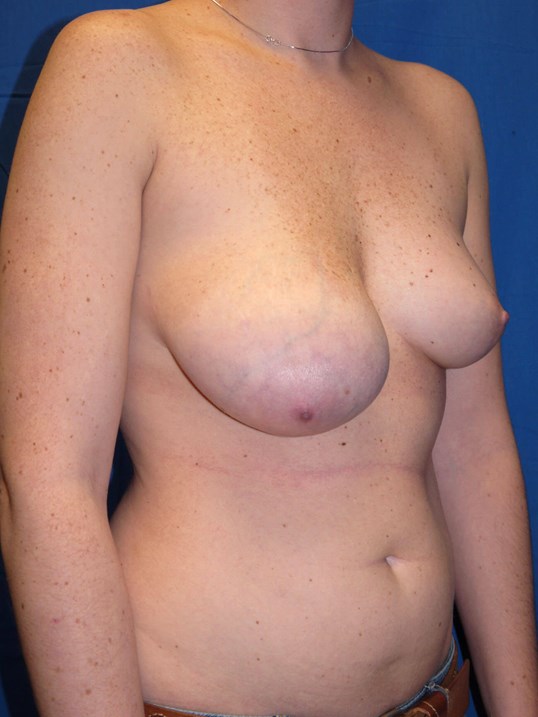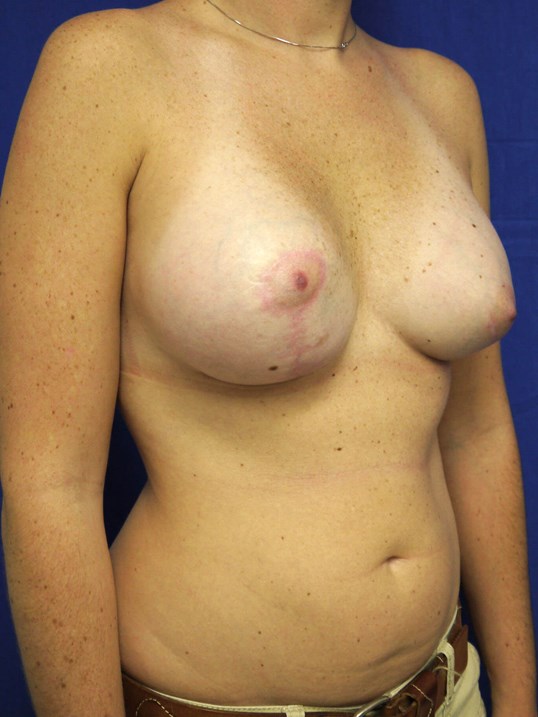 Mother of one with large mass
Mother with a benign tumor that wanted to just be more symmetrical.
Location