Mother of two with sagging breast after breast lumpectomies*
Procedure Details
The patient is a 37-year-old female with a history of multiple lumpectomies that have subsequently resulted in breast scars and breast hallowing and asymmetries who presented for breast augmentation and breast lift. Patient understood risks, benefits and alternatives to undergoing surgical correction of her deflated breast.
More
Front View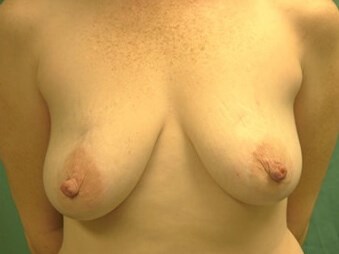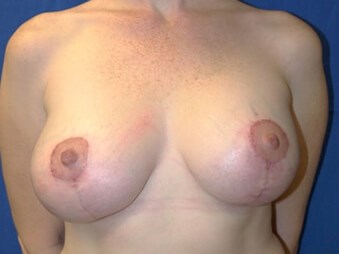 Notice that she has more fullness and more symmetry More
Right Oblique View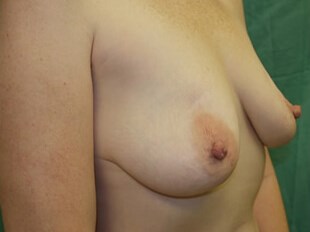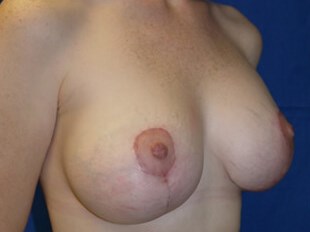 Notice the increase fullness to her breast. More
Right Side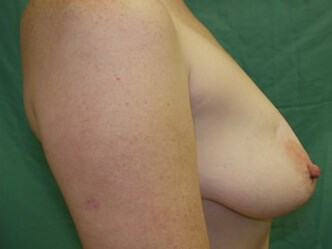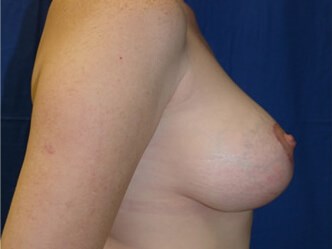 Certainly more fullness to her breast. More
Left Oblique View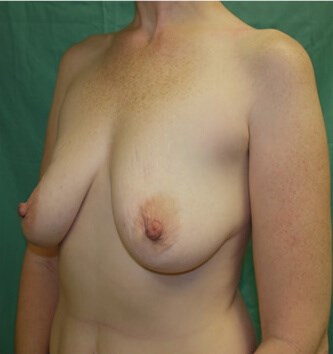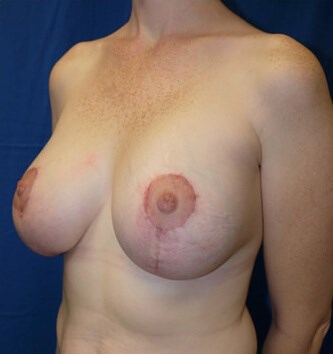 Notice her nipples are are now higher on her chest at two months. More
Left Side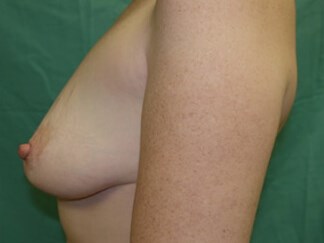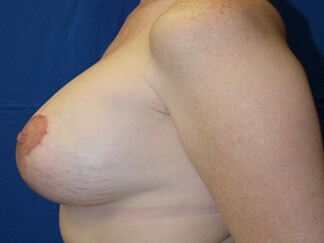 Increased projection to her breast now. More
Mother of 2 with sad breast
Mother with sad deflated breast after breast lumpectomies
Location
*Individual results are not guaranteed and may vary from person to person. Images may contain models.