Mother with weak core and loose skin*
Procedure Details
The patient is a pleasant 39-year-old female with a history of having several kids with residual abdominal skin laxity and abdominal discomfort due to weakness in her abdominal core. The patient understood risks, benefits and alternatives to undergoing a tummy tuck or abdominoplasty.
More
Front View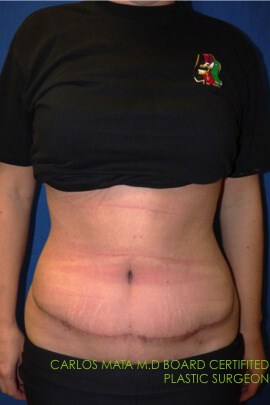 Look at her waist. It is more defined without liposuction More
Right Oblique View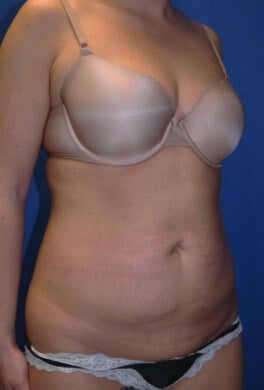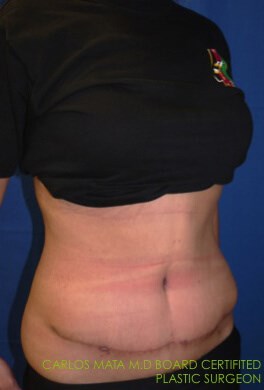 Look at her fine scar at two months. Her belly button is smaller. More
Left Oblique View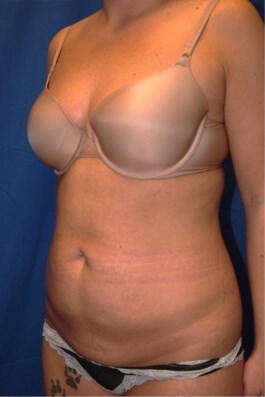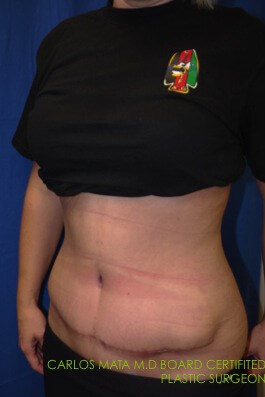 Notice that her waist is transformed More
Right View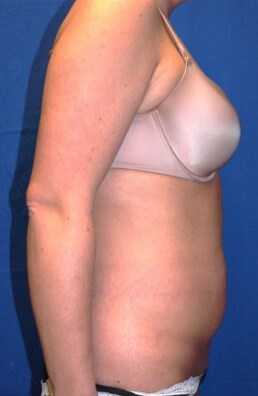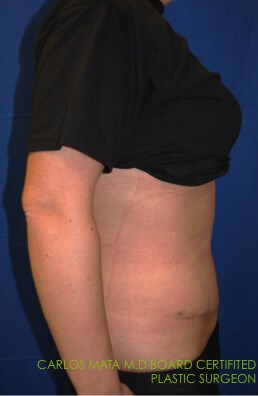 Notice her stomach is now flat. More
39 year old mother with loose skin after kids and a weak abdominal core wanting a flatter stomach.
Location