Mother of 3 with loose abdominal skin despite aggressive exercise routine*
Procedure Details
happy mother with loose skin despite diet and exercise but had twins and was 118 lbs when she got pregnant and now has loose skin around her belly button.
More
Front View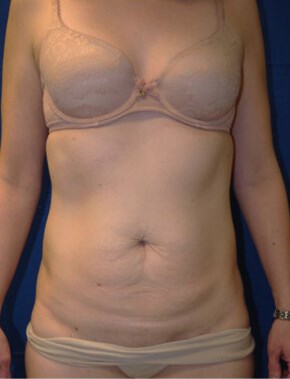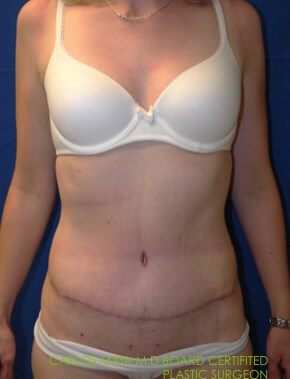 Notice all the loose skin is gone and she is no longer square as her waist was brought in two inches. More
Right Oblique View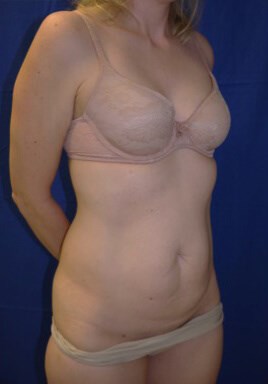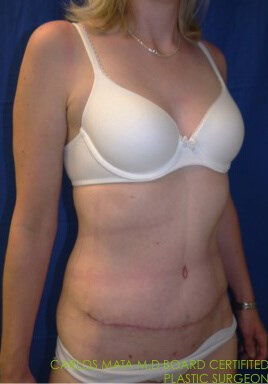 Notice the scar can be hidden under bikini. A more sculpted abdomen with NO liposuction More
Right Side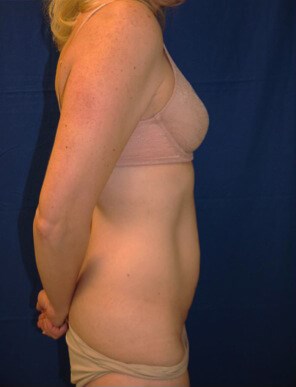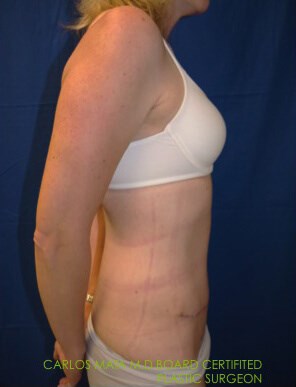 Flat stomach. no pouch! More
Left Oblique View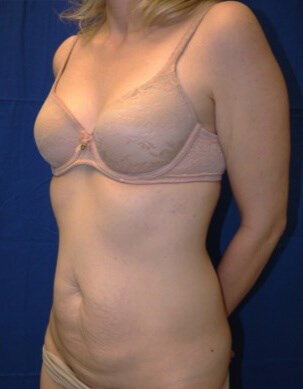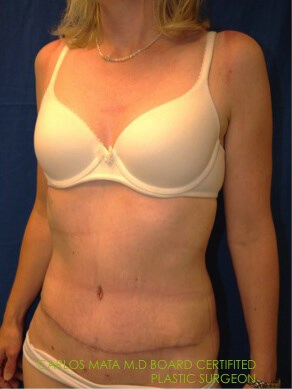 Notice her small fine scar. and improved waist line. More
Mother of 3 with loose skin
Mother of 3 wanting her bikini body back after her children.
Location