Young female with massive weight loss of 50lbs with loose skin*
Procedure Details
Patient was a 20 year old female with massive weight loss that did not want to see her loose skin anywhere but was concerned most with her loose abdominal skin. Pt wanted her muscles tightened so that she could still have children in the future.
More
Front View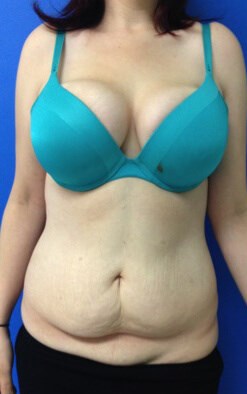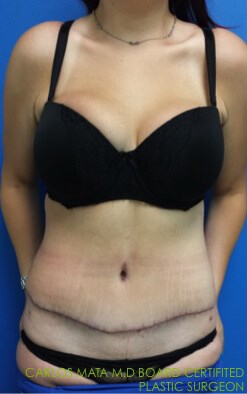 Notice the extra skin is gone. The mons (pubic) area is now corrected and she can wear a bikini without feeling self-conscious. More
Right Oblique View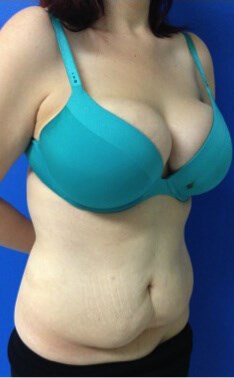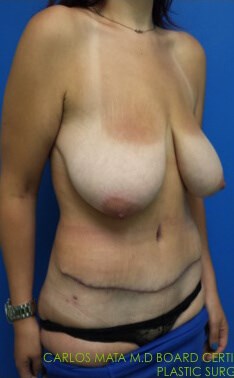 No extra skin. No liposuction was done. More
Right Side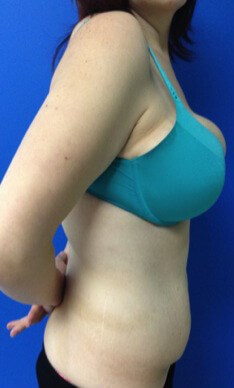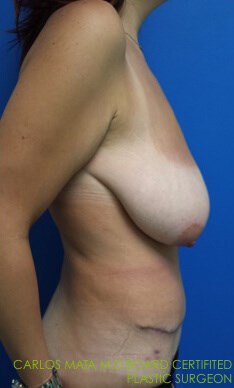 Notice her stomach is now flat without any loose skin. More
Left Oblique View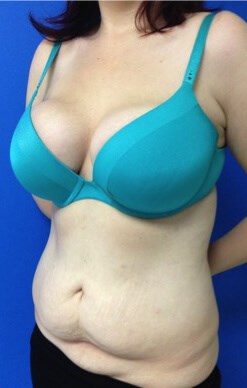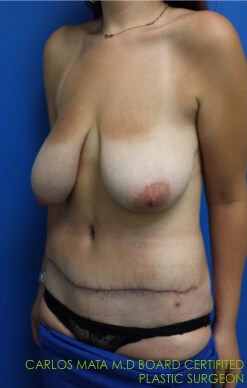 Notice her flat stomach. More
Left side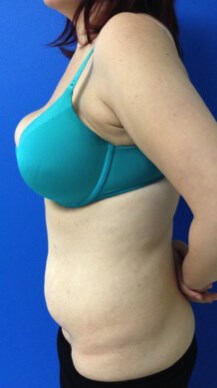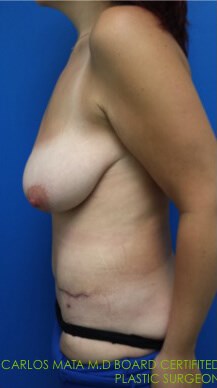 Her stomach is now flat with loose skin around her pubic (mons) area. More
Divers View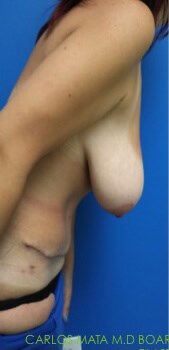 No loose skin even when she bends forward More
Young female with loose skin
A young female after massive weight loss with loose skin.
Location