39 y/o mother with loose skin after 2 children with lots of stretch marks.*
Procedure Details
Mrs MM is a pleasant 42-year-old female with a history of having to wear an abdominal binder to help feel support from her abdominal muscular weakness ever since her C-section, greater than six years. The patient has presented to my clinic with abdominal pain and discomfort as well as extra skin since her C-section. The patient understood the risks, benefits and alternatives of undergoing a tummy tuck or abdominoplasty.
More
Front view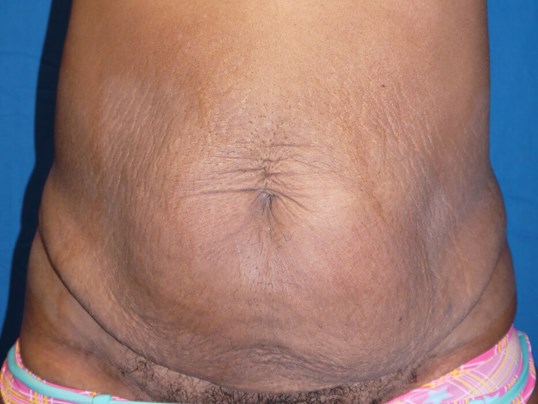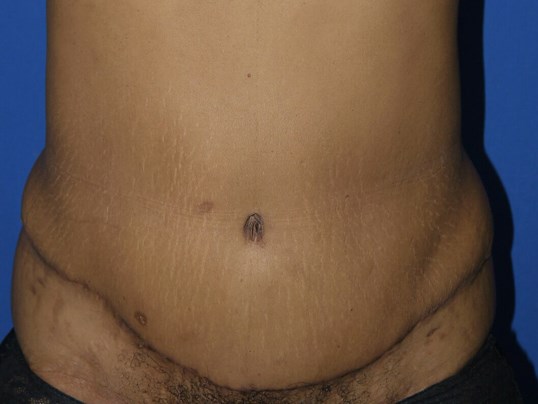 Tummy tuck after one year with NO liposuction and a low scar that is hidden under her bikini. No keloids. No signs of rectus diastasis. More
left lateral view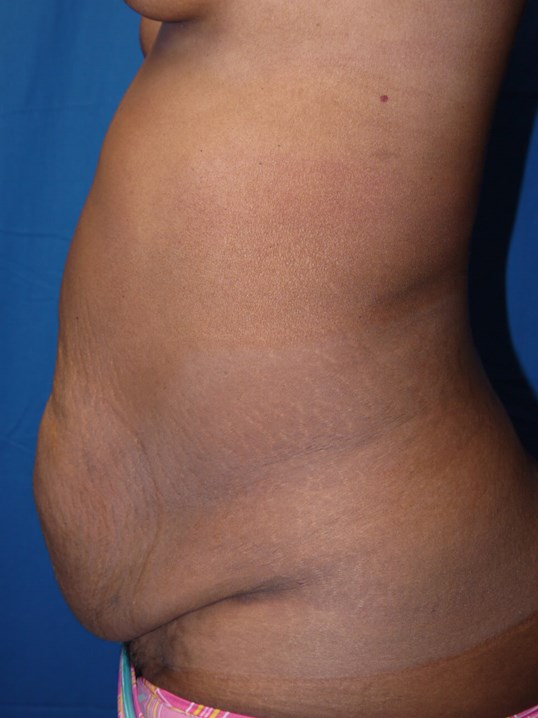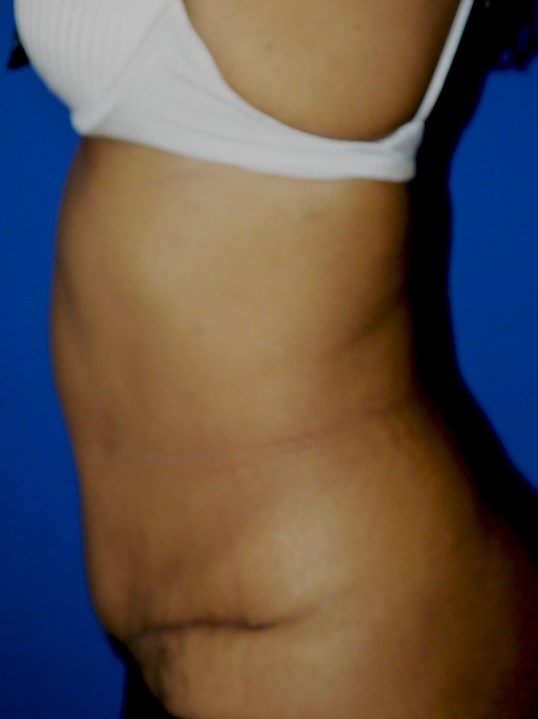 Notice the loose skin is gone and her muscles have been repaired. More
39 y/o mother of 2 with skin
Pt was happy after muscle repair and removal of etra skin.
Location