44 y/o female with large thighs despite massive weight loss*
Procedure Details
Pleasant female with massive weight loss and large thighs. Pt wished to have skinner thighs and fit into clothes better.
More
front view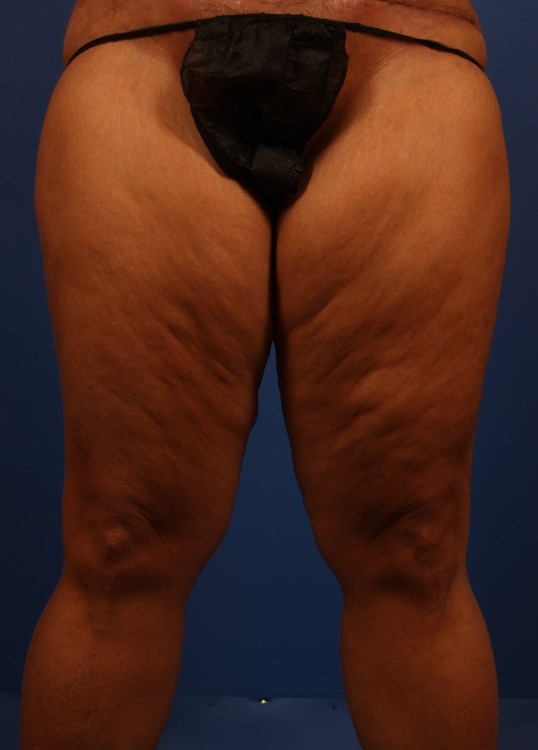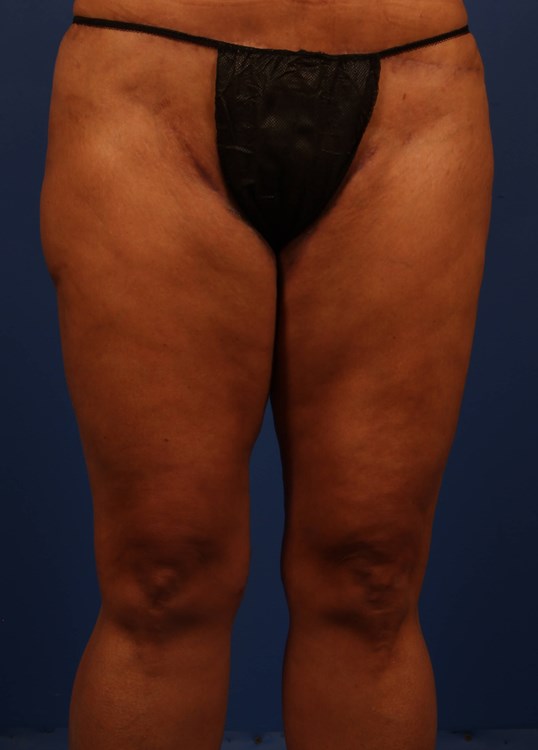 Notice the improvement in the loose skin, the hidden scar in the in the groin region and inner thigh as well as the smaller thigh thickness. More
back view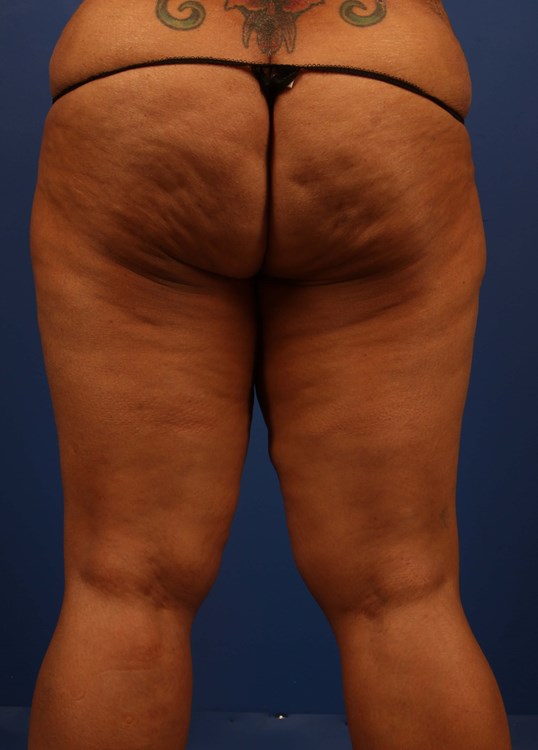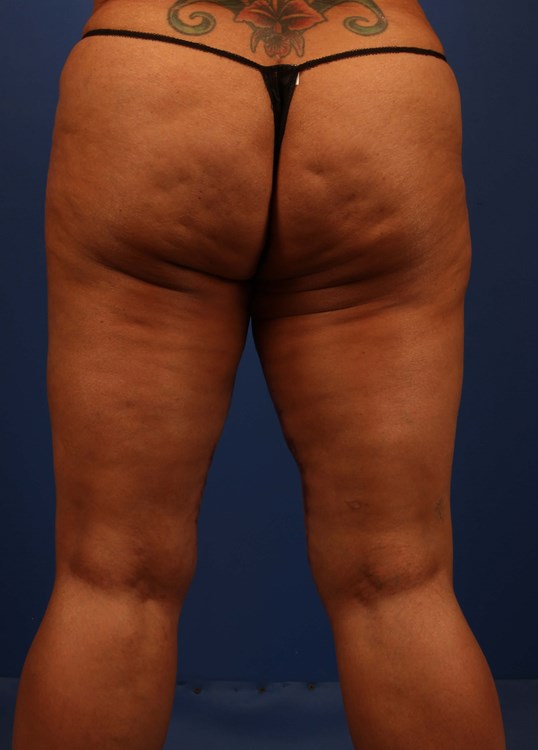 Notice the smaller thigh appearance and no visible scar from this position. More
Pt was a happy mother after massive weight loss that wanted smaller thighs. Pt understood that a full scar thigh lift was necessary to get the smaller thighs she wanted.
Location