Scottsdale AZ Gynecomastia surgery on a young male*
Procedure Details
Young male with man boobs. He wanted to have a flat chest!
More
Scottsdale male liposuction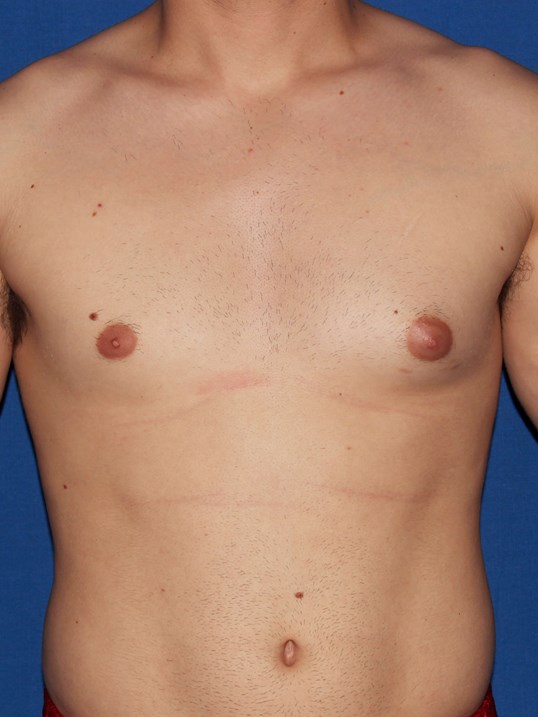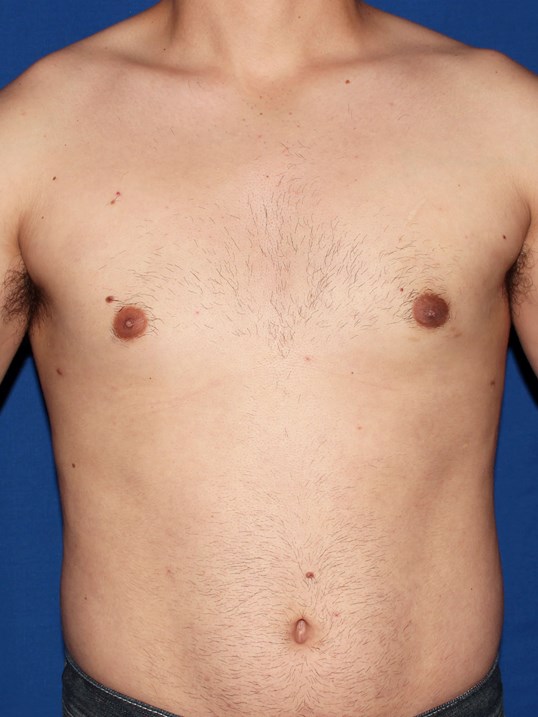 gynecomastia surgery More
scottsdale man boob surgery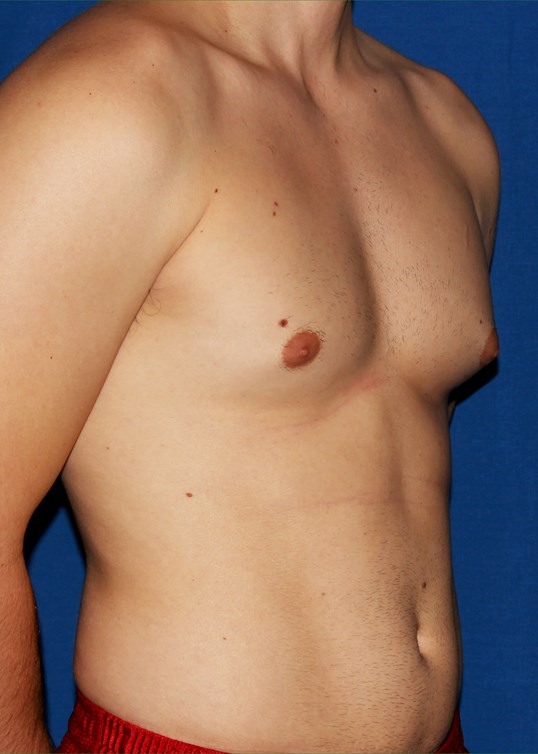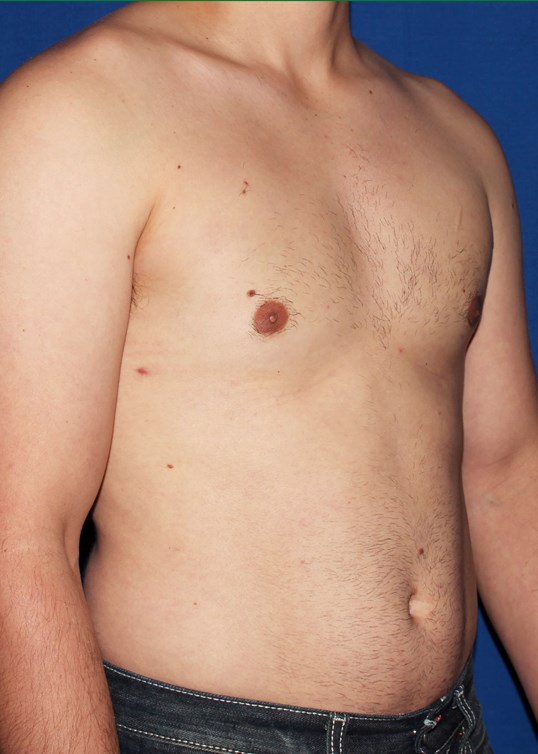 Scottsdale male with man boobs
Gynecomastia surgery in scottsdale by Dr Mata, aka Dr. Scottsdale
Location
*Individual results are not guaranteed and may vary from person to person. Images may contain models.