Scottsdale, Arizona mother that wanted a tummy tuck with full torso liposuction.*
Procedure Details
Great candidate for a tummy tuck with liposuction. A total of 5 liters of fat was removed from her full torso. She got great shape! and a super flat stomach.
More
Scottsdale 360 Lipo Tummy tuck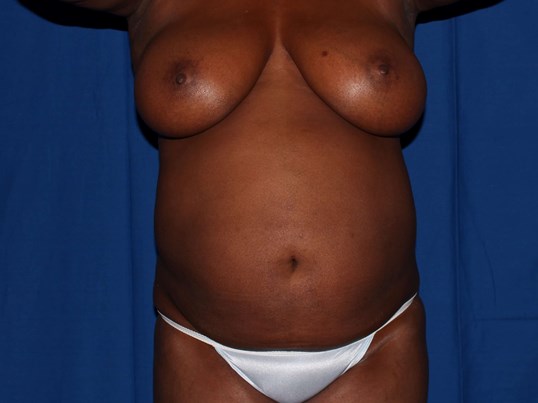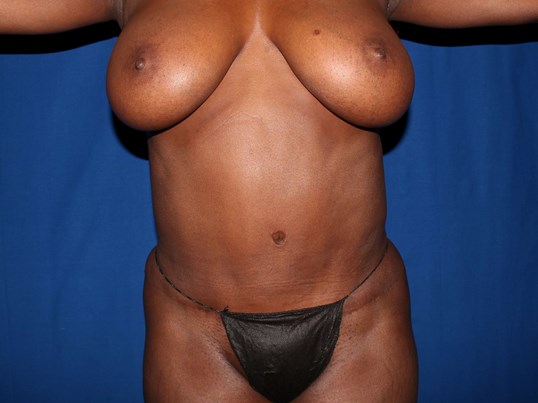 Mother who wanted to look smaller and have better shape and no hanging skin More
Scottsdale Liposuction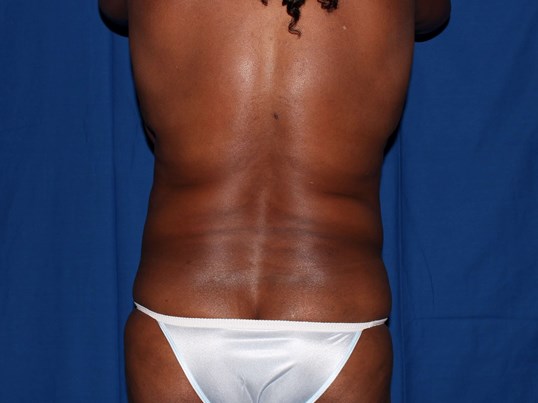 Look at her curves. No fat transfer was done to her butt. Just liposculpting. More
Scottsdale 360 Lipo Tummy Tuck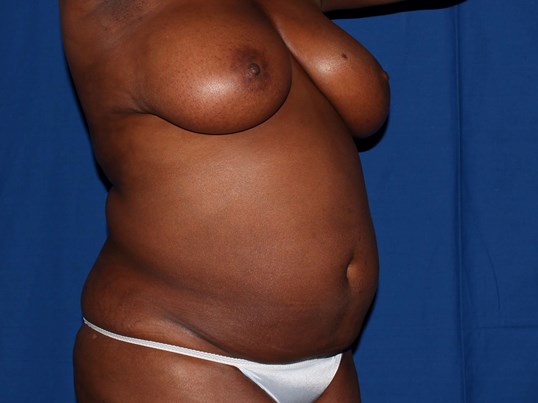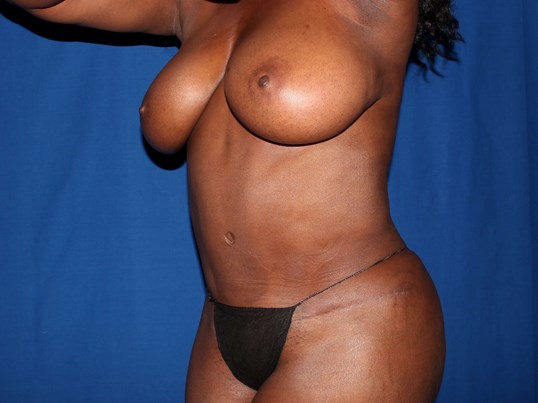 Look at her shape. The results are made better by liposuction with her tummy tuck More
Scottsdale Tummytuck/360lipo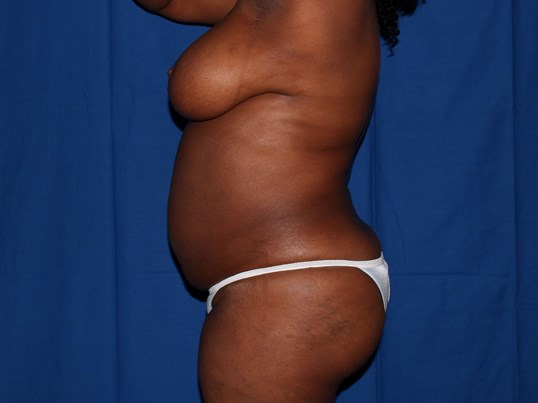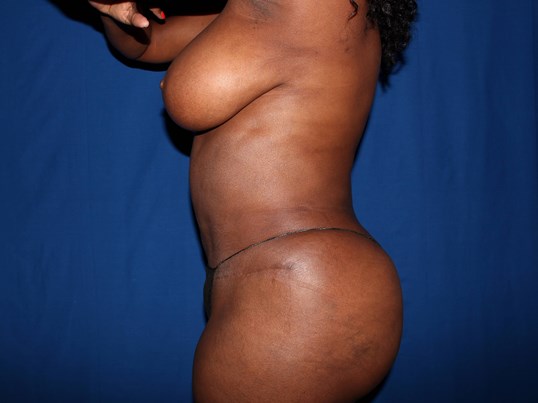 Notice the combination of liposuction to the full torso with a no drain tummy done here in Scottsdale, AZ. More
Scottsdale Tummy Tuck lipo 360
Mother that got an amazing result with a nearly invisible scar and no keloids
Location
*Individual results are not guaranteed and may vary from person to person. Images may contain models.