26 year old female with extra fat after pregnancy*
Procedure Details
Mother of one with loose skin and extra fat despite diet and exercise. Patient did not want a tummy tuck as she had not had a c-section. Pt wanted minimal downtime.
More
Back View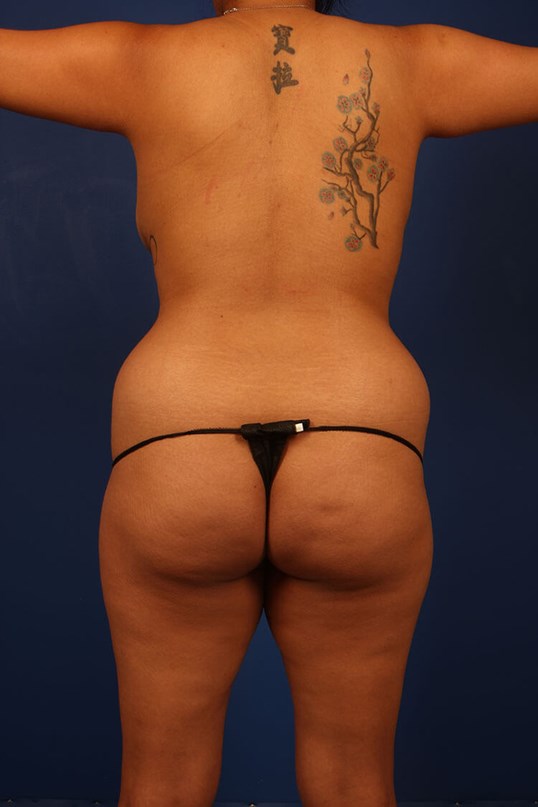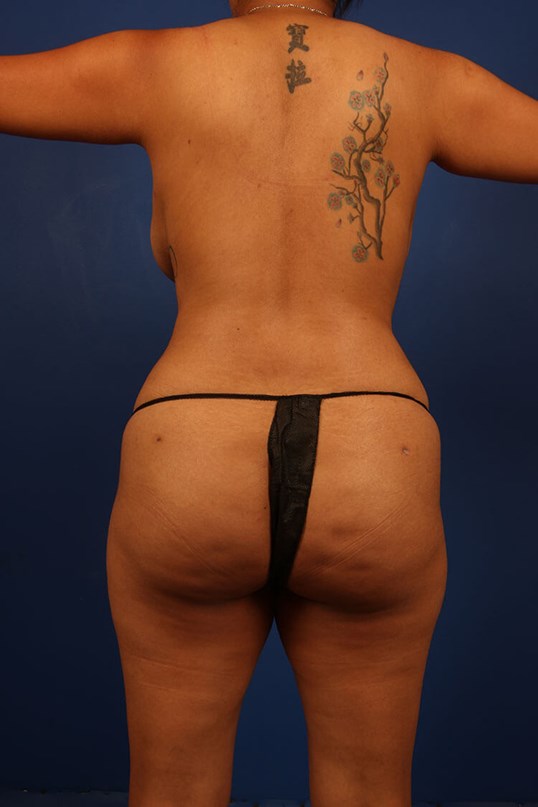 Notice her small waist and bigger butt. More
Right Side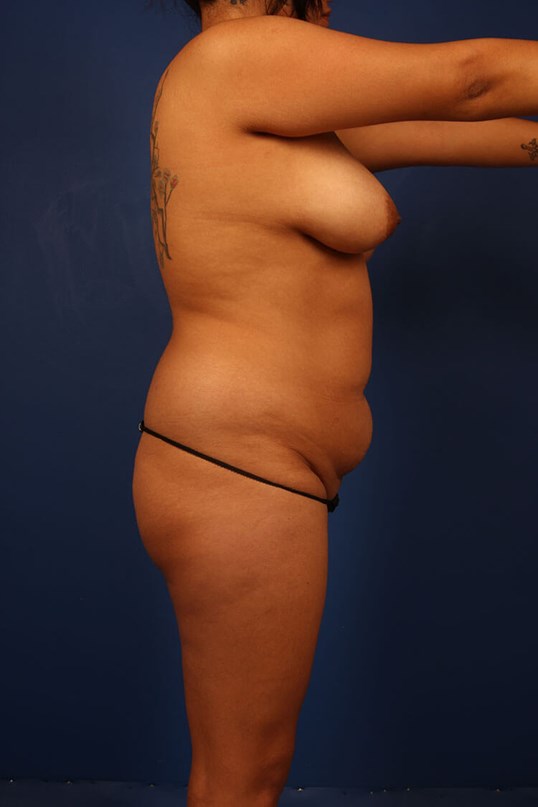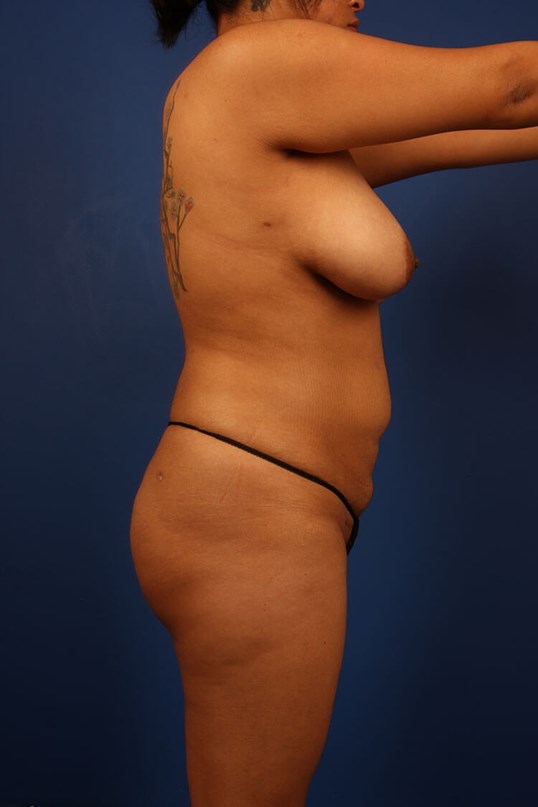 Notice her shape is more refined. She has more curves and her stomach is flatter but would benefit from a tummy tuck. More
Left Side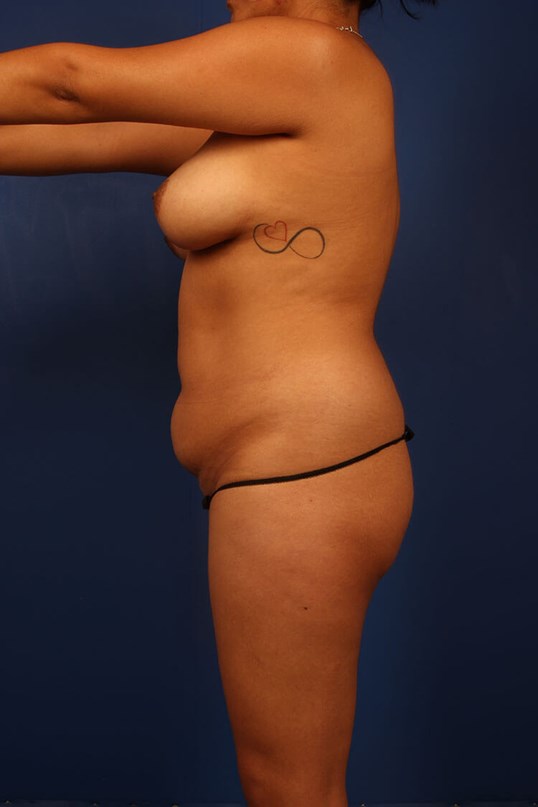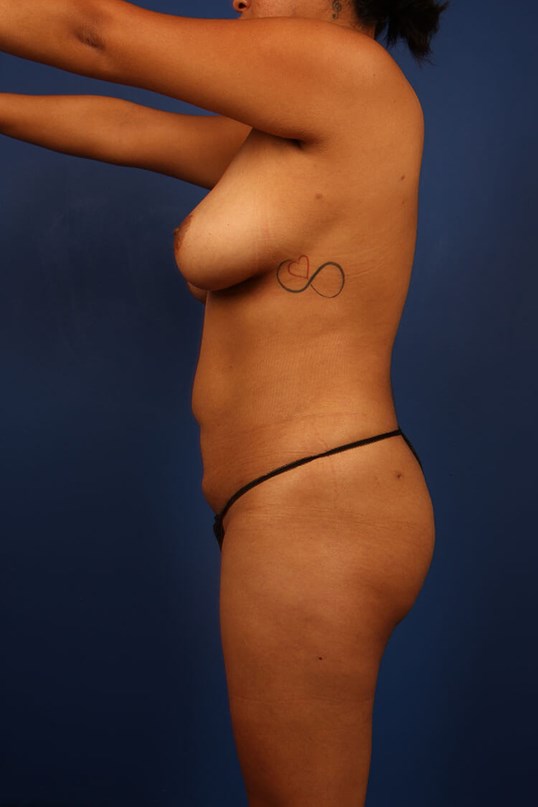 Notice how nice butt projection is. Her stomach is flatter. More
Left Oblique View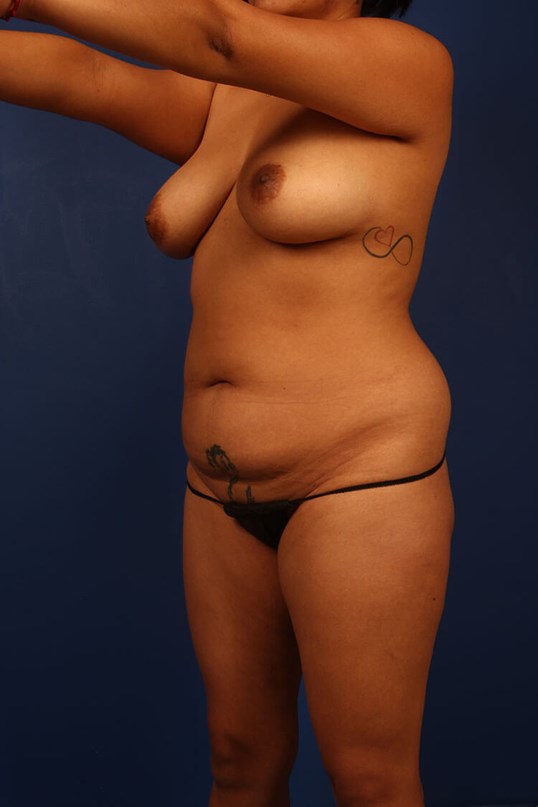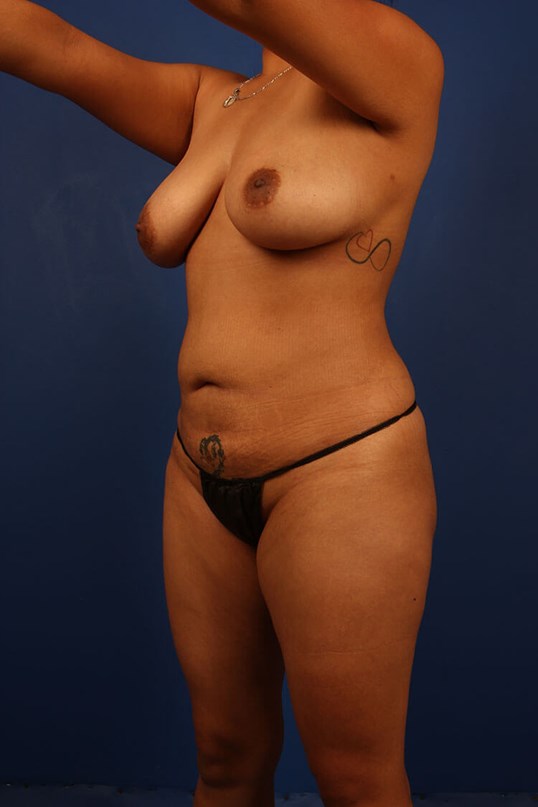 Notice her nice curves on this view and how her butt sticks out more. More
Right Oblique View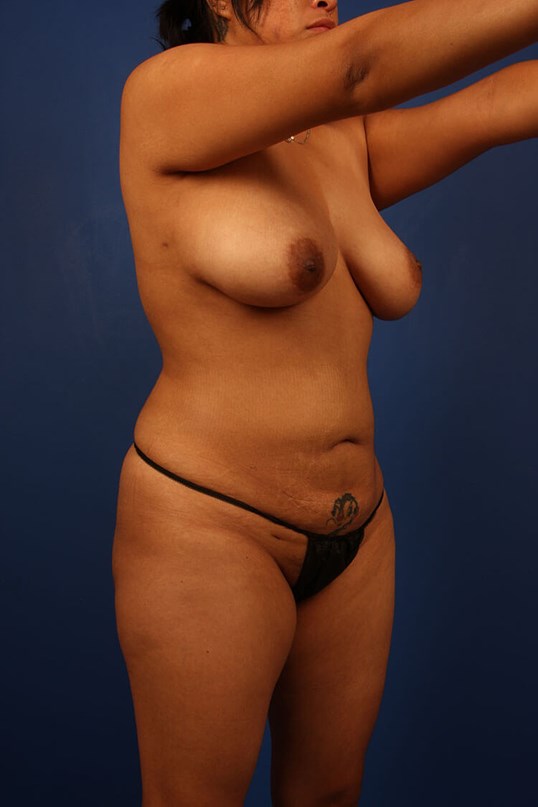 notice that she is smaller in the waist and that her curves flow more evenly More
Front View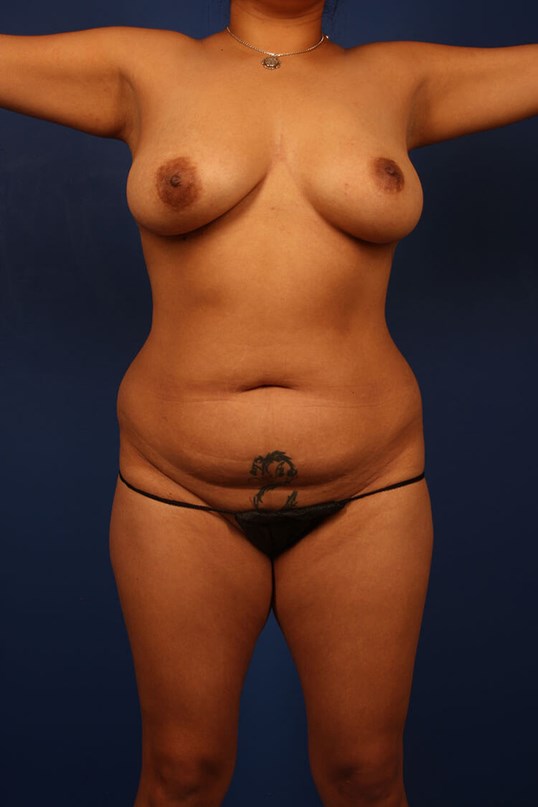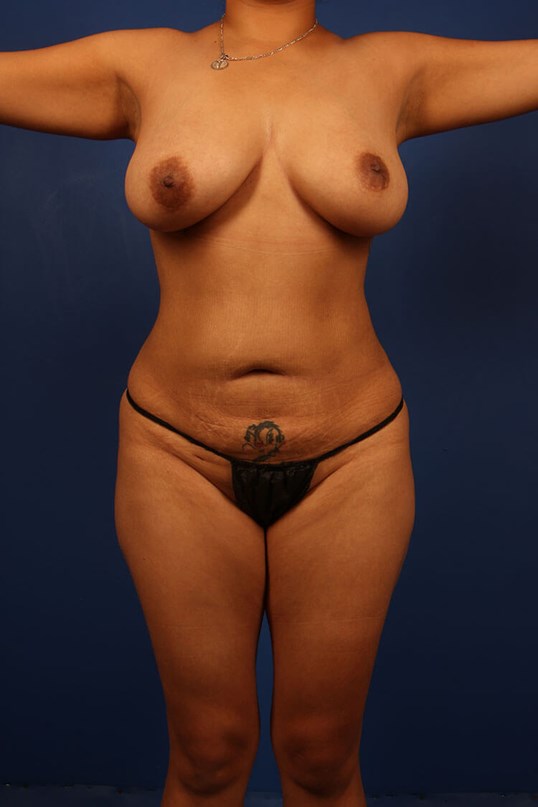 Notice how small she is now and how her breast look bigger despite nothing being done to her breast. More
26 y/o mother with extra fat
Mother with extra fat throughout her body who did NOT want a tummy tuck. Pt wanted to be smaller and more contoured with a shapely butt.
Location