22 y/o mother of one with excess skin in labial region after delivery*
Procedure Details
Patient was a pleasant mother of one with excess skin after delivery that never resolved. Pt just wanted to look more normal.
More
Front View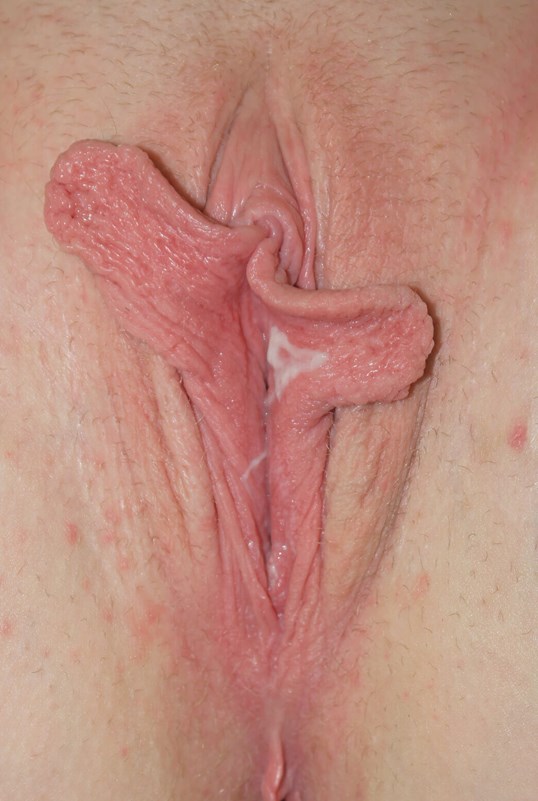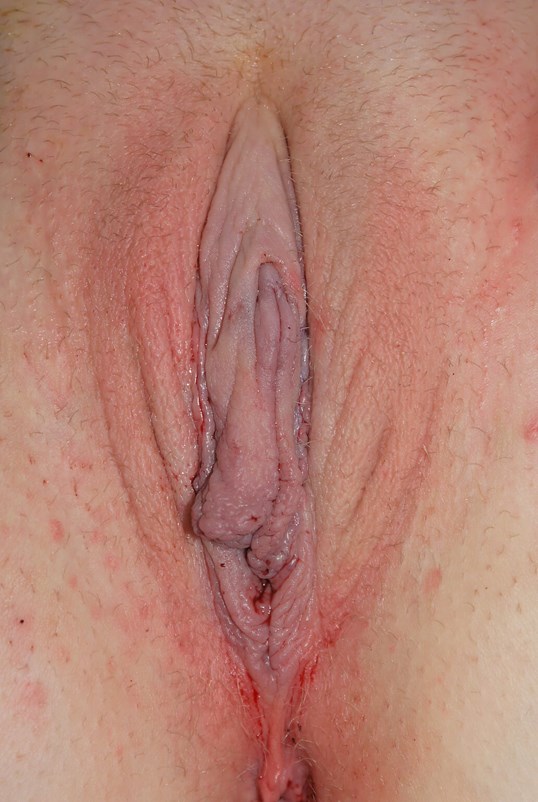 Notice the hidden scar immediately after surgery. More symmetric than before. More
Happy mother after surgery. Feels more normal now that ever before.
Location
*Individual results are not guaranteed and may vary from person to person. Images may contain models.