22 y/o female with extra labial skin skin puberty.*
Procedure Details
Patient with labial hypertrophy and loose skin despite not having kids. Pt just wanted normal anatomy in the vaginal region.
More
Front view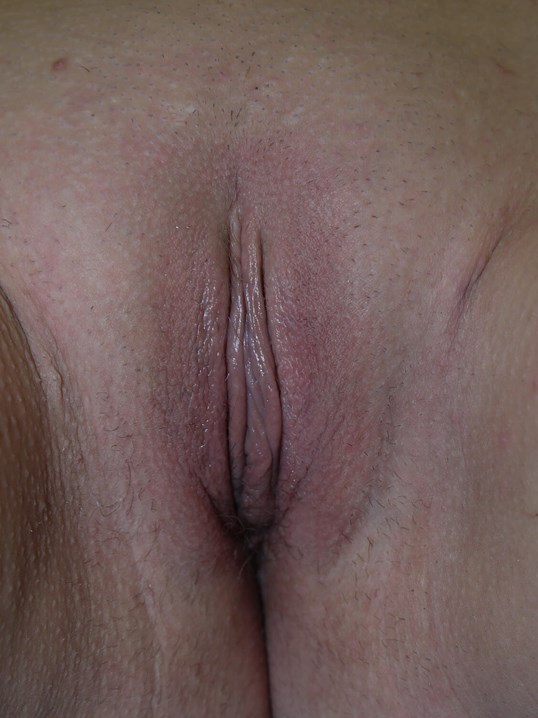 Labia minor reduction with hidden scar, removal of extra loose labial skin. More
Opening (Introitus) View,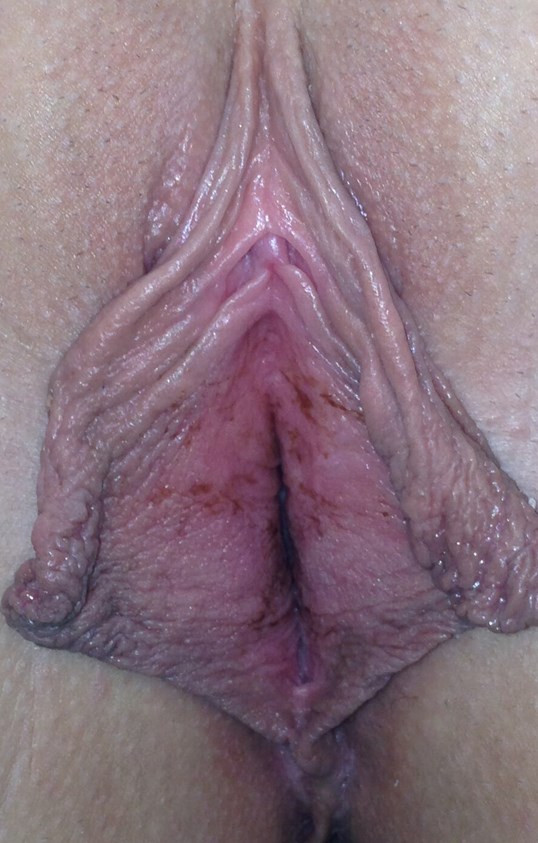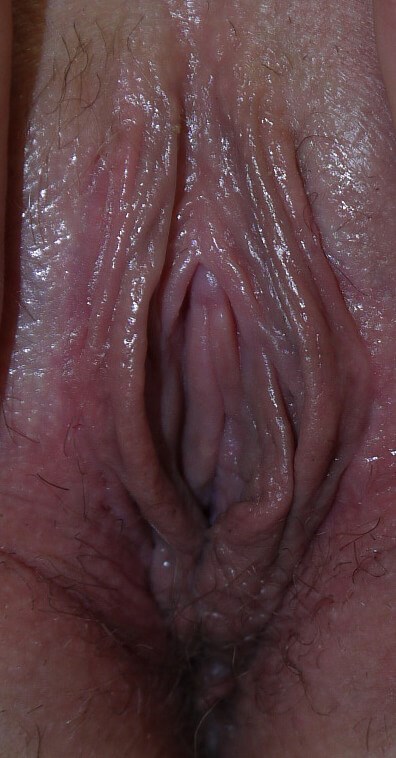 nearly invisible scarring More
Labioplasty on a young female who has not had kids.
Location