Single Female wanting the best shape possible after a tummytuck with lipo 360*
Procedure Details
A young female that wanted a beautiful thinner body with liposuction to full torso, arms, and legs.
More
Scottsdale,AZ BBL Lipo 360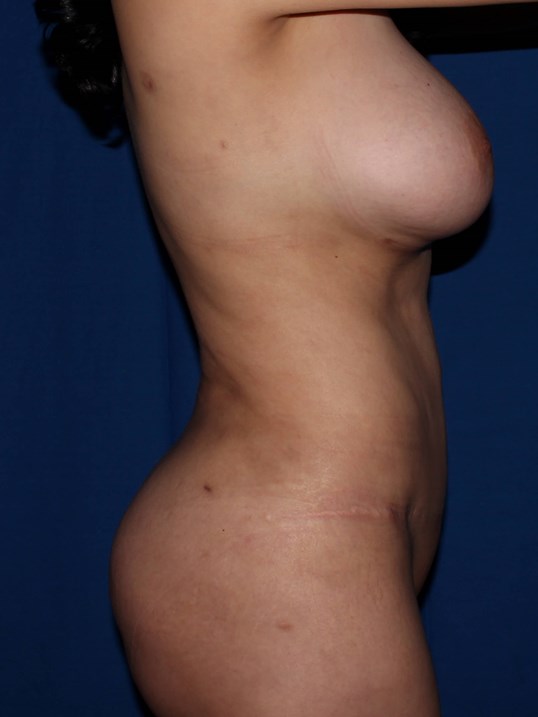 Scottsdale, AZ Lipo 360 BBL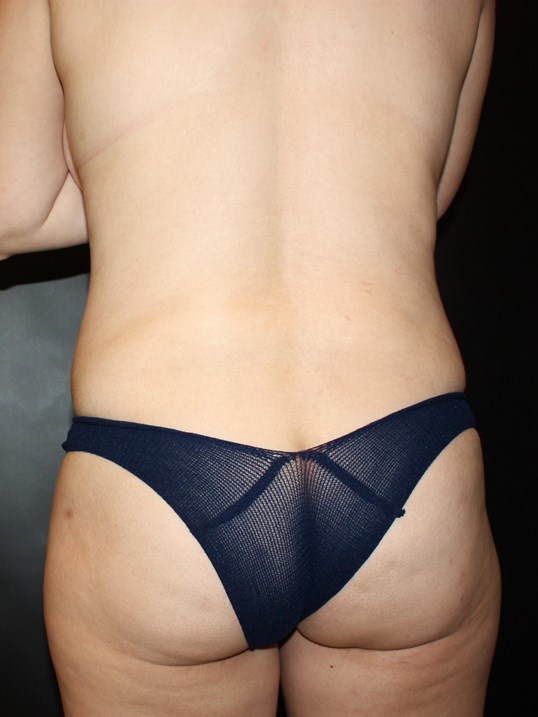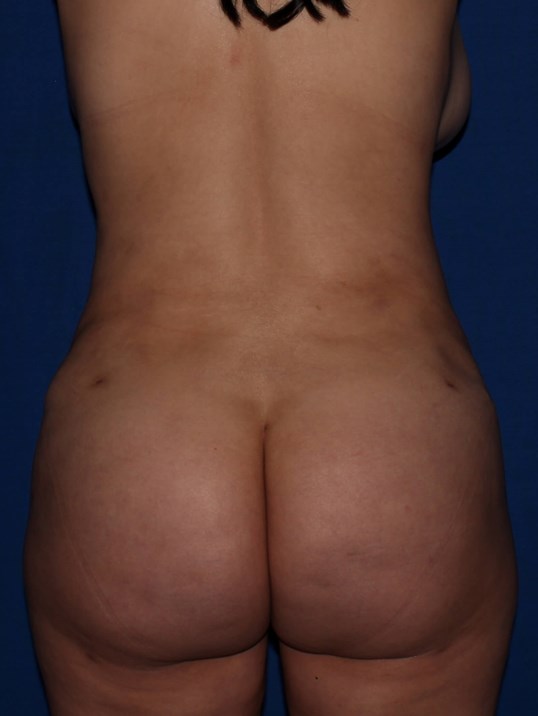 Notice the shape of her butt has improved More
Scottsdale Liposuction 360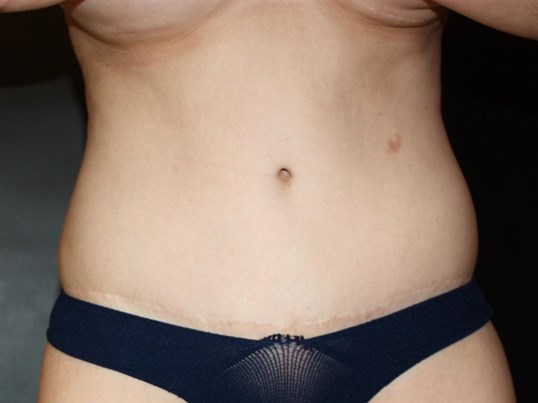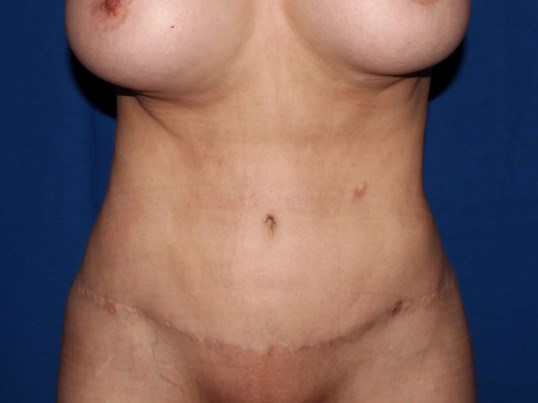 Scottsdale Liposuction 360 BBL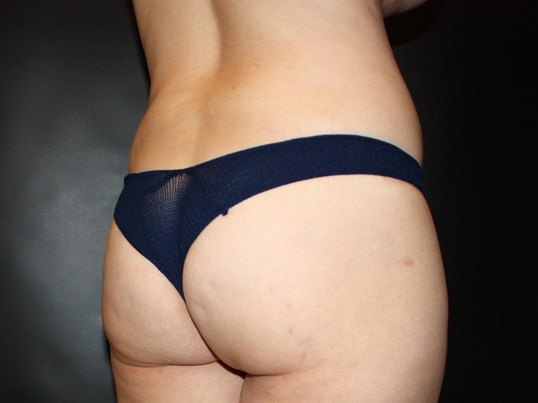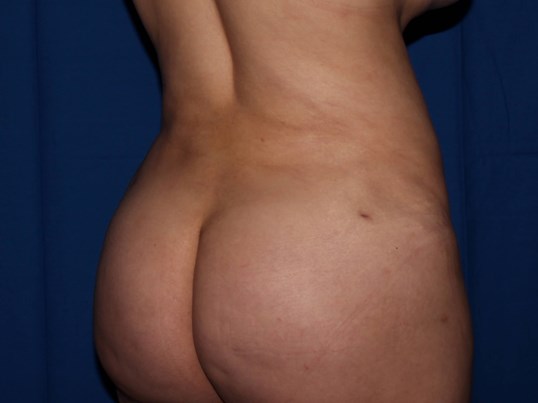 Scottsdale Liposuction BBL
Full Torso liposuction
Fat Transfer to Butt
Arm liposuction
Inner thigh Liposuction
Location
*Individual results are not guaranteed and may vary from person to person. Images may contain models.