Scottsdale Mother who wanted a BBL (Brazilian Butt Lift) to help her confidence.*
Procedure Details
Scottsdale Mom who wanted a BBL to help her body shape fit better in clothes. Pt had PRP done in conjunction with her fat transfer to her butt.
More
Scottsdale BBL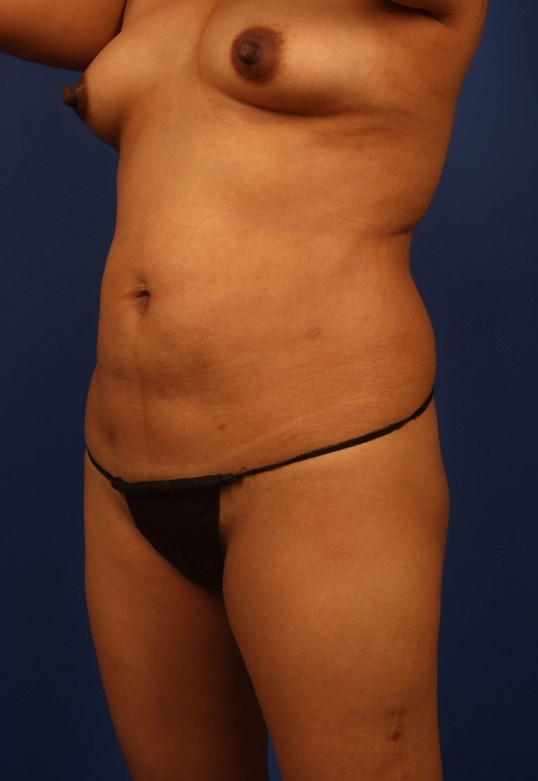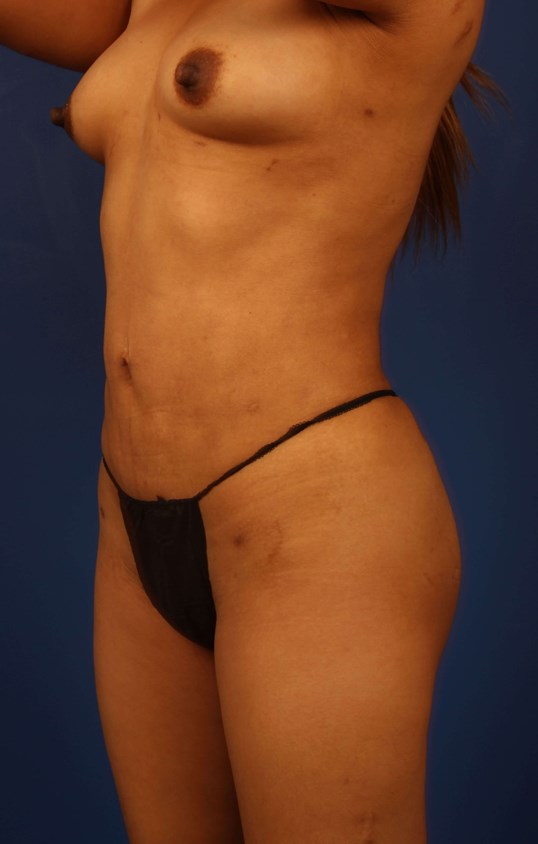 Notice how this Scottsdale Mother has a better shape even though she previously had liposuction. More
Scottsdale Brazilian Butt Lift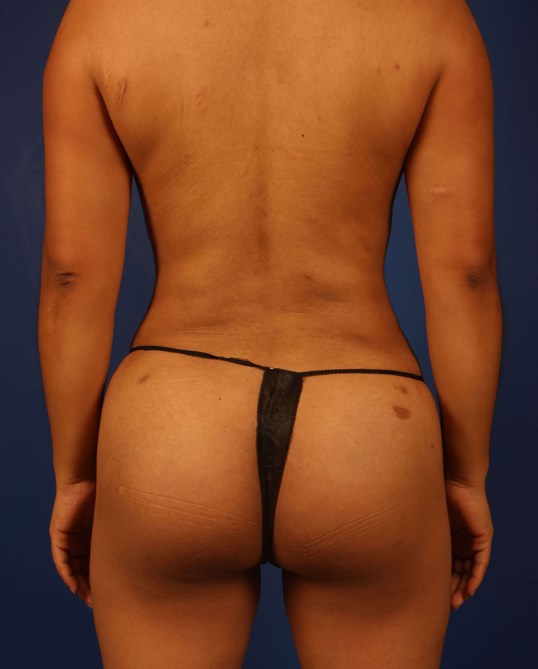 Notice how this scottsdale female now has shaper after Scottsdale Brazilian Butt lift More
Scottsdale Brazilian Butt Lift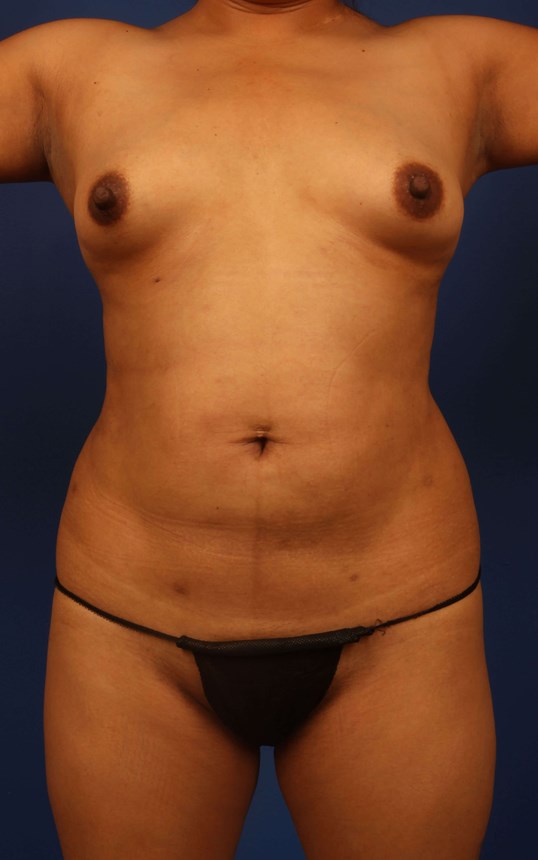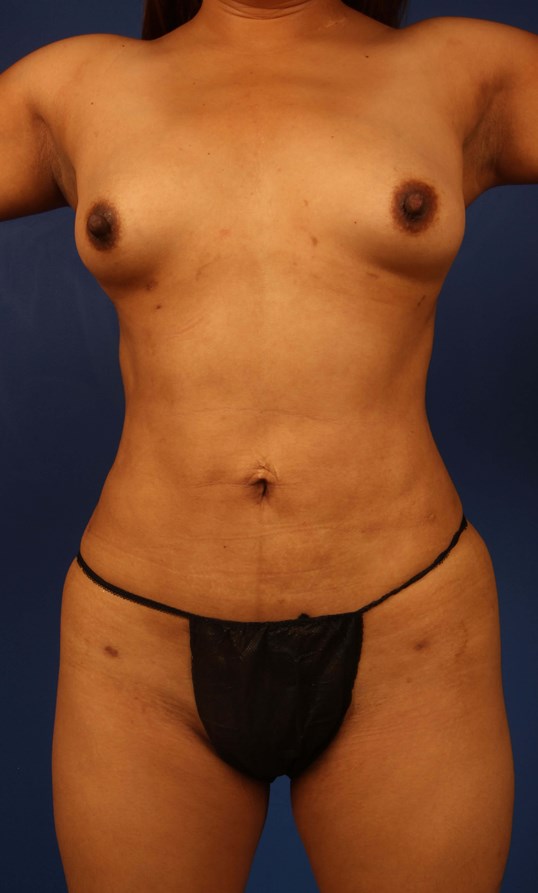 Previous liposuction patient done in Chandler, Az who wanted to get a BBL to help her feel better about her body More
Single mother from Scottsdale that wanted a BBL and full torso liposuction
Location
*Individual results are not guaranteed and may vary from person to person. Images may contain models.