26 year old male with 50lb weight loss with loose skin*
Procedure Details
Male patient with loose skin. Despite diet and exercise he could not get rid of the excess skin. Pt just wanted no loose skin and had stretch marks that he wanted removed. His muscles were firm but still looses when he was not flexing.
More
Front View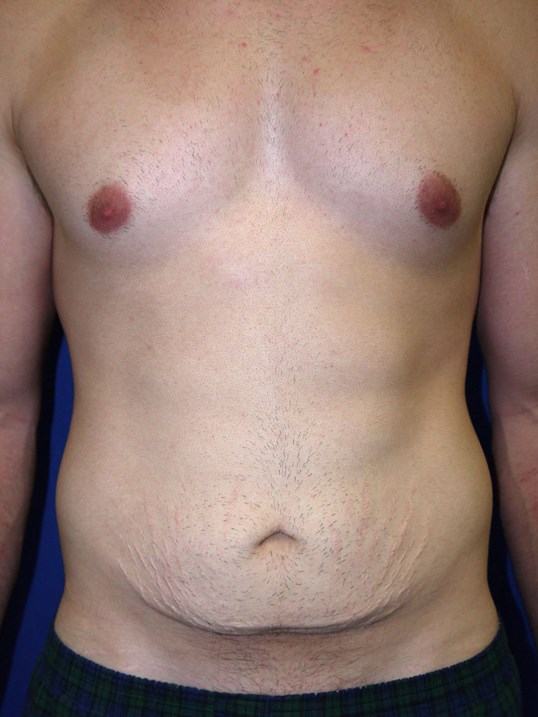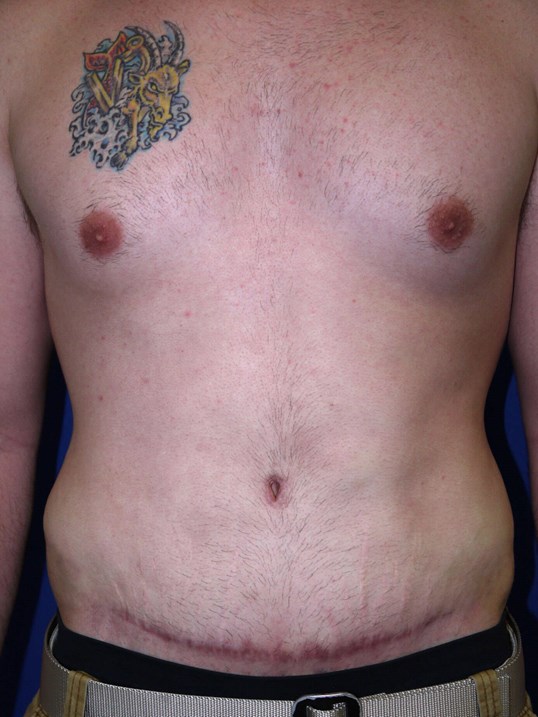 Right Oblique View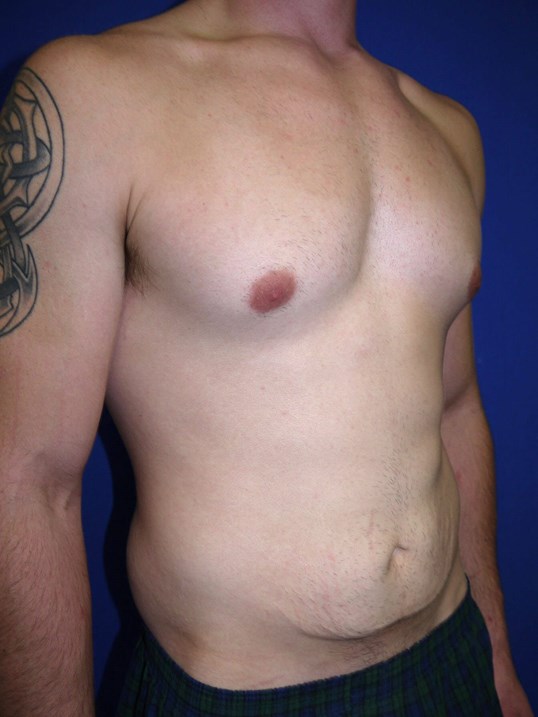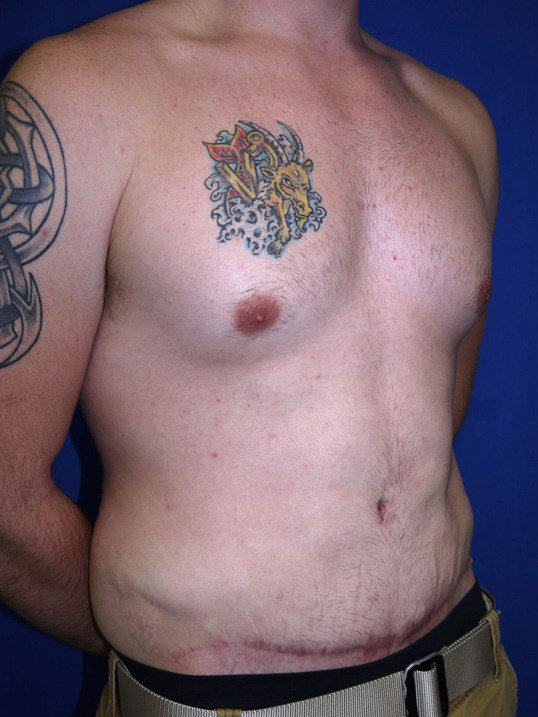 Right Side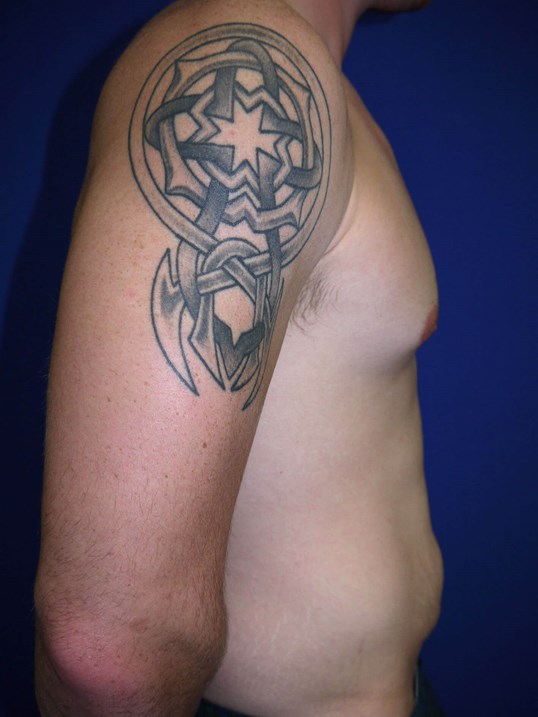 Left Oblique View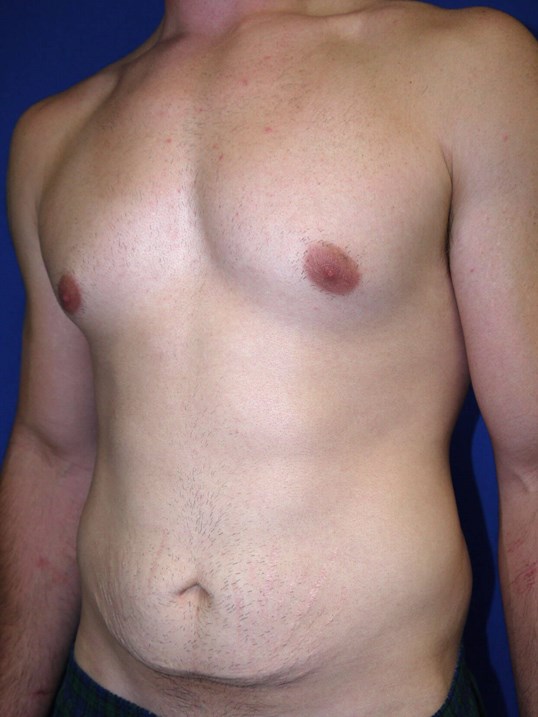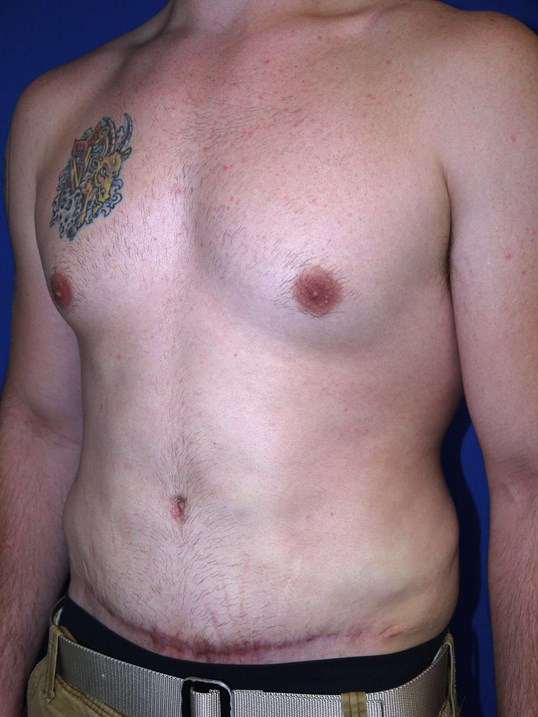 Left Side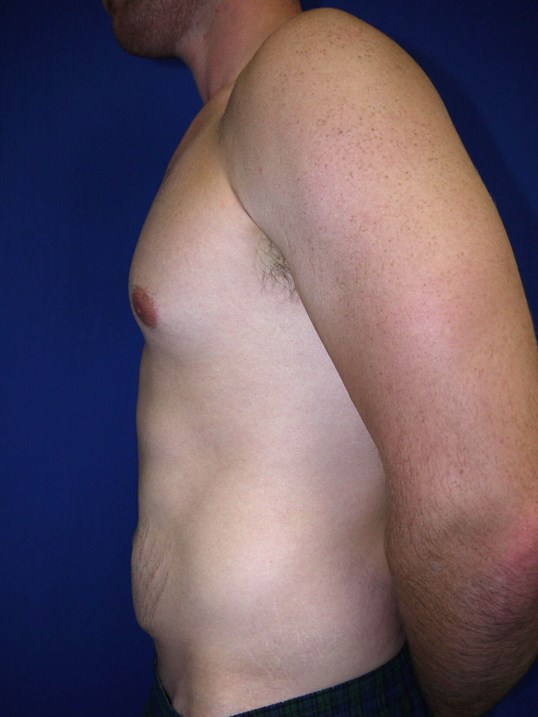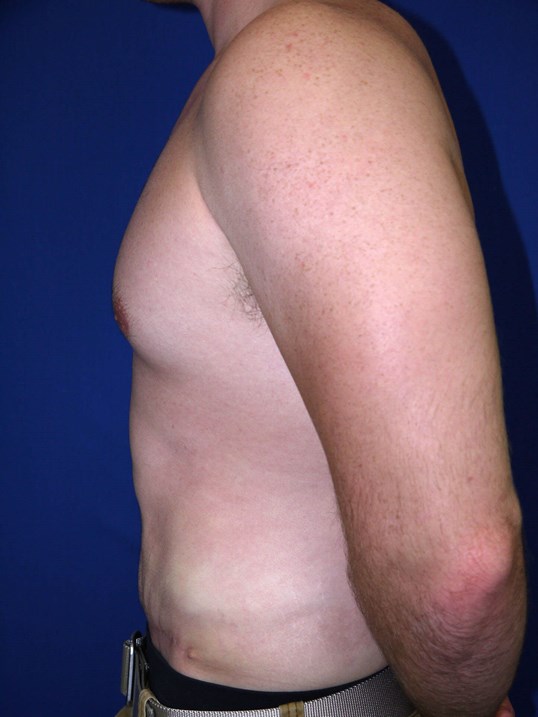 Divers View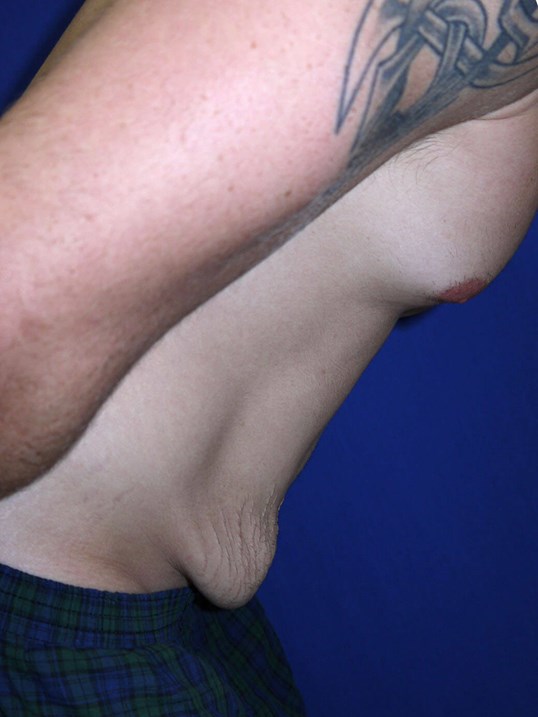 Male that lost 50lbs with loose skin. Pt worked out 5 days a week but still had loose skin. Pt just wanted no extra skin.
Location
*Individual results are not guaranteed and may vary from person to person. Images may contain models.