male with loose skin after massive weight loss*
Procedure Details
47 year old male with history of massive weight loss after diet and exercise with over 115 pound weight loss. Pt just wanted to have tighter skin and feel better in clothes.
More
Front View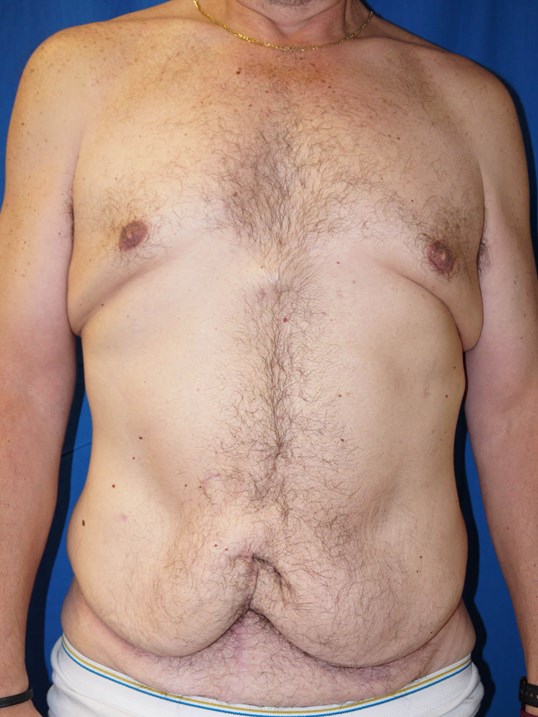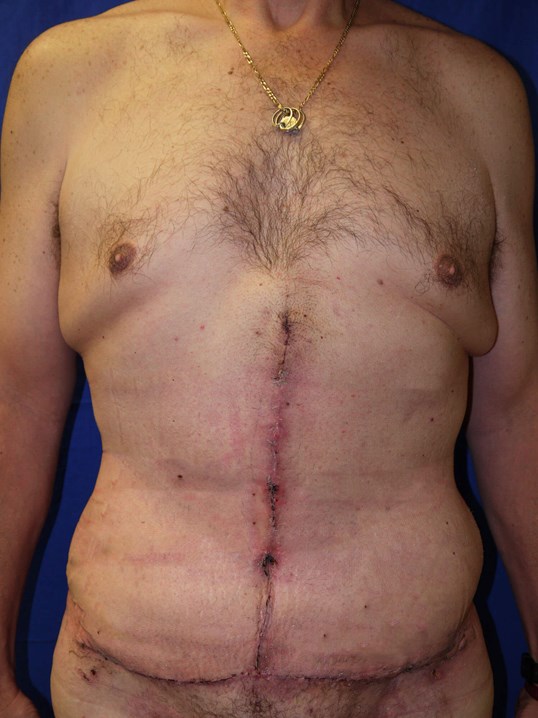 Notice his scar at 1 months but the loose skin is gone. His belly button is more even. More
Right Oblique View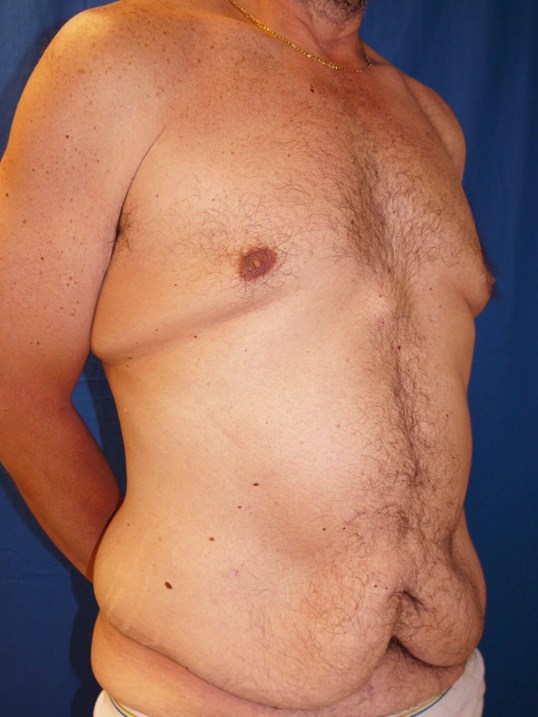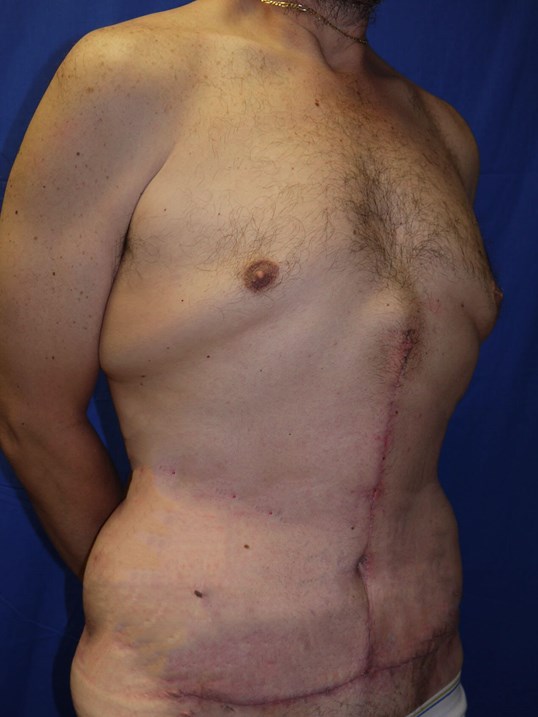 No loose skin and his bottom role is gone. More
Right Side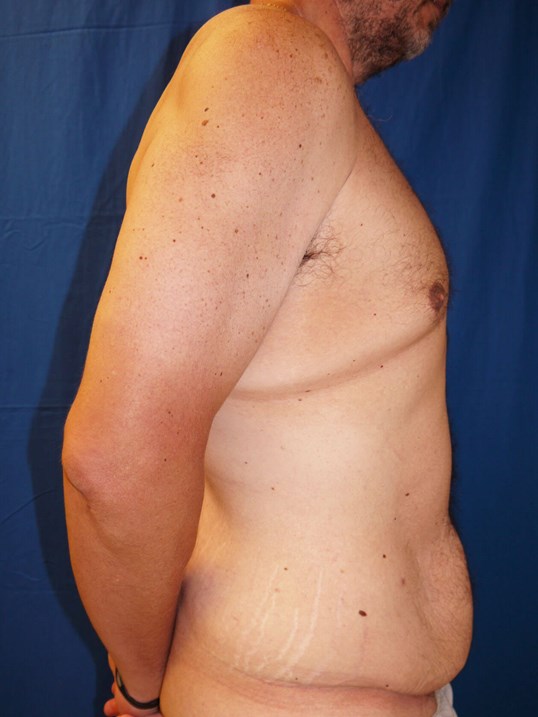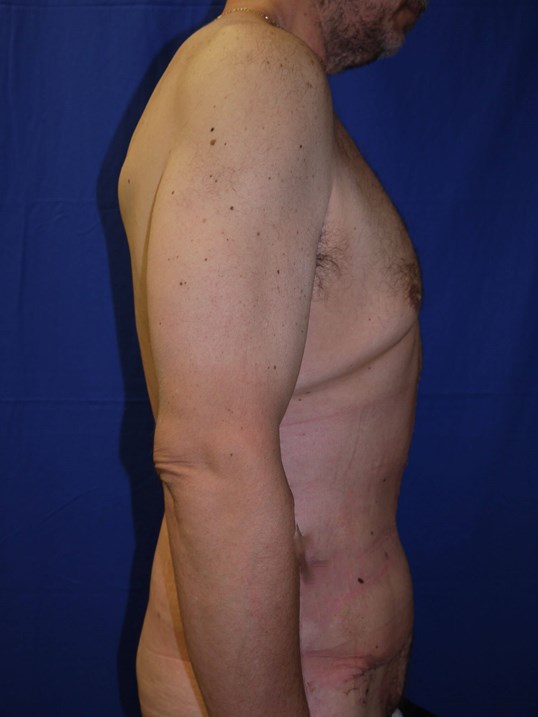 Notice his stomach is flat. More
Left Oblique View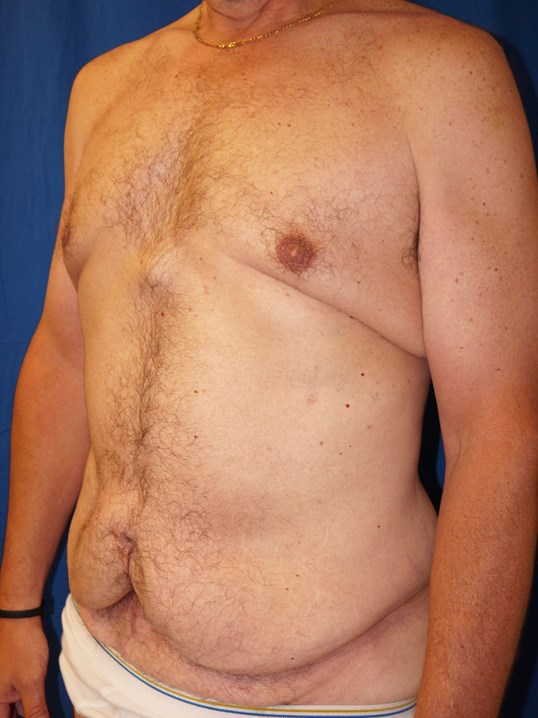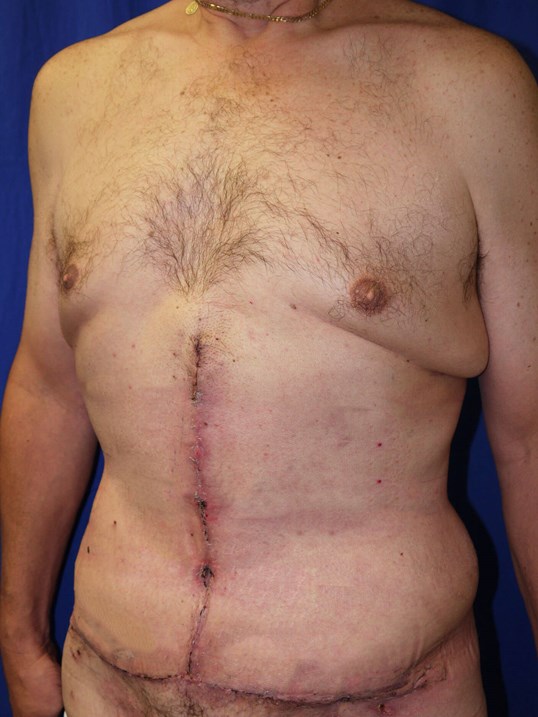 Scar is still red but will fade. More
Left Side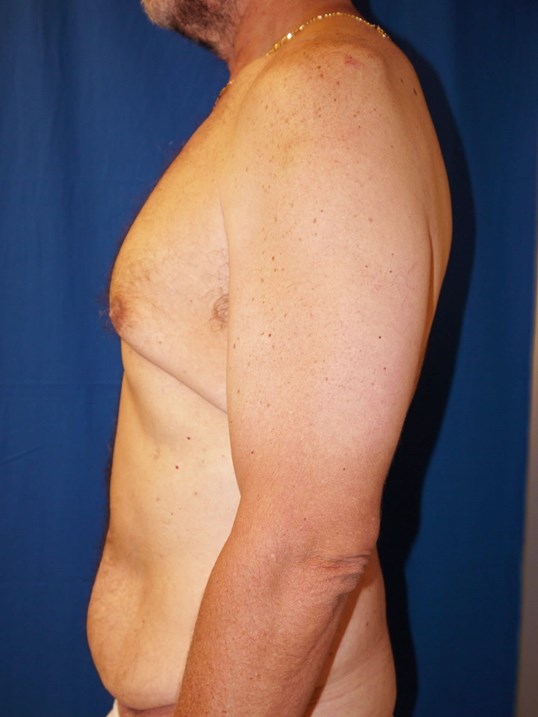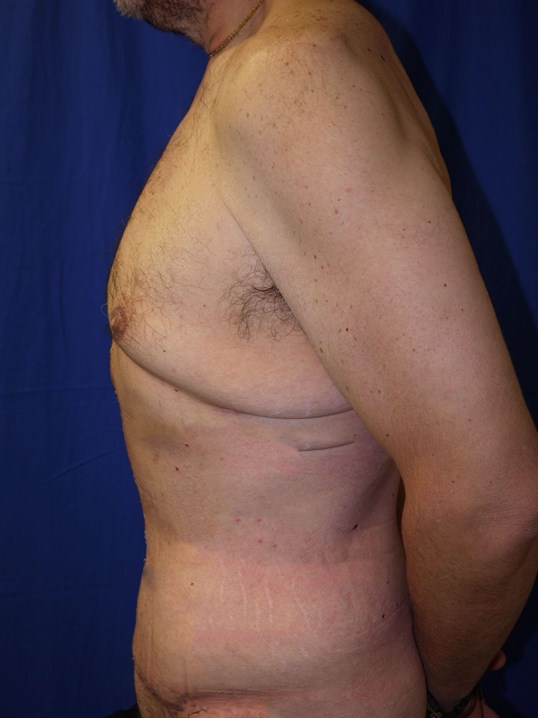 Flat stomach with no loose skin. More
Male w/history of weight loss
47 year old male with history of weight loss. Pt wanted to have no loose skin and was not concerned about the scar.
Location
*Individual results are not guaranteed and may vary from person to person. Images may contain models.