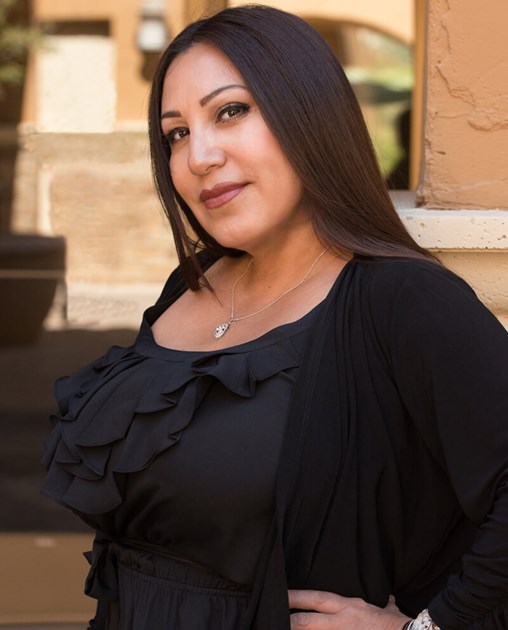 Marti was born and raised in Southern California. She's always had a passion for helping people. It started at a very young age while doing missionary work alongside her parents. This encouraged her to pursue a career in the medical field. She enrolled at the College of the Canyons in Santa Clarita, CA and received her associates degree. Marti finished the Nursing prerequisites, which are the Medical Assistant program and the Cardiac Technician program while also attending.

Marti has over 20 years' experience in the Plastic and Reconstructive field. She started working at the Grossman Burn Center and had extensive training at the Brooke Army Burn Unit in San Antonio, Texas. Throughout her career, she enjoyed the Aesthetic side and provided comprehensive assistance to patients undergoing many varieties of plastic surgery. She is committed to ensuring and satisfying the patient experience with both inpatient and outpatient procedures. Her passion is helping patients in achieving their goals of beauty, self-confidence and overall well-being.
Marti is married to a Law Enforcement Officer and has 3 children. She loves to volunteer her time feeding the homeless, enjoys hiking, attending family gatherings and overall being able to help friends & family. Marti is honored to be working alongside two amazing physicians. Dr. Mata is an amazing Surgeon and his compassion, expertise and trust makes working with him, not a job, but a blessing! Dr. Anna Mkrtchyan has a talent for Aesthetic and Anti-Aging. Her creativity and leadership skills have greatly contributed to the expansion of this practice. It is a pleasure working with her.