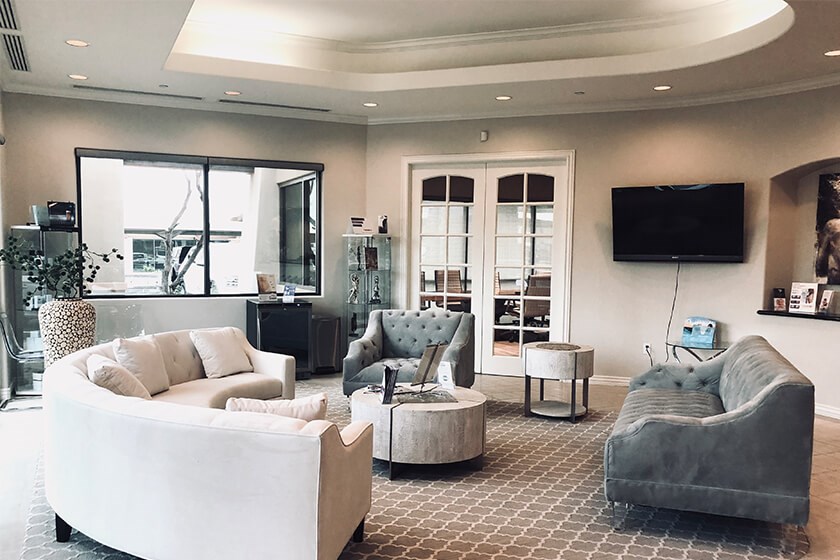 Dr. Carlos Mata's facility in Scottsdale, AZ proudly features revolutionary nonsurgical rejuvenation treatments (skincare treatments, laser technologies, and aesthetic injectables), and cosmetic surgeries for men and women. As each patient walks through our doors into our welcoming reception area we want them to immediately feel valued and cared for through our loving and knowledgeable staff. Each room is modified to make the patients comfortable and to have the needed technology to provide patients with the best image of the possible results. (such as the VECTRA 3D Imaging) Check out what VECTRA® can do for you below! You will find all the rooms, from our Medicare certified surgical suite to our minimally-invasive procedure rooms, to be immaculately maintained for your safety. Call today to ask for a tour of our renowned facility, and begin the process to a new you with cosmetic surgery.
Visit MyTouchMD.
See Your New body in 3D with Vectra.
Download the SYMPLAST App to stay in touch with your doctor and much more!
iTunes

Android