48 year old male with breast tissue since puberty*
Procedure Details
Male with breast tissue that bothered the patient and occasionally gave pain during touching. Pt wanted the tissue removed with minimal incision. The surgery was done with a one stitch gynecomastia removal with ultrasound liposuction under local sedation.
More
Front View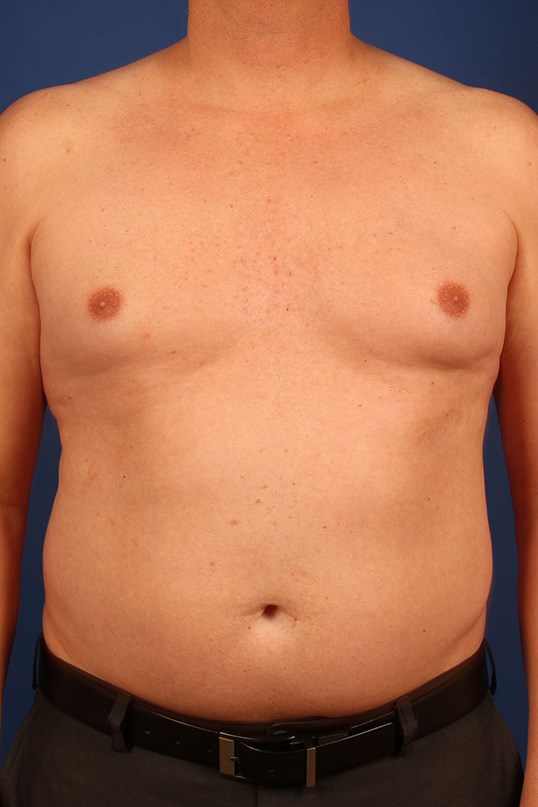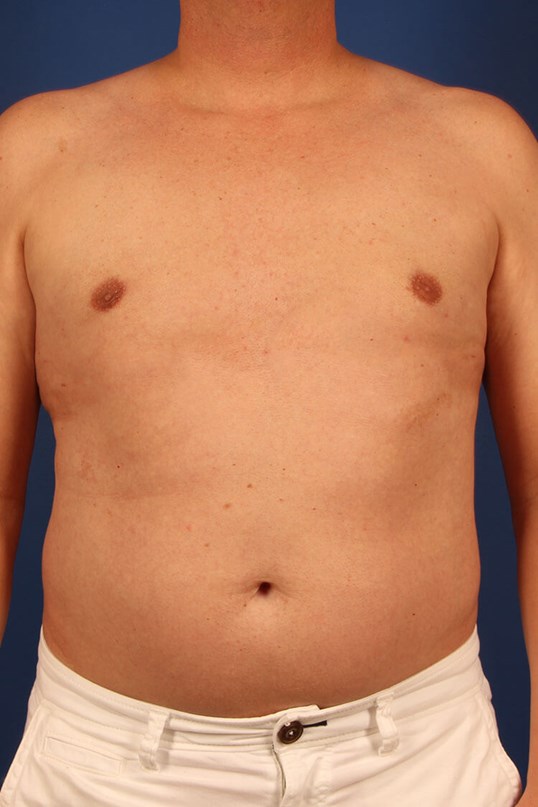 Notice his breast tissue is gone and chest contour is improved. More
Right Oblique View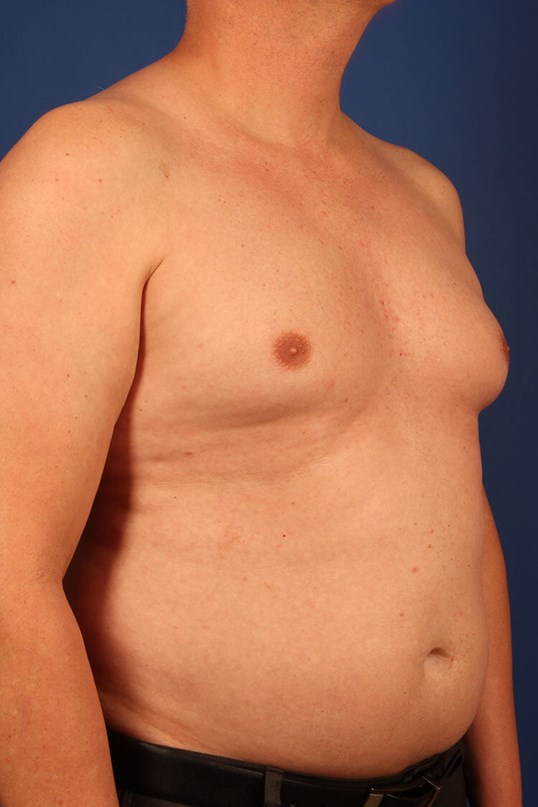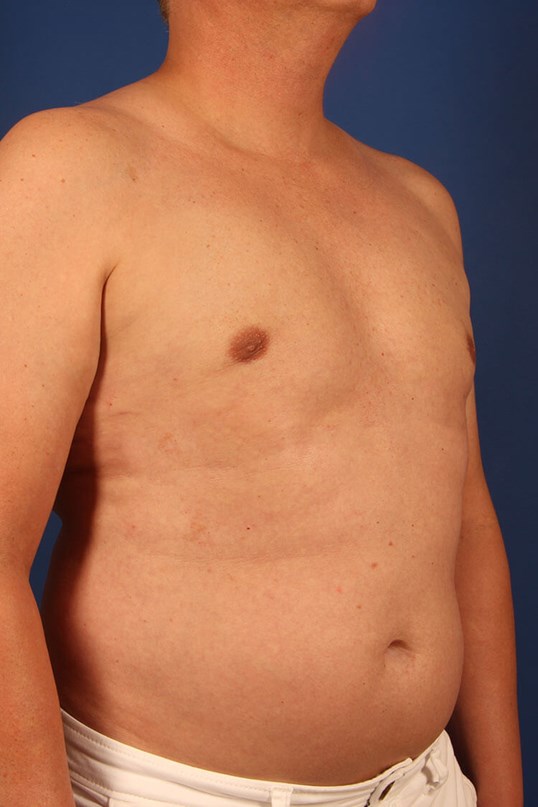 Notice his male breast are now gone. More
Right Side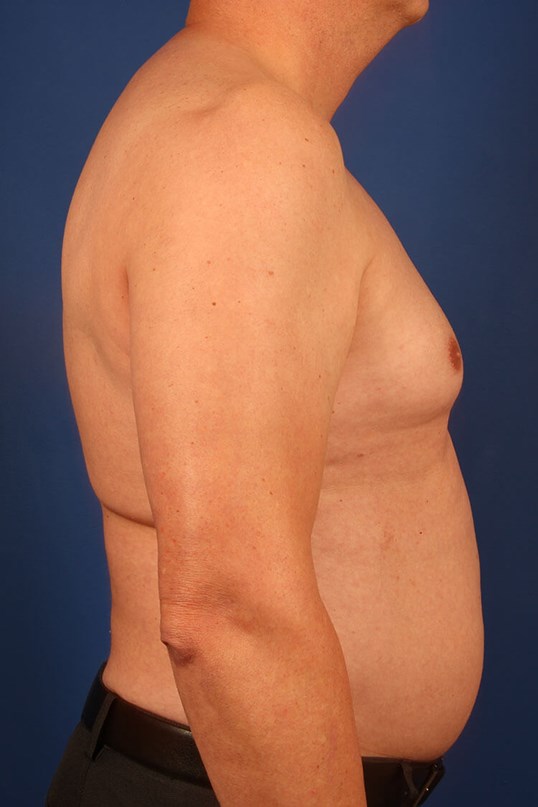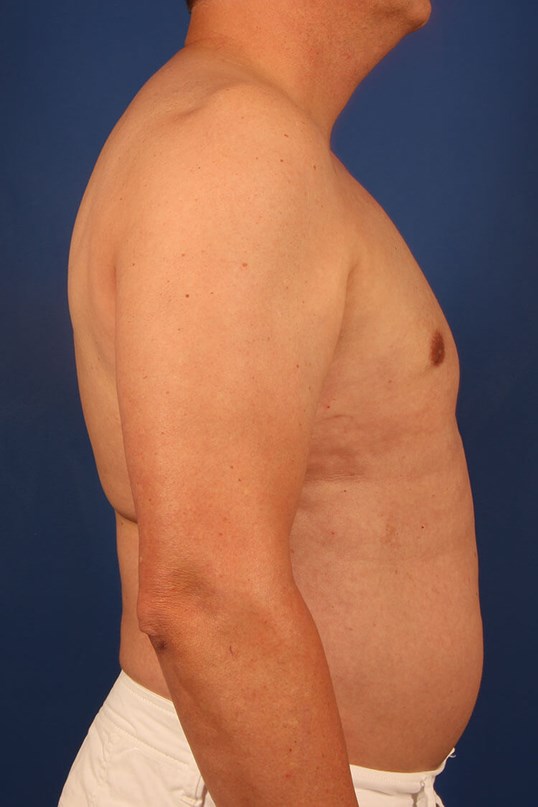 Notice the chest is flat. More
Left Oblique View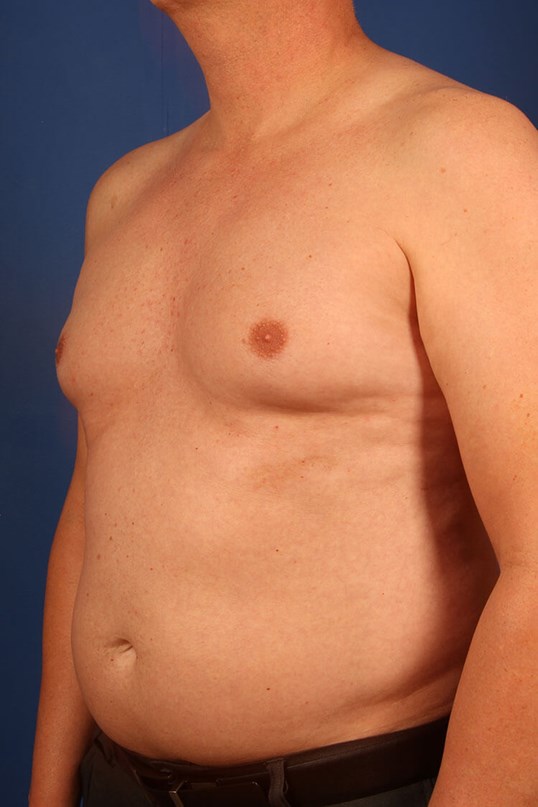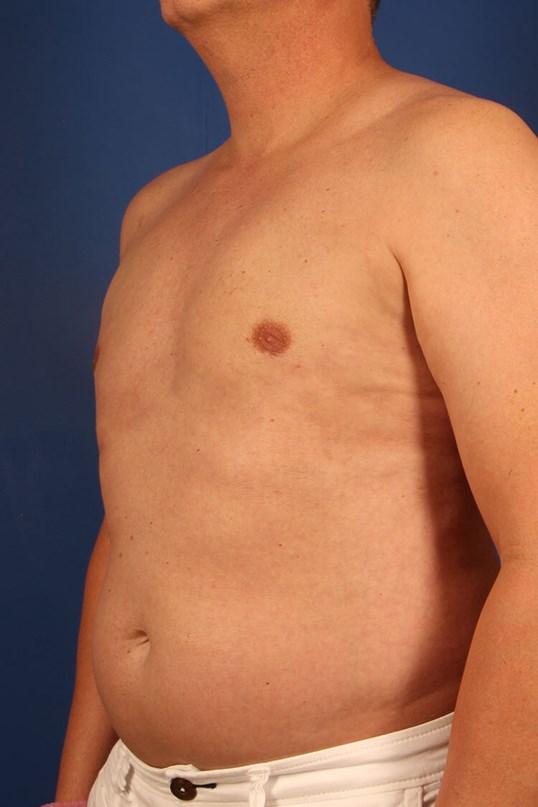 Notice his male breast tissue is gone. Nipple/areola have shrunk. More
Left Side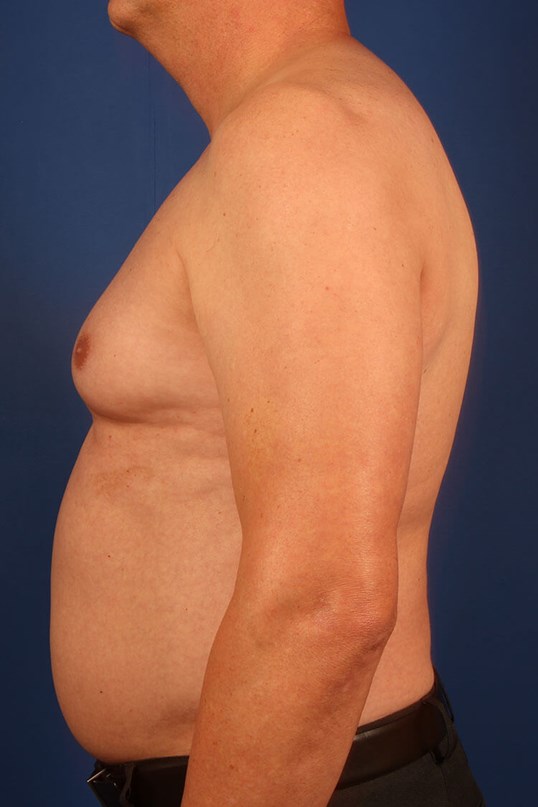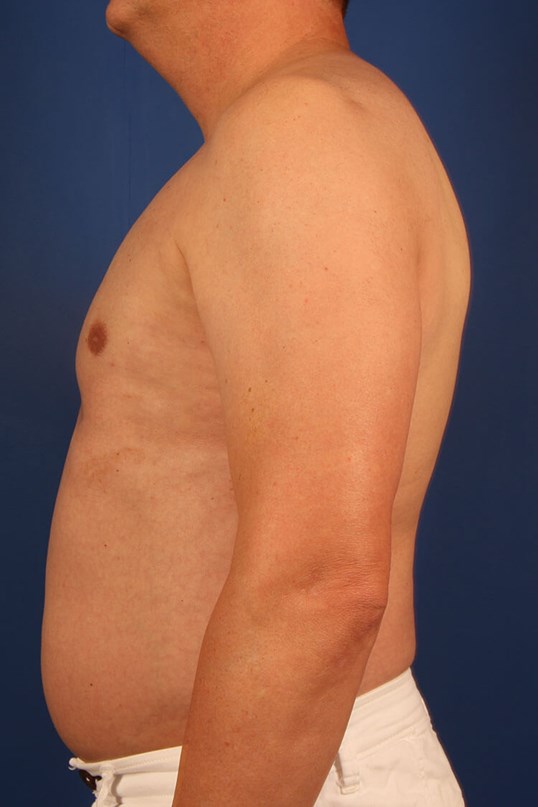 His Flat chest is now seen. More
48 year old male with breast
Male with some weight gain and persistent male breast tissue despite previous attempts at diet and exercise.
Location