52 y/o male with man breast his whole life, worse after his 40's*
Procedure Details
Patient is a pleasant male that wished to have smaller breast. Despite diet and exercise the condition still remained.
More
Front View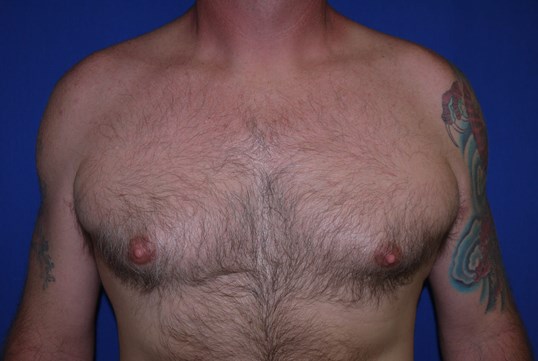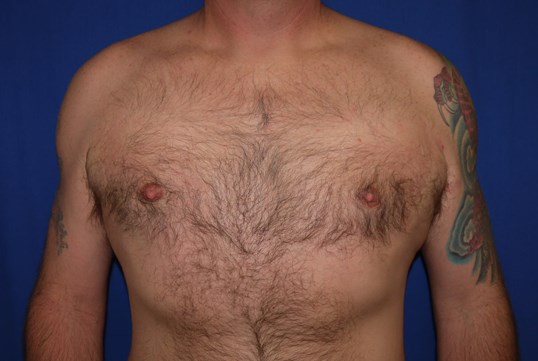 Notice the smaller breast and elevated and shrunk areola/nipples. More
right lateral view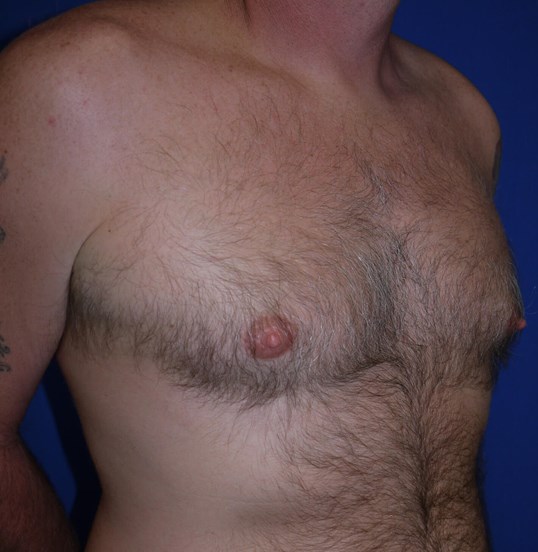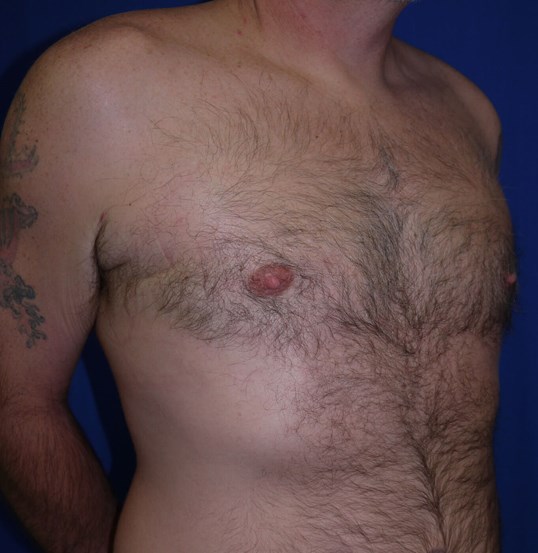 notice how the nipple decreases in size and how the chest is no longer pointed but flat. More
right lateral view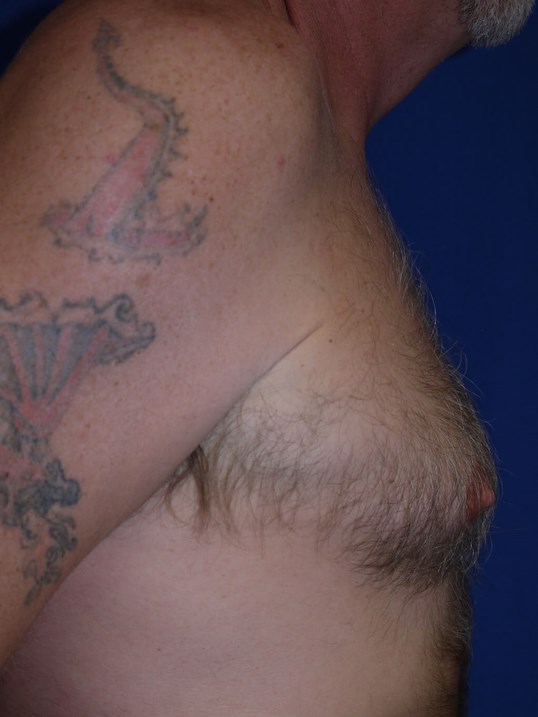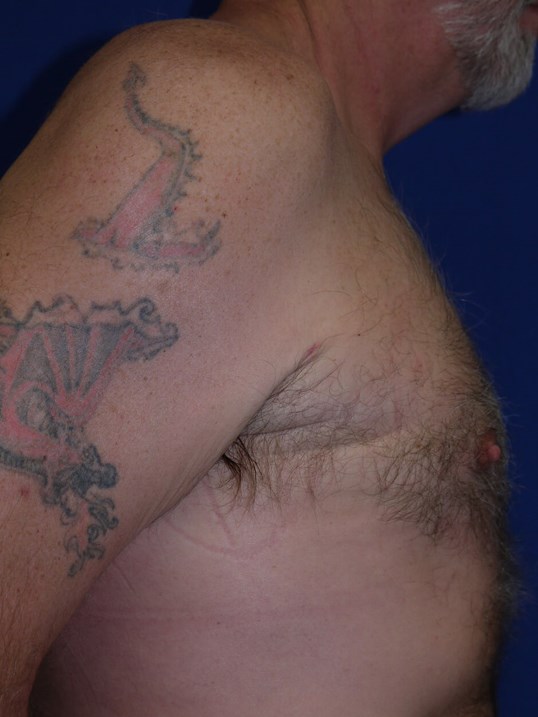 Notice his flat chest and lack of scars. More
left oblique view
Notice his right chest is flatter and his left side nipple is now higher since the skin shrunk. More
left lateral view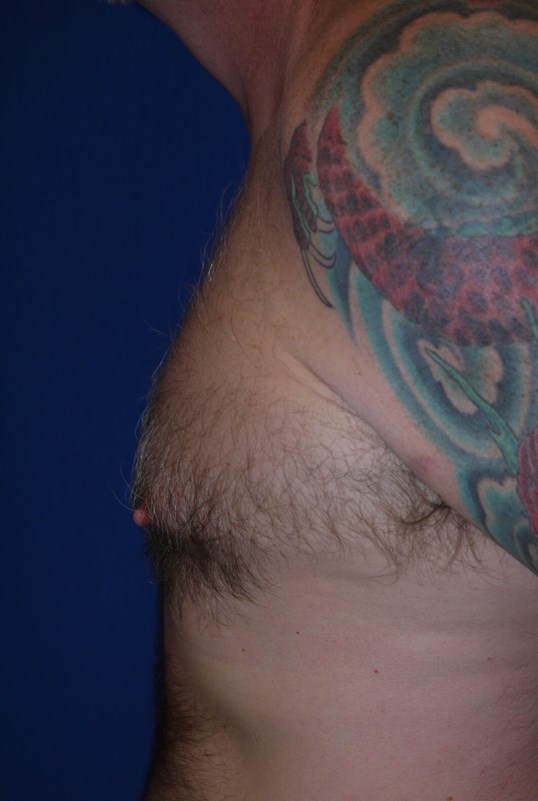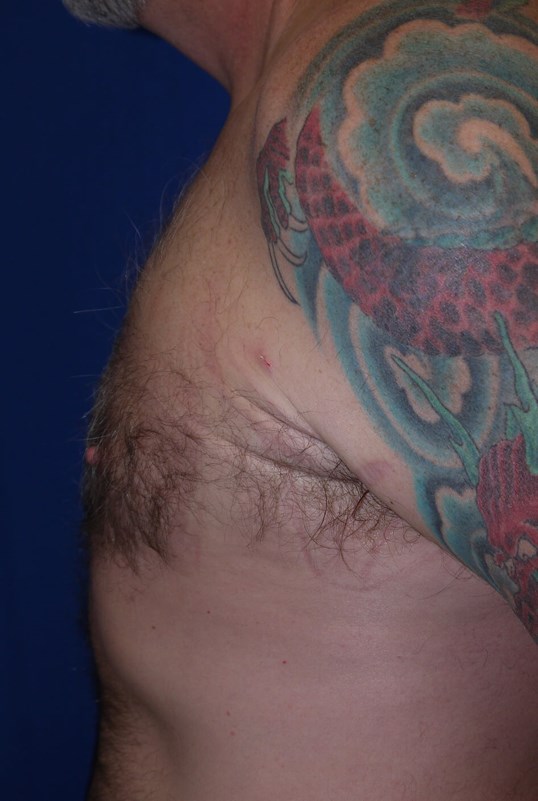 Gynecomastia that took 45 minutes with Ultrasound assisted liposuction, power assited liposuction and direct gland excision.
Location