Male Enhancement with Filler*
Procedure Details
Increase up to 20% girth with filler! This can be done with a variety of filler products.
More
Male Enhancement with Filler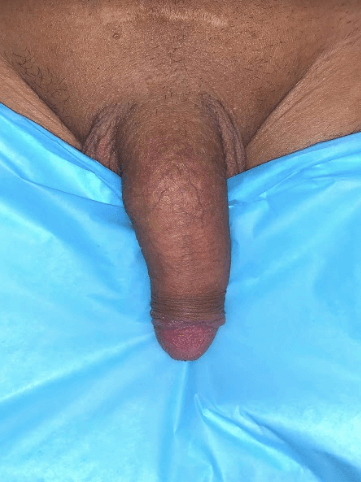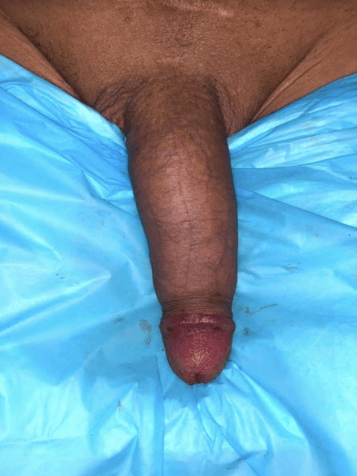 This procedure can help increase up to 20% girth all around. We use anywhere from 6-12cc of filler product. More
Location
*Individual results are not guaranteed and may vary from person to person. Images may contain models.