31 year old female with some early forehead wrinkles*
Procedure Details
Patient was a happy female that in her early 30's noticed forehead wrinkles that she wanted to prevent, so botox was begun to help her age gracefully.
More
Front View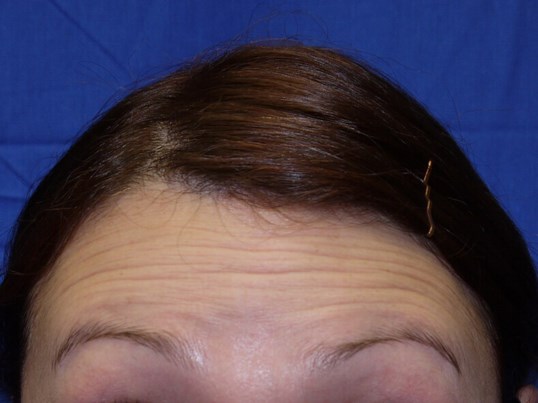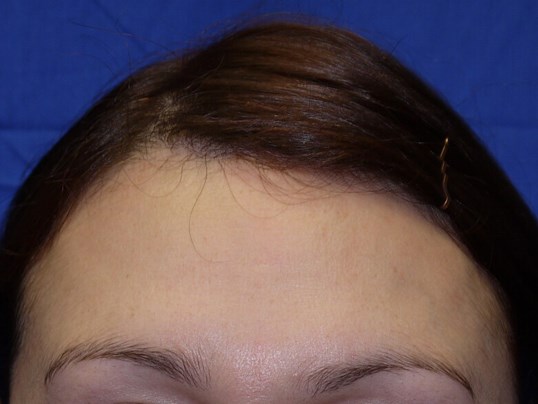 Notice the active lines are gone at two weeks. Patients results lasted 3 months More
Young female w/forehead lines
Patient was single woman in her early 30's that wanted to prevent forehead wrinkles and wanted to age gracefully.
Location