64 y/o female that disliked her neck folds and wrinkles.*
Procedure Details
Pleasant female that did not like her extra skin in her neck and did not want to be able to grab that skin. Pt has a thyriodectomy or removal of her thyroid gland. Pt wanted to look younger and more refreshed.
More
Front View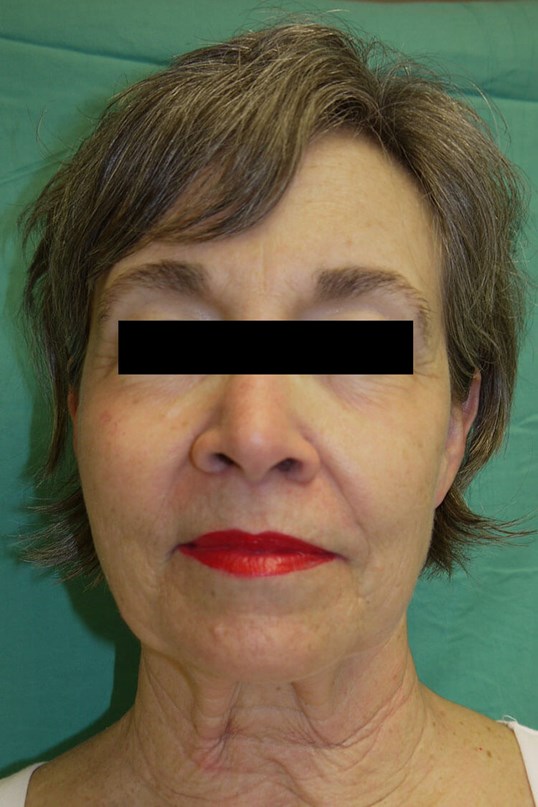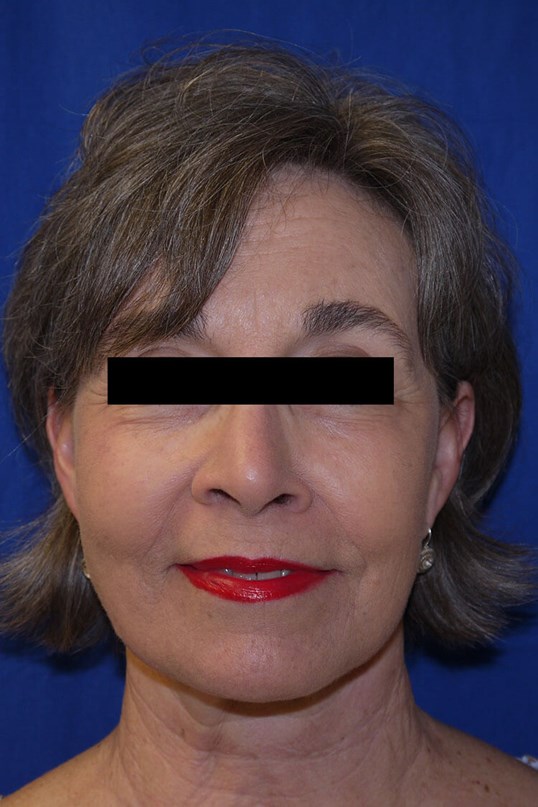 Notice her neck is better and face looks less square and more oval More
Right Side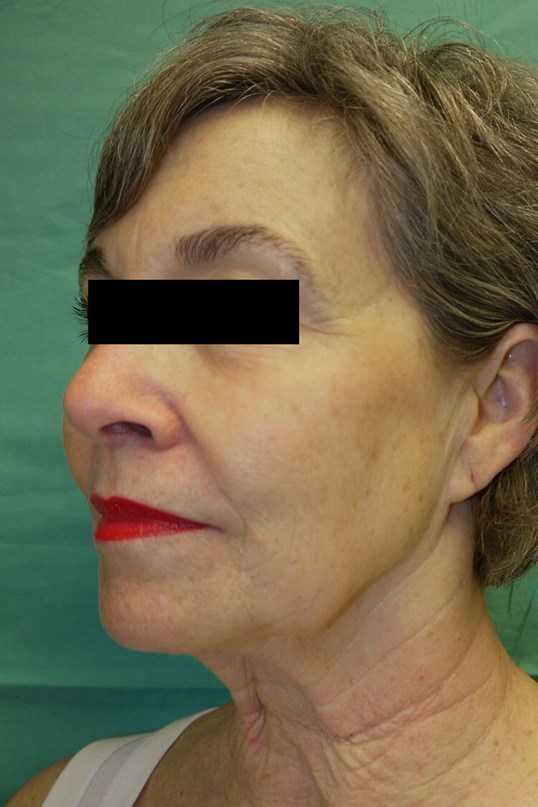 Notice her jawline and neck are smoother. More
Right Oblique View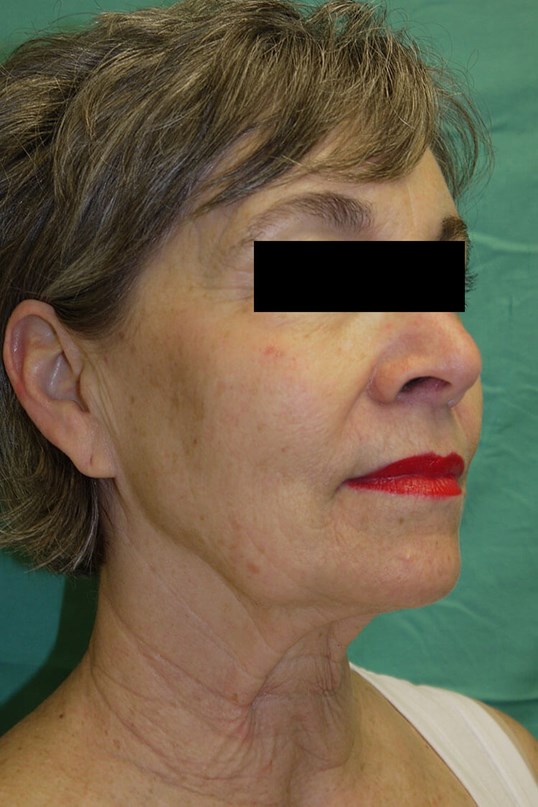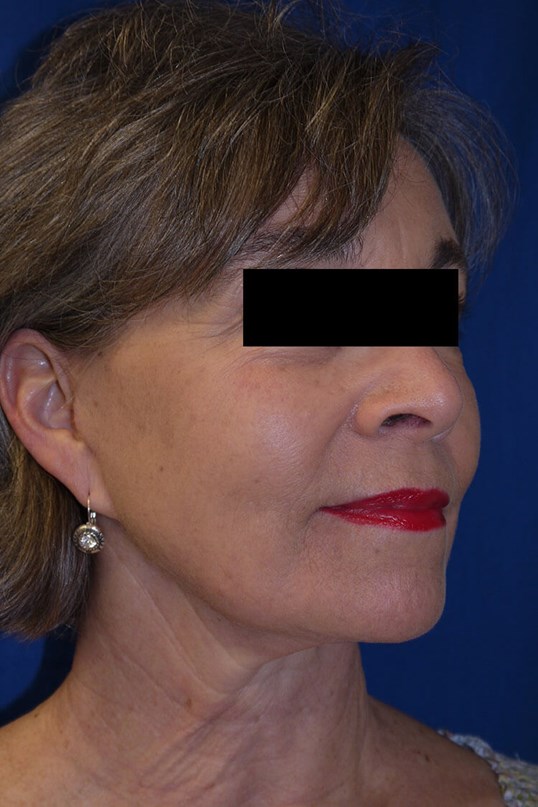 Her jowl is gone and cheeks are higher More
Left Side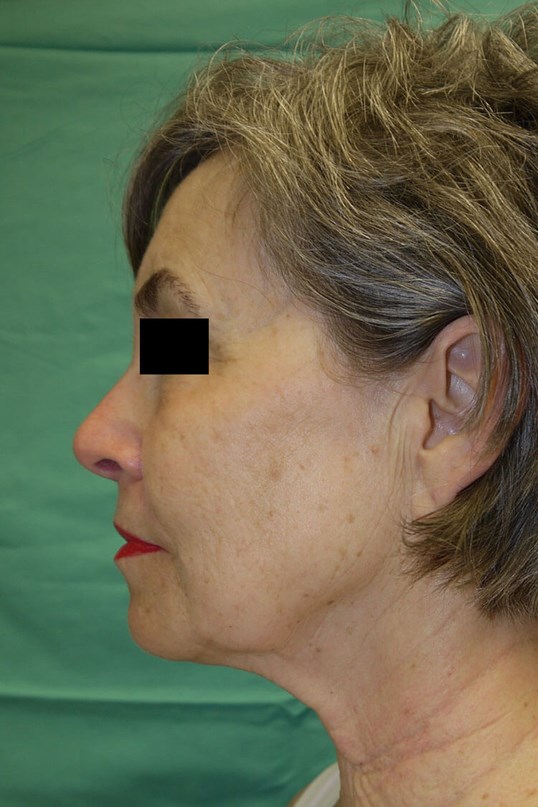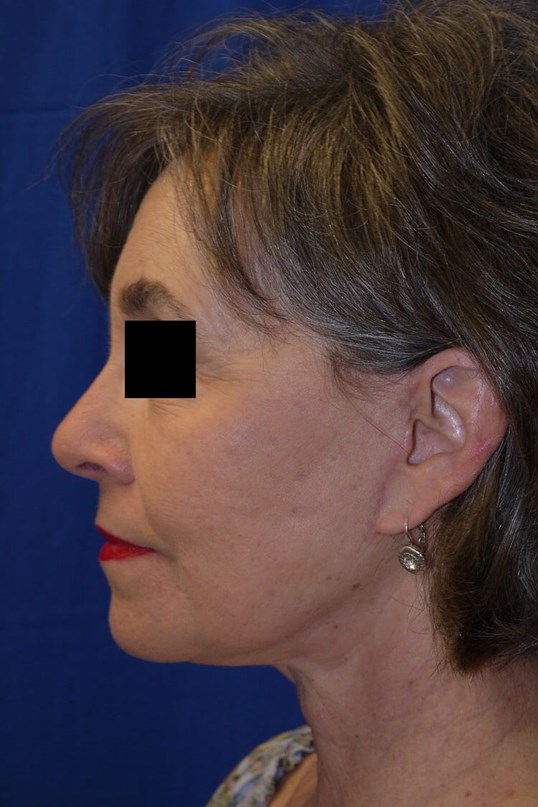 Notice her neck is now almost a 90 degree angle and jawline looks refreshed More
64 y/o old with turkey neck
Grandmother that did not like her neck and felt she had a turkey neck. Pt did wanted a better looking tighter neck. She felt it made her look older than she was. Pt wanted minimal downtime.
Location