Scottsdale Male wanting to look younger in the eye region. Blepharoplasty done.*
Procedure Details
Older Scottsdale male patient with heavy, heavy lower eyelid bags.
More
Scottsdale Male Eyelid surgery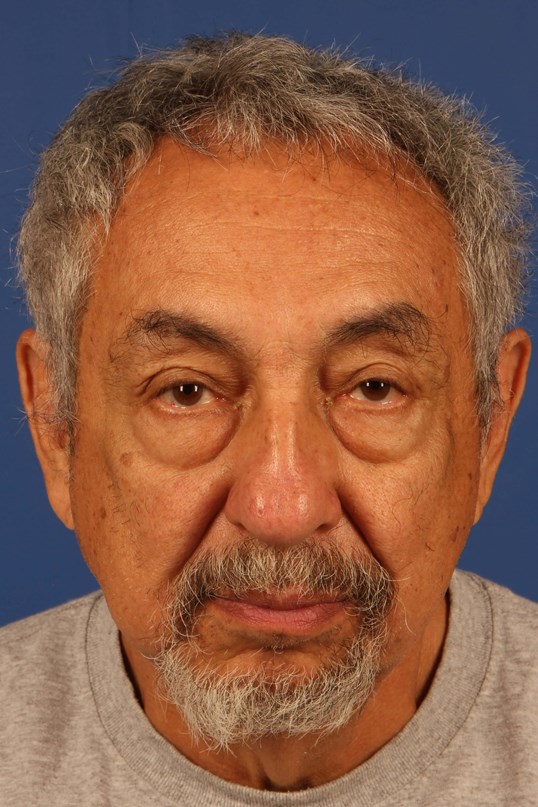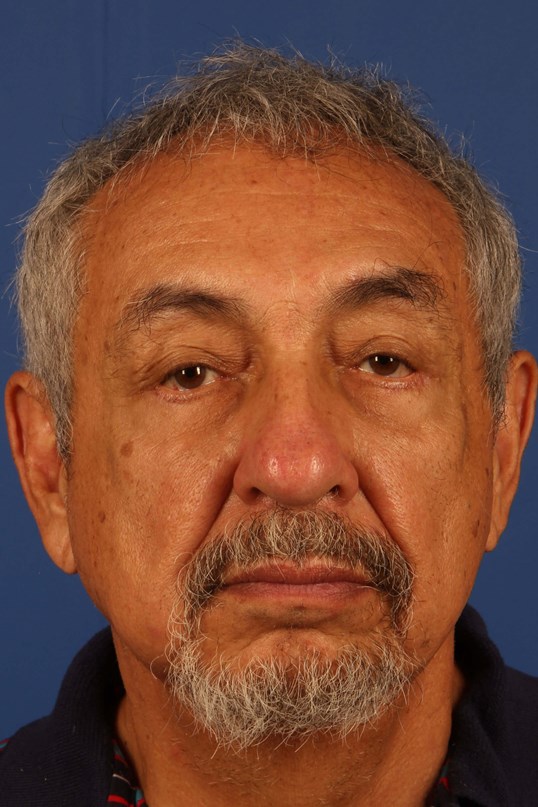 Notice how this Scottsdale male looks younger from his lower eyelid surgery or lower blepharoplasty More
Scottsdale Male eyelid surgery
Scottsdale Male patient that under went an in office lower blepharoplasty with canthopexy to help improve his extra fat in his lower eyes.
Location
*Individual results are not guaranteed and may vary from person to person. Images may contain models.