Mother with tired eyes*
Procedure Details
Mother that wanted to look refreshed and more youthful in her face and eyes.
More
Front View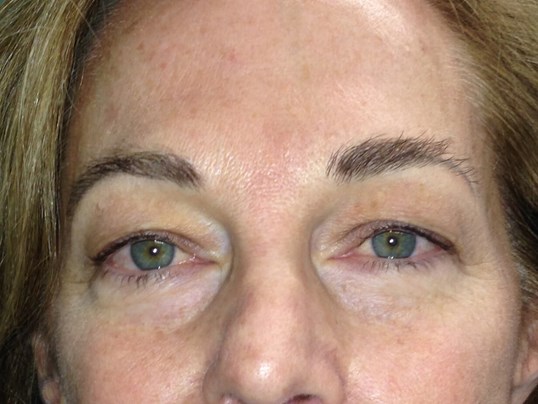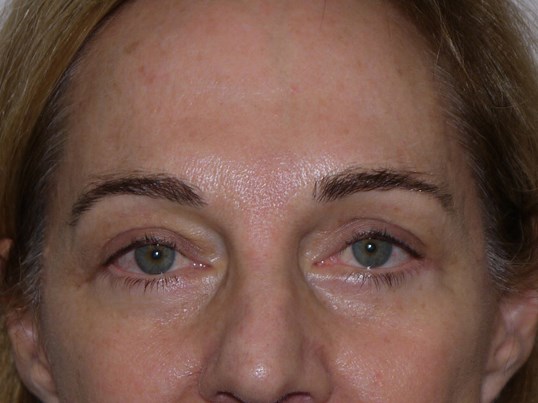 Notice that she has no extra eyelid skin on the upper and lower eyes. She looks refreshed. More
Left Oblique View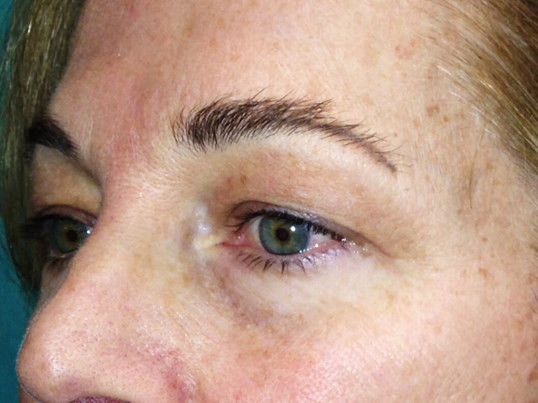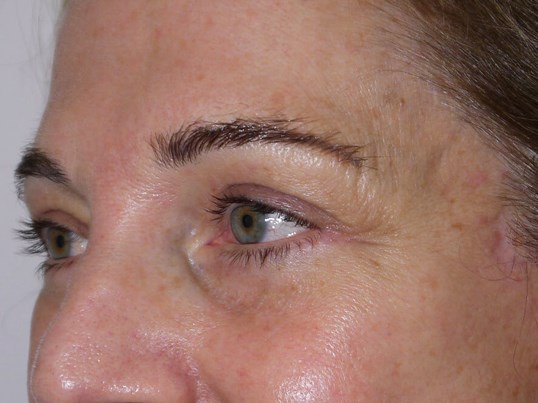 More show to her eyes and not as heavy. More
Left Side View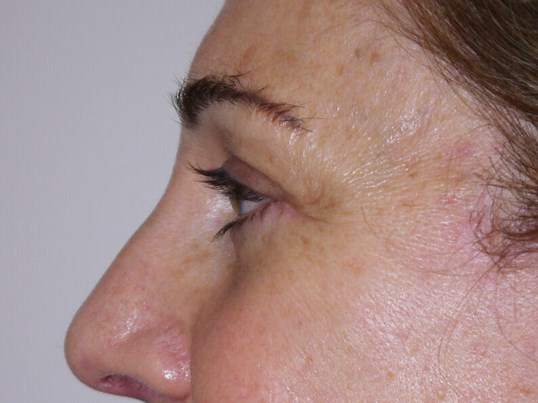 Notice the bags to her lower eyes are gone and she has more show to her upper eyelid. More
Right Oblique View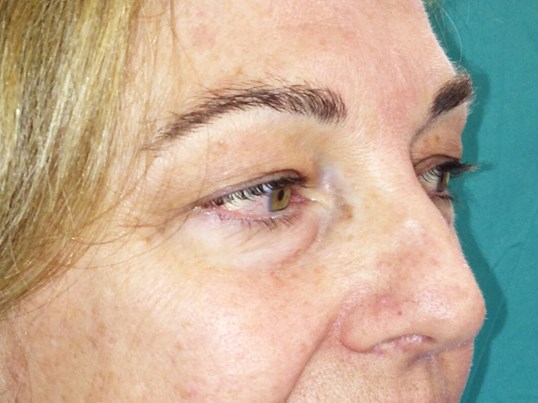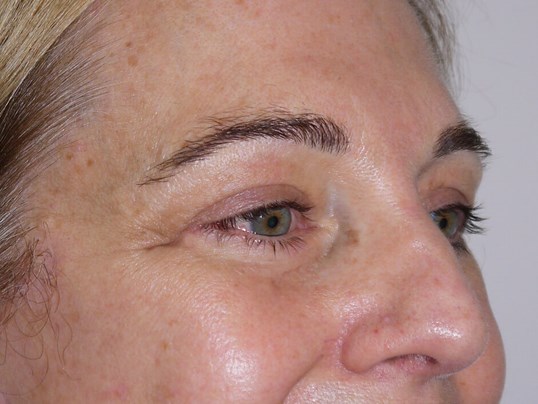 No bags underneath her eyes and the excess upper eyelid skin is gone. More
Mother with tired appearance in her eyes and face that wanted a more youthful look.
Location