31 year old female with droopy breast*
Procedure Details
Young married woman that wanted more full breast. Pt had liposuction to her breast when she was younger and now regretted it and wanted a fuller more youthful look. Pt lost 30 pounds and now wanted breast to fit her frame. Pt had fat transfer with her breast lift and augmentation to help shape her better as well as SERI surgical scaffold to help maintain her breast support since her tissue sagged so much.
More
Front View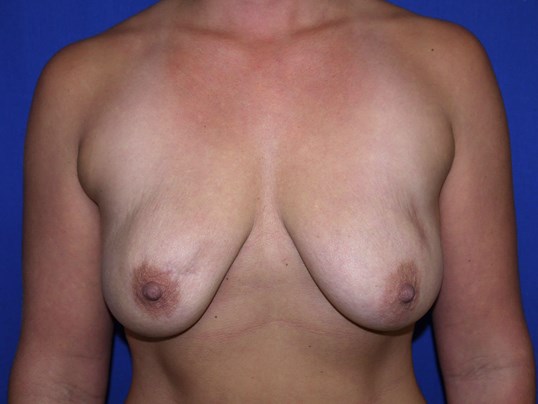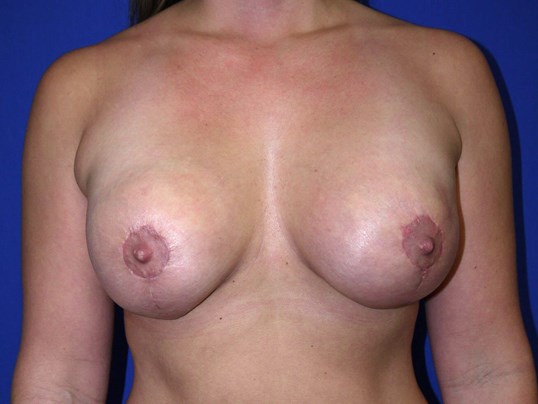 Left Oblique View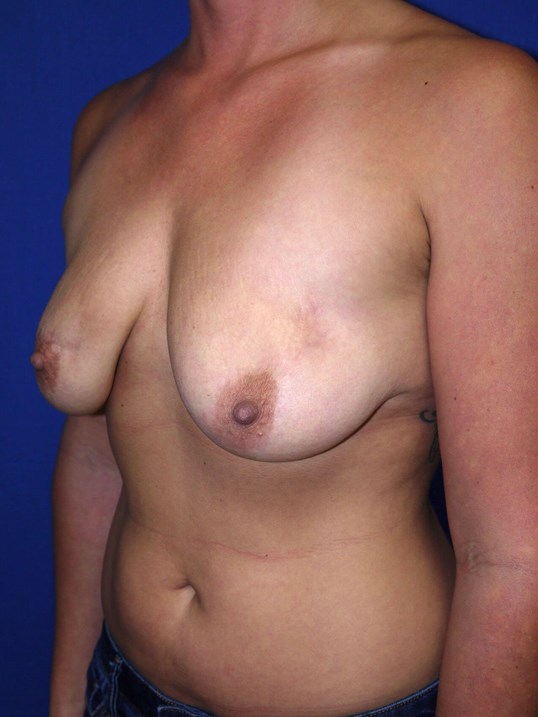 Left Side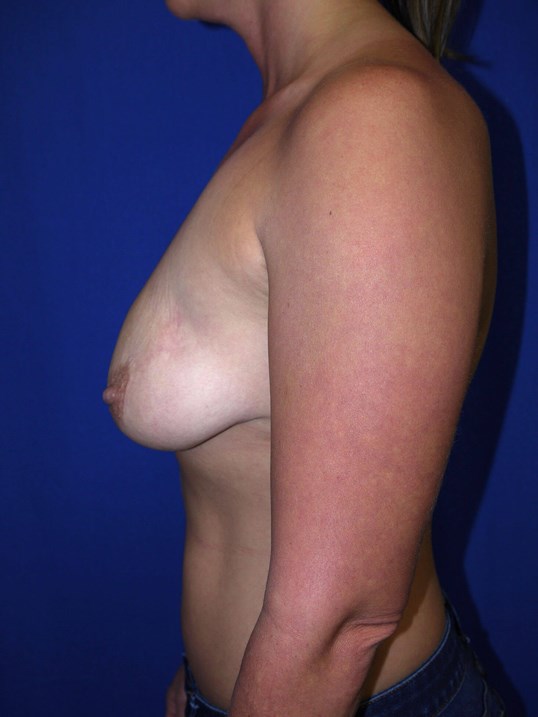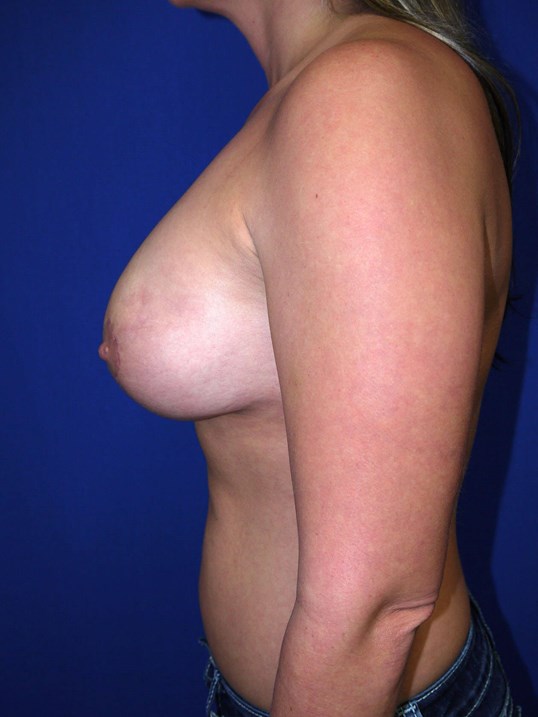 Right Oblique View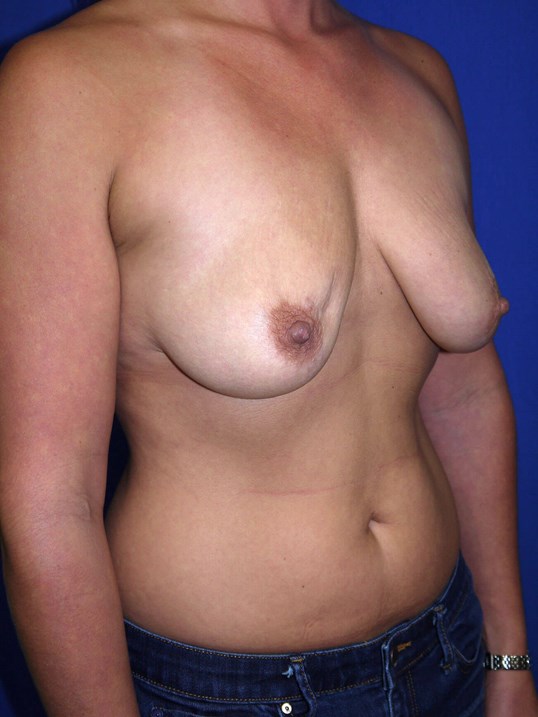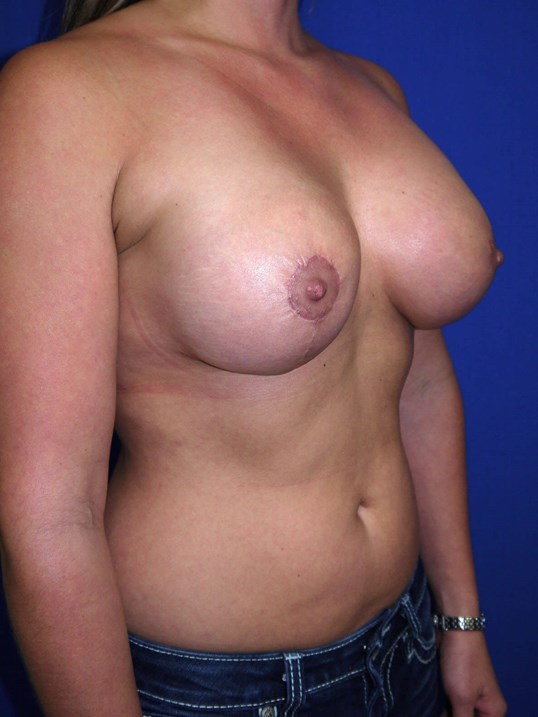 Right Side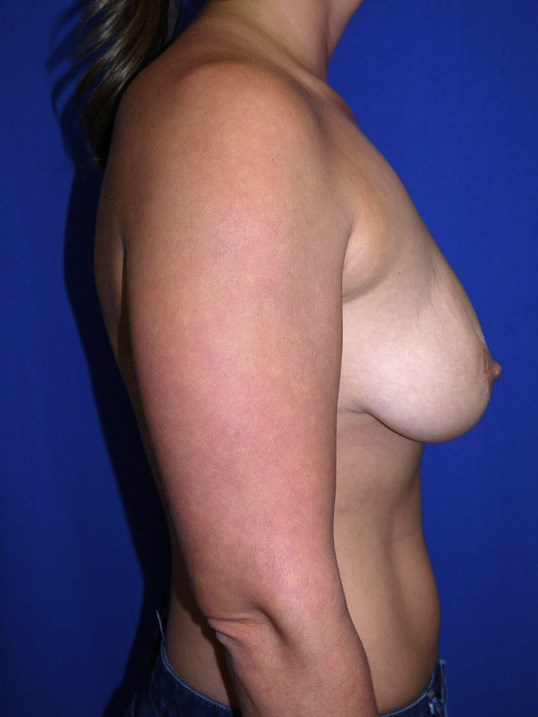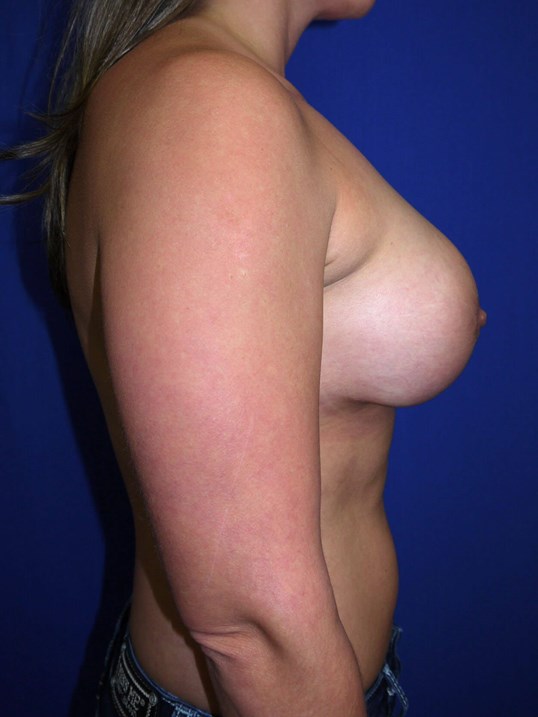 Arms Up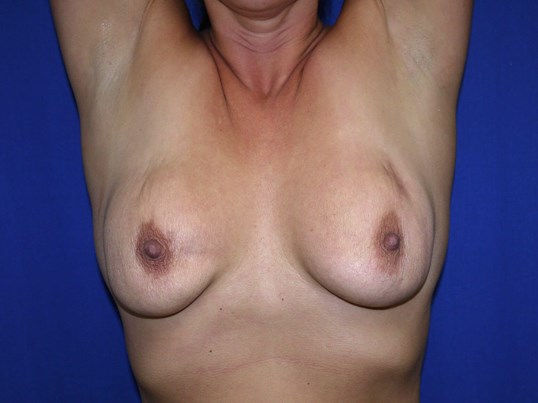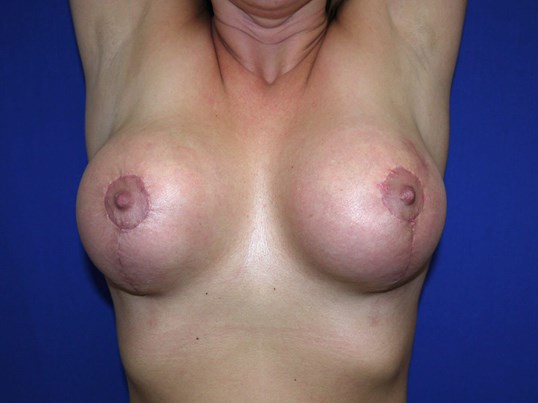 Woman with deflated breast
Woman with B cup breast that wanted a more fuller look and lifted breast tissue even though she has not had kids.
Location