31 y/o mother than wanted fuller breast without breast implants*
Procedure Details
Mother of 2 who wanted a mommy maker over with breast fat transfer, a tummy tuck and a brazilian butt lift all at the same time. Pt did not want implants, but also understood that she could only get one cup size bigger on her breast.
More
Front View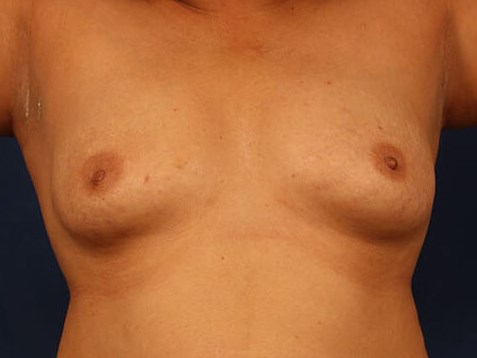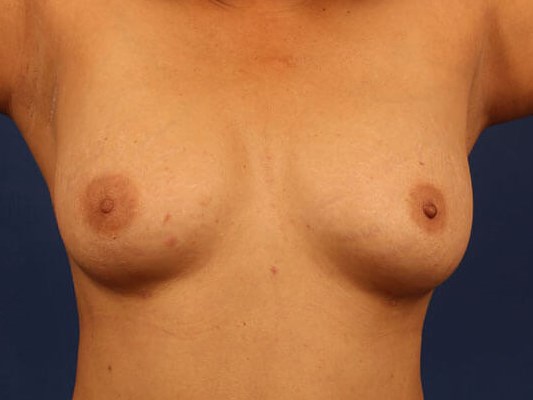 Notice her breast are bigger More
Mother who wanted a mommy makeover and natural breast!
Location