22 year old with breast lift and implant with breast pain and sagging breast*
Procedure Details
Young female with history of breast implants and lift that had a baby. Implants then became hard and she developed a capsular contracture. Pt wanted her breast to be softer, under the muscle, bigger and more lifted. Pt wanted the same scars. Pt had 450cc saline implants and went to 800cc implants.
More
Front View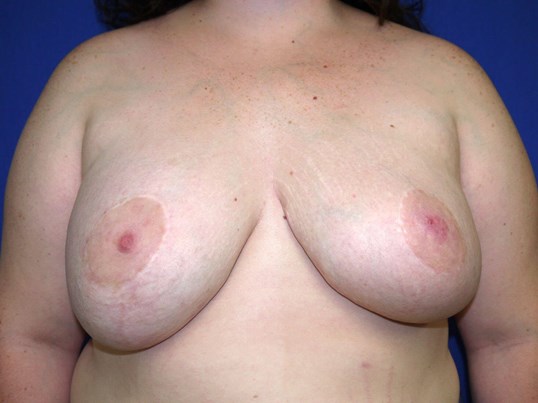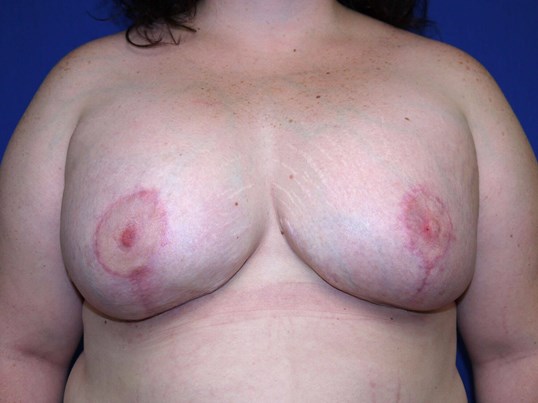 Right Oblique View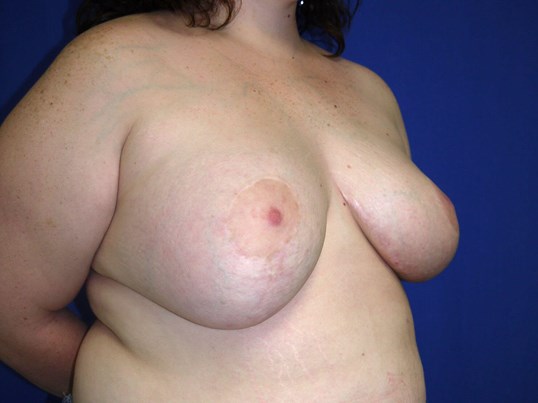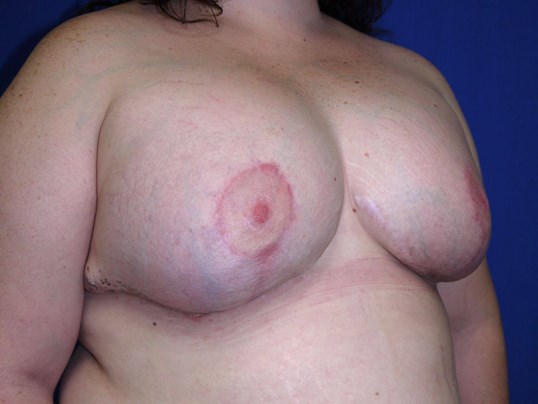 Right Side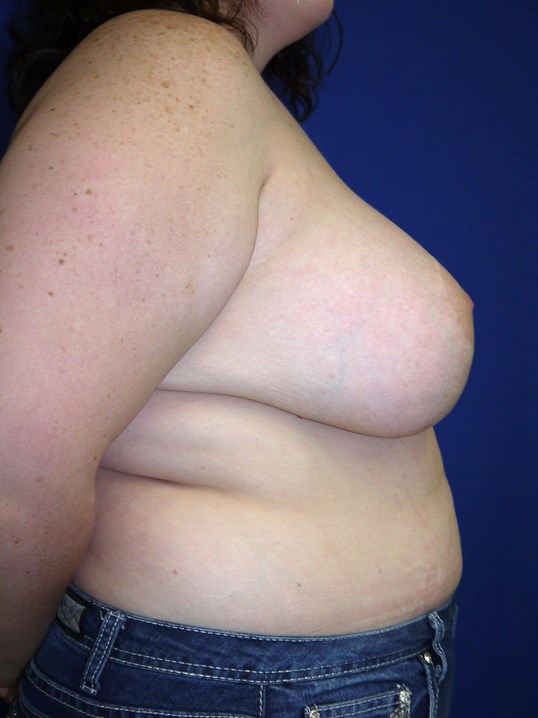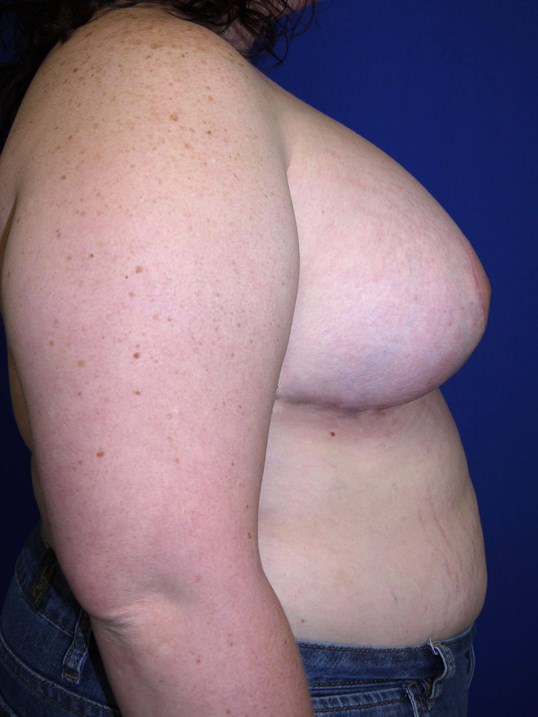 Left Oblique View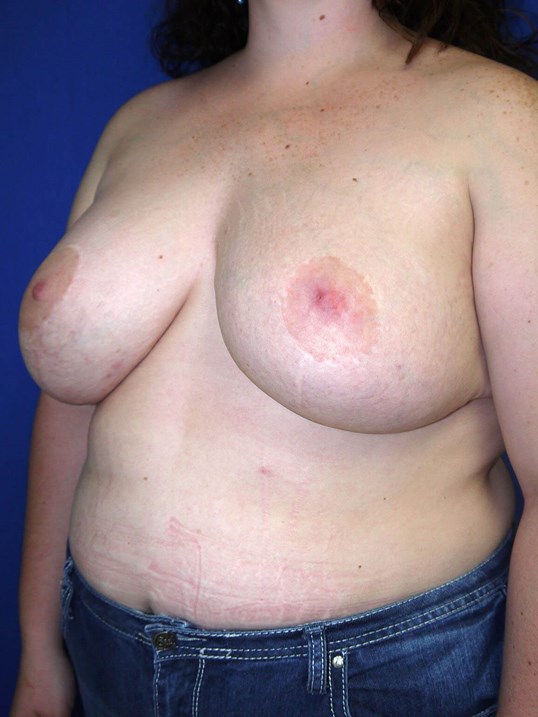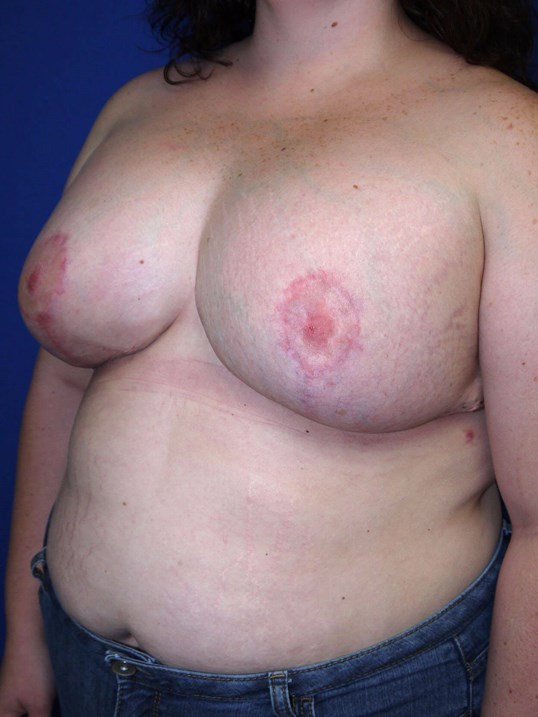 Left Side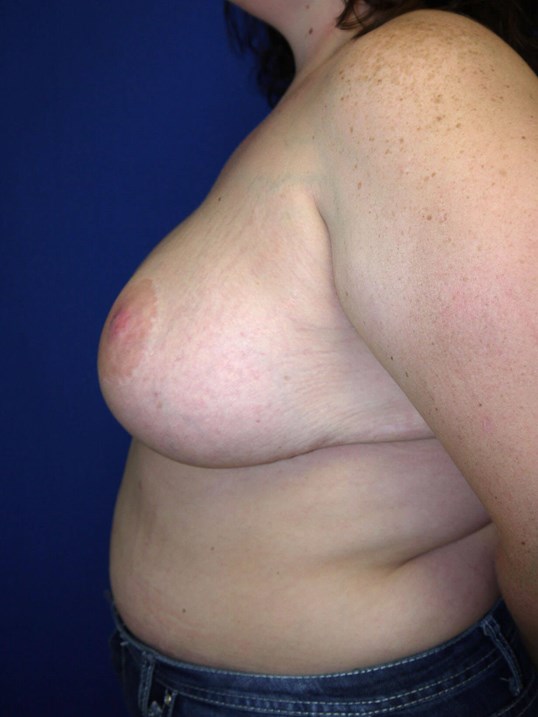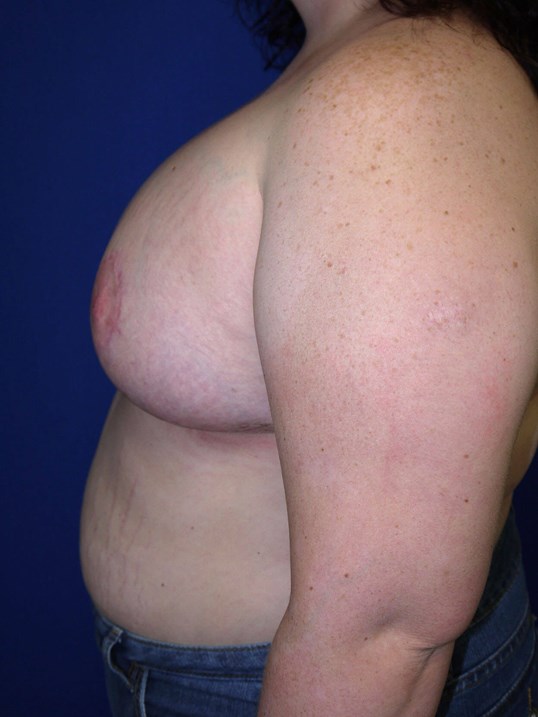 Young female with sagging skin
22 year old female with loose skin and hard breast. Pt just wanted larger and fuller breast.
Location