Scottsdale nurse with 30 y/o implants that just wanted them to be soft*
Procedure Details
Nurse with 30 year old implants that were ruptured over the muscle. Pt wanted them to be soft and lifted. Pt was unhappy with their appearance.
More
Front View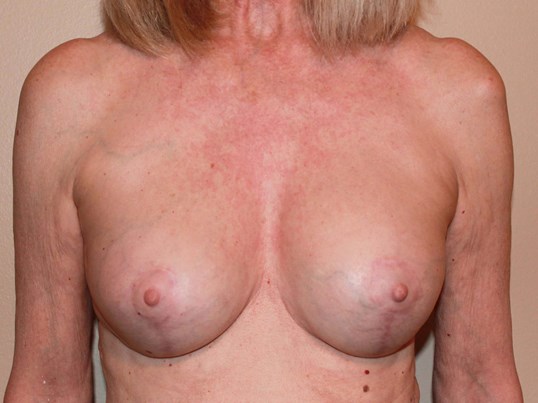 Left Oblique View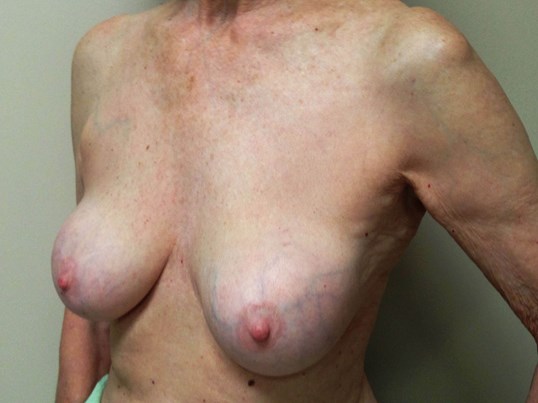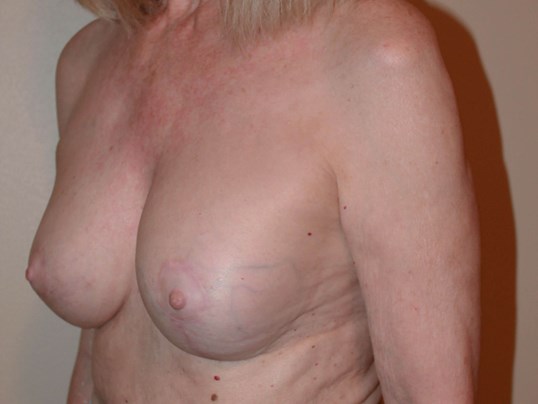 Nice fullness to her upper breast on both sides. More
Left Side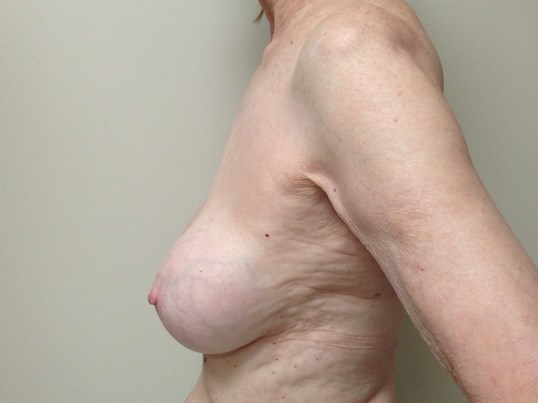 Nice fullness with no sagging. More
Right Side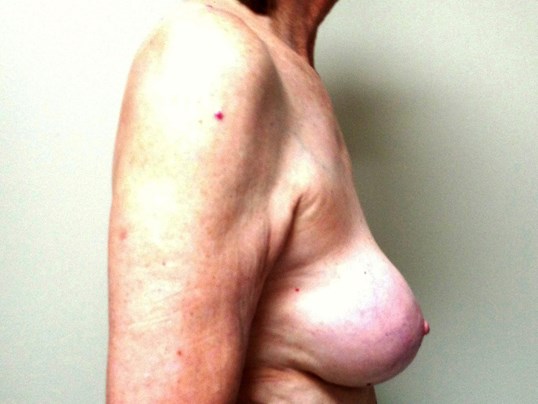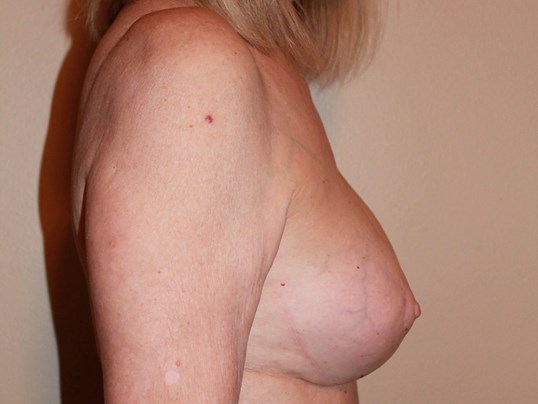 Nurse with baker 4 contracture
Nurse with Baker IV capsular contracture on 30 year old implants that needed to be removed.
Location