26 year old who could not breast feed due to sunken, inverted nipples*
Procedure Details
Mother of one who had inverted nipples and could not breast feed. Wanted to feel normal.
More
Close UP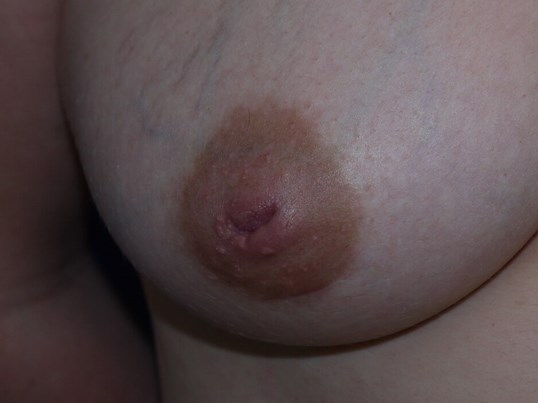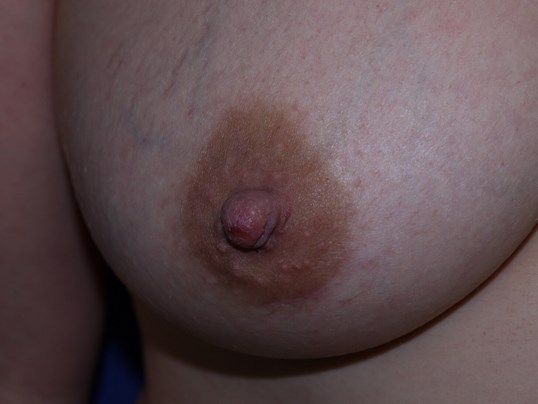 Notice the complete change in her nipples appearance More
Front View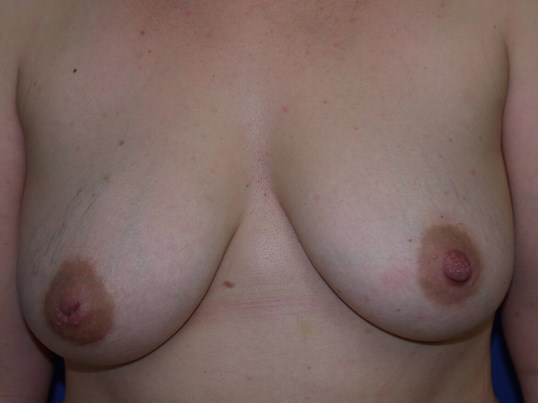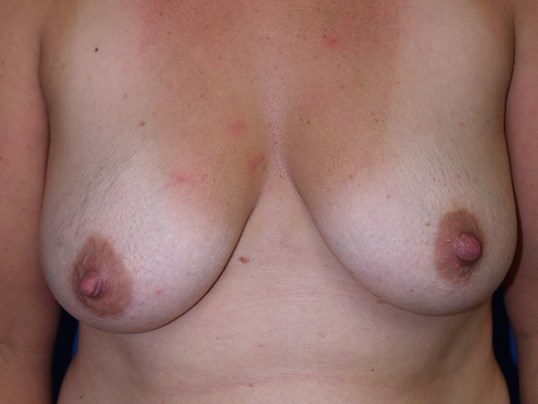 Notice her right nipple is not inverted or sunken anymore. No visible scars. More
Right Side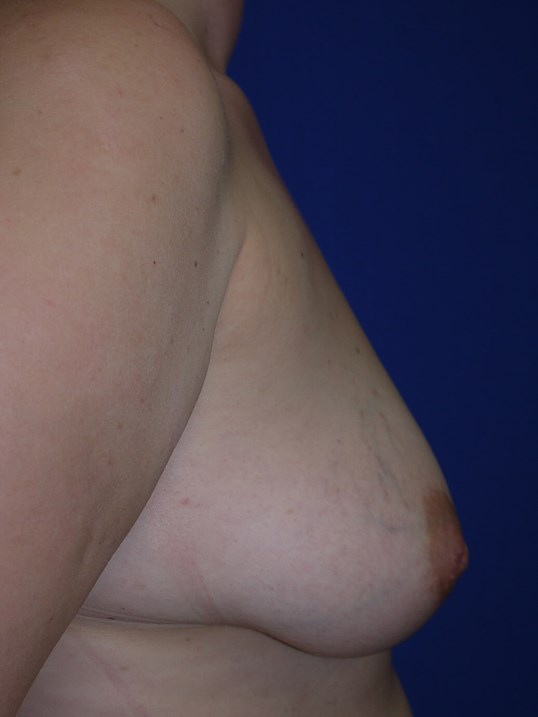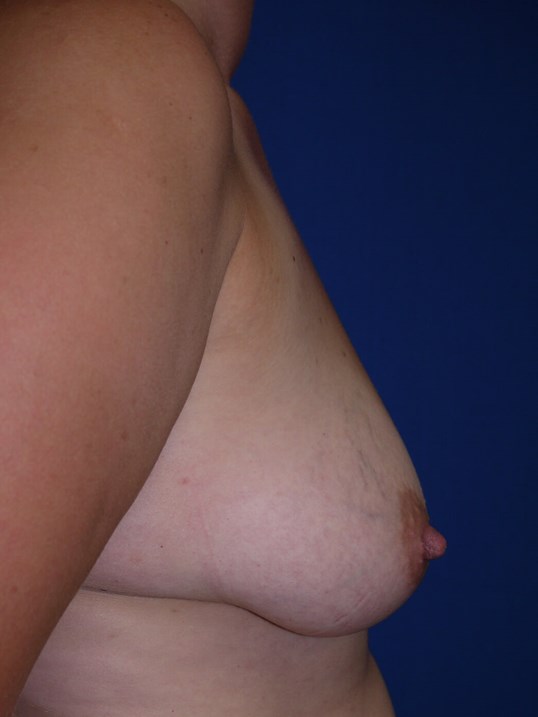 Notice the increased projection of her nipple More
Inverted Nipples on 26 y/o mom
Mother with inverted nipples that could not breast feed and just wanted to look normal
Location
*Individual results are not guaranteed and may vary from person to person. Images may contain models.